Give a girl a tea cozy and her tea will be … cozy? Teach her to
make
a tea cozy and all of her friends and family members will have them, too—whether they need them or not. This year, consider giving someone you love the gift of knowledge—or, if you're a fast learner, craft your own presents. Below are a handful of businesses and organizations with a specialty in instruction.
Feature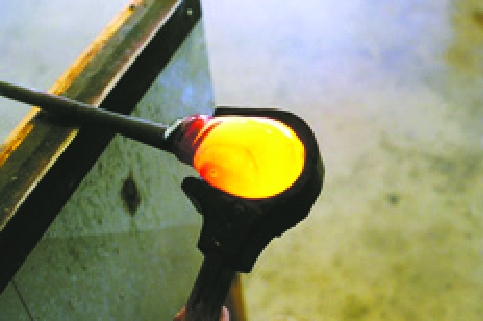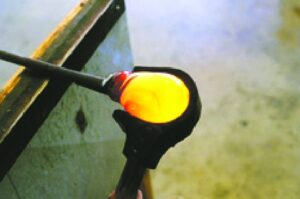 Aurora Borealis Glassworks
5
314 Kings Row NE, 256-1675
auroraborealisglassworks.com
Both a gallery and a school, Aurora Borealis' motto is "We Play With Lava." Instruction ranges from beginner's courses to more advanced glass-fusing and jewelry-making. Classes are small and last several hours.
Feature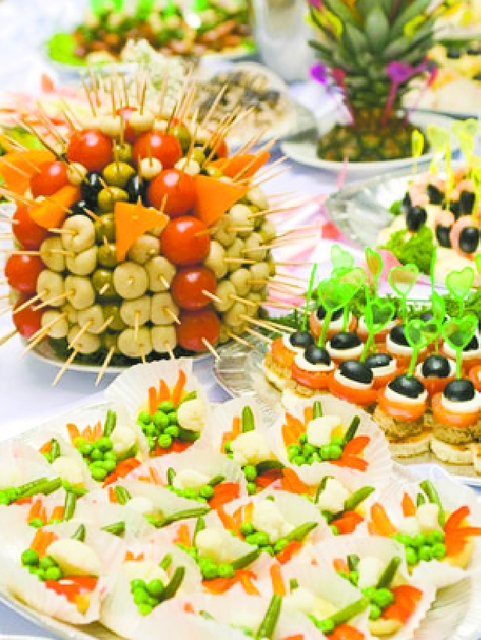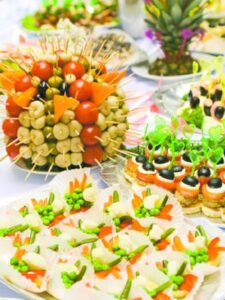 Blue Plate Special
2412 San Mateo NE, 255-BLUE (2583)
eatblueplate.com
Blue Plate Special is a catering service and cooking school for beginners and pros, adults and children. As a bonus, on Dec. 7 and 9, the school is offering a class called "Delicious Nifty Gifts."
Feature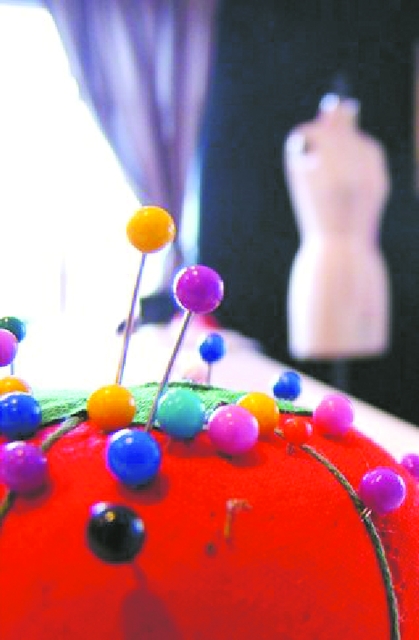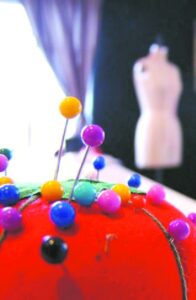 The Designer's Lounge
7107 Menaul NE, Suite C, 508-1750
designandlounge.com
Despite a childhood resistance to sewing, Teresa Romero went on to earn a degree in fashion design. A few years ago, after a decade working for apparel companies in San Francisco, Romero came home and opened The Designer's Lounge. Anyone of any age can learn design and sewing techniques in a variety of classes or private lessons. And there are gift certificates.
Feature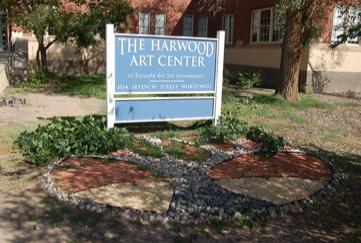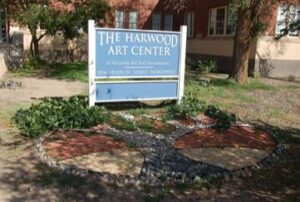 Harwood Art Center
1114 Seventh Street NW, 242-6367
harwoodartcenter.org
Housed in what was once the Harwood Girls School, a 1925 neoclassical building in the Wells Park neighborhood, the center aims to educate and enrich the community through art. Classes in drawing, painting, figure drawing, jewelry, etching, abstraction and more are available for adults, teens and children.
Feature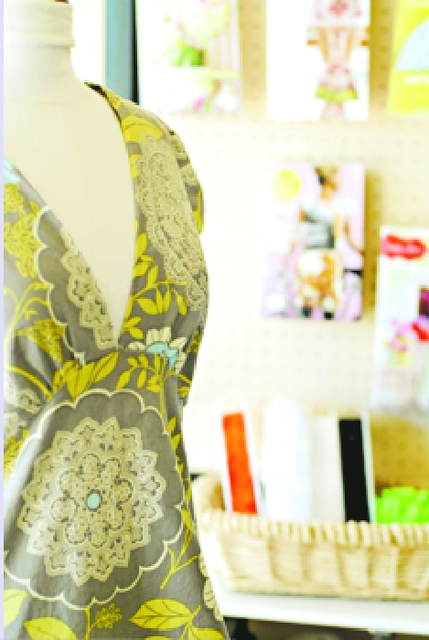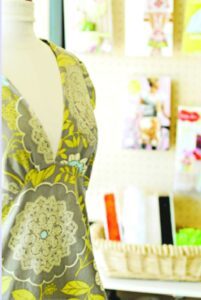 Hip Stitch
7001 San Antonio NE, Suite P, 821-2739
hipstitchabq.com
Hip Stitch is on a mission to bring back the art of sewing to children and adults. Classes abound—learn how to darn socks, make a tea cozy or construct a quilt.
Feature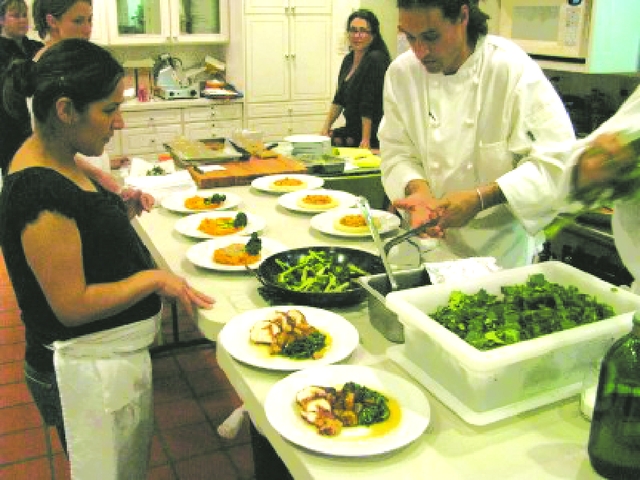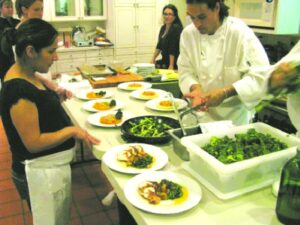 Los Poblanos Historic Inn & Cultural Center
4
803 Rio Grande NW, Los Ranchos de Albuquerque, 344-9297
lospoblanos.com
Los Poblanos is a beautiful organic farm, historic inn, cultural center and coveted wedding locale. Another of its multiple functions is educational—Los Poblanos offers hands-on classes and workshops in culinary arts and crafting.
Feature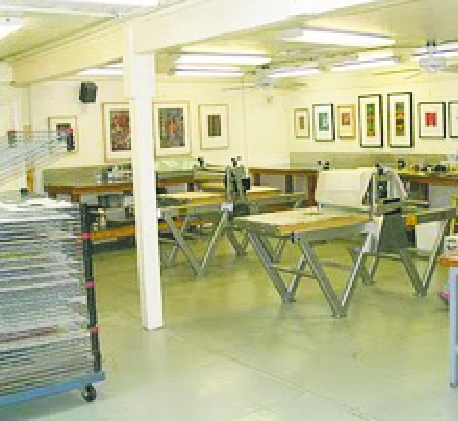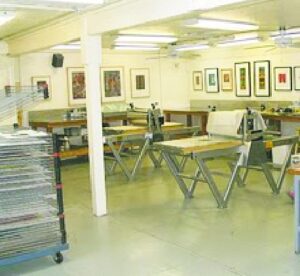 New Grounds Print Workshop and Gallery
3812 Central SE, 100B, 268-8952
newgroundsprintshop.com
Established in the mid-'90s after founder Regina Held earned a MFA in printmaking from UNM, New Grounds was one of the country's first nontoxic print workshops. The 4,000-square-foot Nob Hill space facilitates a variety of printmaking techniques. It caters to experienced artists while offering classes and workshops to burgeoning printmakers.
Feature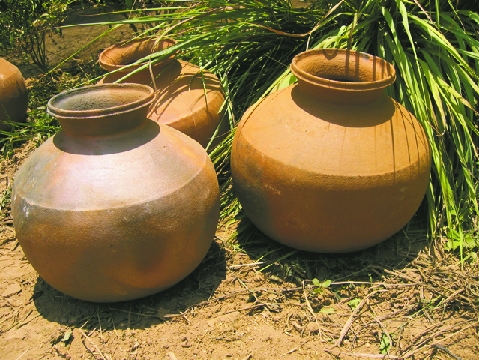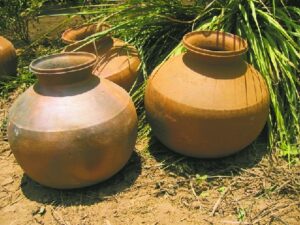 New Mexico Clay
3300 Girard NE, 881-2350
nmclay.com
New Mexico Clay sells glazes, kilns and the like, but it also teaches beginners how to throw and hand-build pottery. Classes in silver clay—a malleable material that becomes pure silver after firing—are also available to students who want to learn alternative jewelry-making techniques.
Feature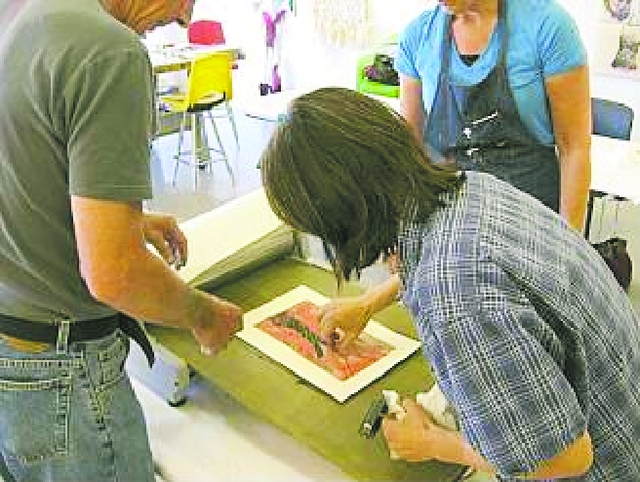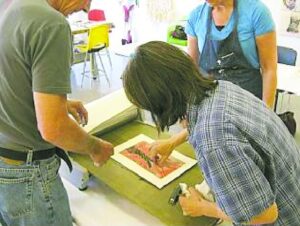 OFFCenter Community Arts Project
808 Park SW, 247-1172
offcenterarts.org
OFFCenter is a nonprofit organization that holds classes, workshops and open studio hours. Painting, drawing, note card-making, metalsmithing and many other activities are on the schedule.
Feature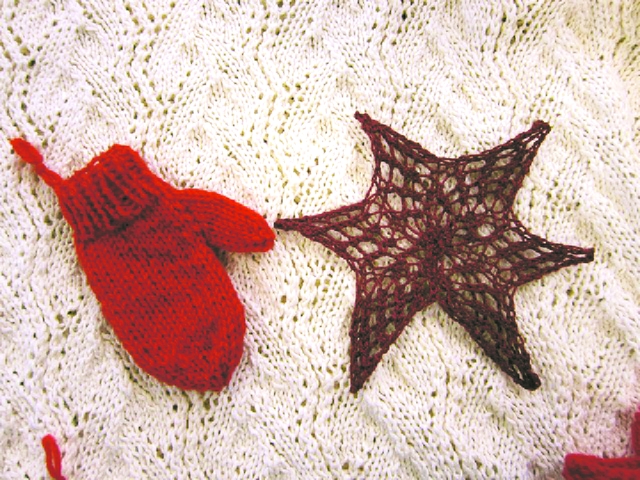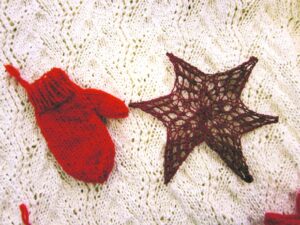 Village Wools
5916 Anaheim NE, 883-2919
villagewools.com
"Fiber fun for everyone!" If you ever wanted to know how to make a sweater or blanket, Village Wools can show you. Learn the ins and outs of weaving, spinning, knitting, dying, crocheting and more.