Even after five successful years with ¡Globalquerque!, festival co-founders Neal Copperman and Tom Frouge are still hearing the same thing from attendees: "It's so much more than I thought."So here's a basic primer on the festival—a brief history, what's happening and when, how to get tickets, what the Global Village offers, and the fun, free, family-friendly stuff to do. For comprehensive festival information, visit
globalquerque.com
—a user-friendly, hyperlink-rich site that has it all.
Feature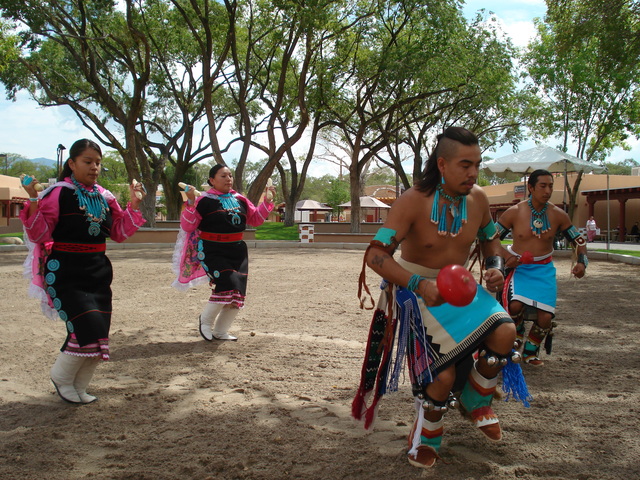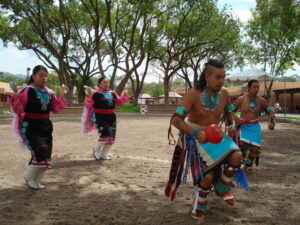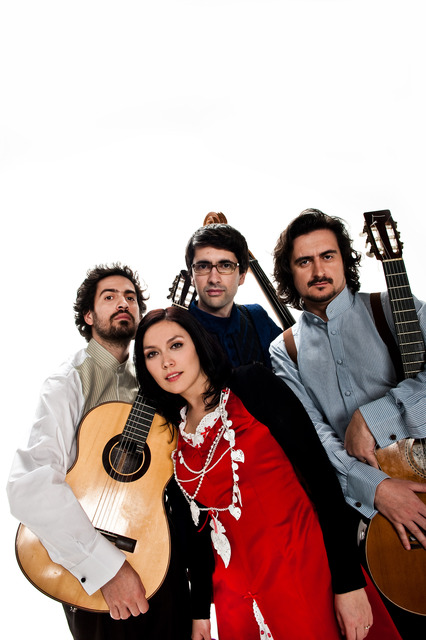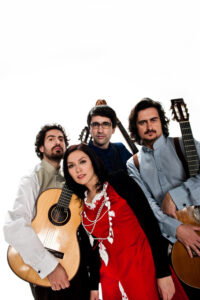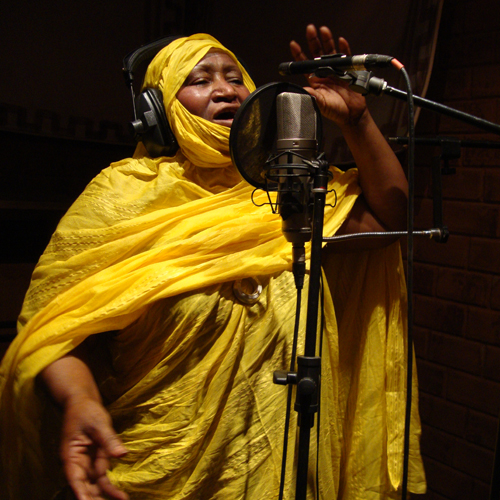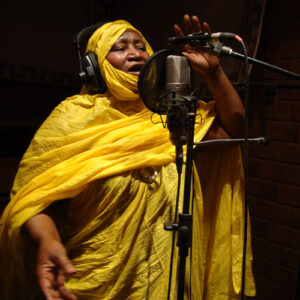 The Short Version
In 2005, Neal Copperman and Tom Frouge launched ¡Globalquerque!, presenting a world music festival on a Tuesday afternoon at the
National Hispanic Cultural Center
.With their complementary talents and connections—Copperman as executive director of AMP Concerts (
abqmusic.com
), and Frouge as a longtime executive, producer and manager in the music industry—they've forged a formidable partnership.Since 2006, the festival, still hosted by the NHCC, has expanded its scope to include two evenings of music, and a full afternoon of free cultural events, workshops and performances.The festival is broadcast live over the radio—with 35 national broadcasts last year—and streamed on the web. Easily the most important world music festival in the Southwest, it's become a showcase event for world music presenters, a boost to the local economy and an advertisement for the good life in Albuquerque.
The Music
The centerpiece of ¡Globalquerque! is the music, thoughtfully and adventurously programmed to provide a diverse collection of artists from every inhabited continent."The artists we're bringing are major talents," says Copperman. "Many are coming to the U.S. for the first time.""We have legends from South America and breakthrough African artists—the classic and the new, the traditional and the cutting-edge," adds Frouge."The Albuquerque spin is unique," says Copperman. "No other world music festival prominently features music from the Southwest—native New Mexican and Native American music. It's really something we feel is part of our mission—to not just bring the best of what the world has to offer here, but to show the world what the Southwest has to offer on the world stage."On both Friday and Saturday, Sept. 24 and 25, the gates open at 4 p.m. for the evening performances. Music runs continuously on three stages from 6 to 11:30 p.m. With 10 acts going full blast on three stages each night, it won't take much effort to bump into something entirely unknown and unexpectedly welcome to your ears.
Feature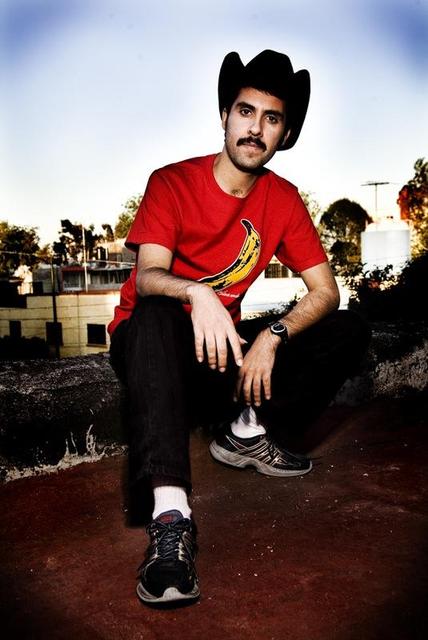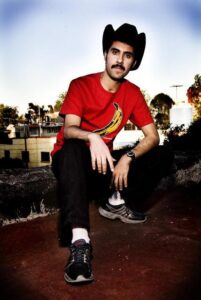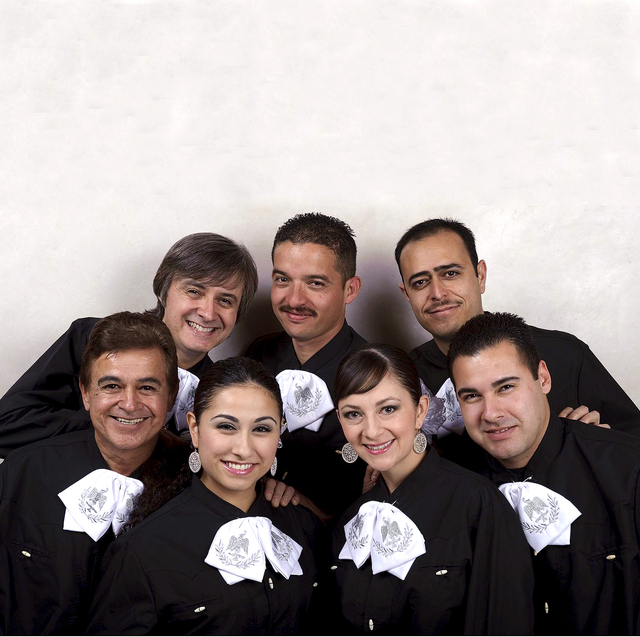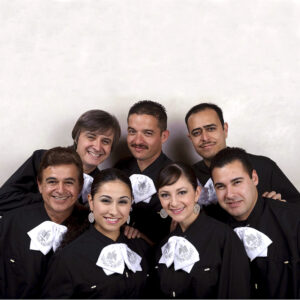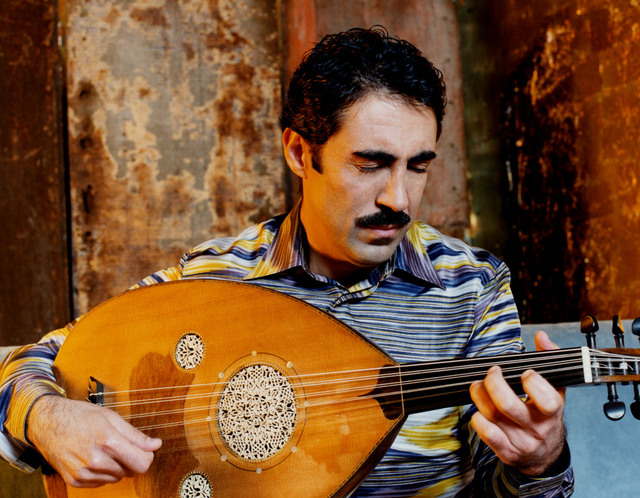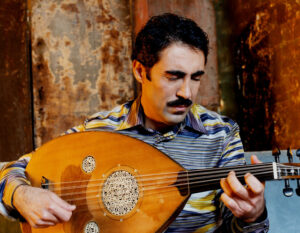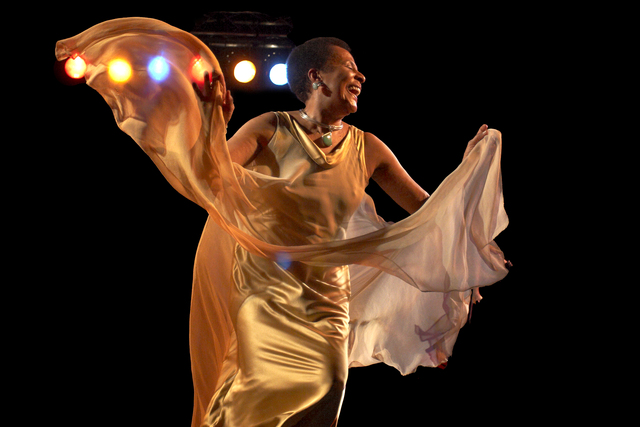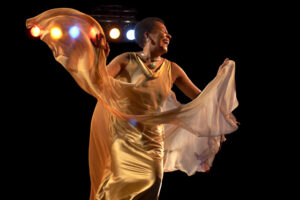 Global Village
"One of the things that I don't think we've been able to get out to the public is that this festival is as much about world culture as it is about world music," says Frouge. "The music is the vehicle to experience the culture."The Global Village, featuring more than two dozen booths of craft, culture and cuisine, plays a central role at the festival. You can sample—or gorge on—foods from Africa, Asia and South America, among other places. Beverages—both alcoholic and nonalcoholic—are also available.Crafts run the gamut from fine jewelry made by local artisans to imported goods sourced around the world. Information on a variety of topics is also available, from New Mexico tourism to wellness.
Free Global Fiesta
On Saturday, from 10:30 a.m. until 4 p.m., the Free Global Fiesta will fill the NHCC campus with presentations, demonstrations, performances, workshops and other hands-on activities. Celebrate the 200th anniversary of Mexican independence; create "bones" as part of a project to raise global awareness of genocide; learn Haitian, East Indian, Middle Eastern and Mexican dances; enjoy interactive drumming, instrument making and doll making; and much more.Admission is free until 4 p.m. After that you'll have to clear out unless you have a ticket for the evening performances, in which case you're welcome to hang around.
Tickets
Advance tickets are available through Sept. 23 at the NHCC box office (724-4771) and
globalquerque.com
. Single-day tickets are discounted to $30 for adults, $15 for kids 12-and-under; weekend passes run $50 for adults, $25 for kids.Day-of tickets will be available on-site Friday and Saturday: $35 for adults, $17 for kids. Weekend passes can also be purchased on Friday night for $60 for adults, $30 for kids. Admission for children under the age of 3 is free.
¡Globalquerque! 2010 Schedule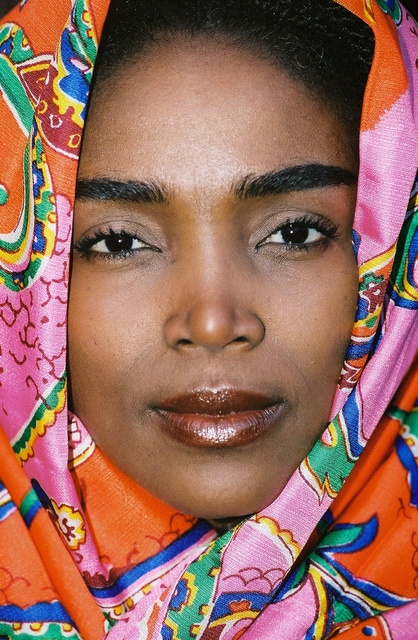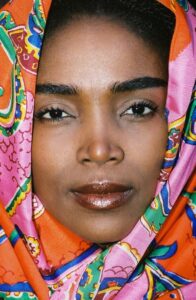 Feature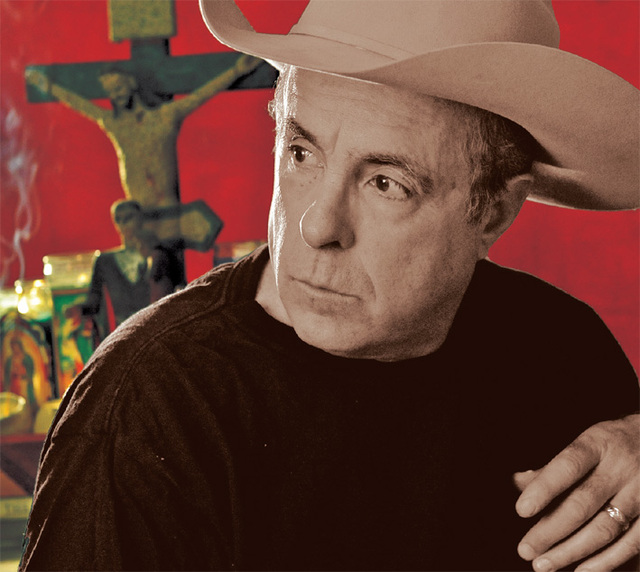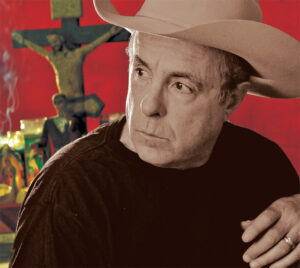 Saturday, Sept. 25
Rahim AlHaj
& Little Earth Orchestra (Iraq and United States)
Cellicion Zuni Dancers
(Zuni)
Kenge Kenge
(Kenya)Los Martinez (New Mexico)Emeline Michel (Haiti)Non Stop Bhangra (India and United States)
Olodum
(Brazil)
Oreka Tx
(Spain)Simon Shaheen (Palestine)Skáidi (Norway)