When it's summertime, people like to head out and seek a cold beverage. Most of the time, said beverage will be of the alcoholic variety. Isn't that part of the fun of being a grownup? That we can gleefully imbibe on a patio while taking in the sweet, sensual air of life? But for some of us, alcohol just doesn't do it. We still want to taste a special drink, a lovely libation that isn't just a Coca Cola or water. We're thinking beyond a ginger ale, people! No, we're not prudes who shun folks for sipping a Corona or one of those … umm … what do you call 'em? Draft beers? Spirits? Whatever. I've recently quit drinking for personal reasons (three and a half months sober!), and one of my best friends is pregnant, so we're often the folks at the table ordering a virgin something-or-other. I still like bars. I love the atmosphere. I love the camaraderie. I'm not going to give that up for the sake of remaining sober, no siree. So for those of us who have to forego a life of debauchery for whatever reason, here is a list of places that make a mean non-alcoholic beverage. Cheers to you designated drivers! Cheers to you pregnant women! Cheers to everyone else who just can't stand the taste of alcohol! We've all been there … kind of.
Summer Dining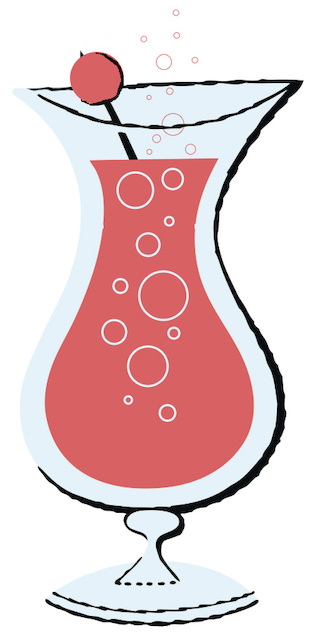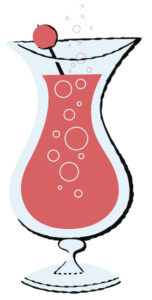 Not only is this Downtown hangout a concert venue, it's also a hub for folks who like to have an afterwork cocktail after a long, hard day. And they've got a food menu now! But one of the great things about this little mecca in the midst of our booming metropolis is the bartenders clearly know what they're doing. Ask them to make you a Roy Rogers (a fancy term for Coke that's flavored with cherry by your trusty bartender) or a Shirley Temple. Heck, you could probably even swing an Arnold Palmer out of these guys, and chances are, the bartender on duty will have a strange twist to the much-lauded libation. Drink in harmony, people.
Summer Dining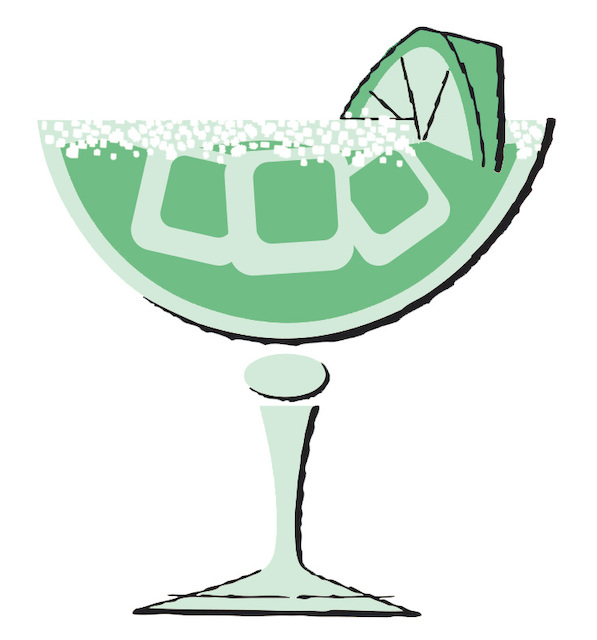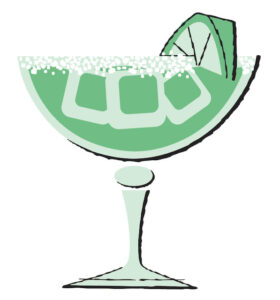 Let me start off by saying I believe in ghosts. So when people venture to haunted locales for the sake of spotting an orb or entity, I'm out. But when it comes to High Noon, the food and beverages are so good that I don't care about a woman in white wandering around the dining room. She can try and scare me away all she wants, but nothing is going to keep me away from that virgin margarita and that steaming plate of shrimp enchiladas. This is an instance where you go for the food and stay for the cocktails. Their house margarita is on point. It's got the right amount of sweet and sour, almost to the point where you forget there's no alcohol in it. Except for the fact that you can't taste tequila. Still, it's quite scrumptious. So for those who've got control of the car keys, make it a virgin, and you'll still be singing a happy tune.
Summer Dining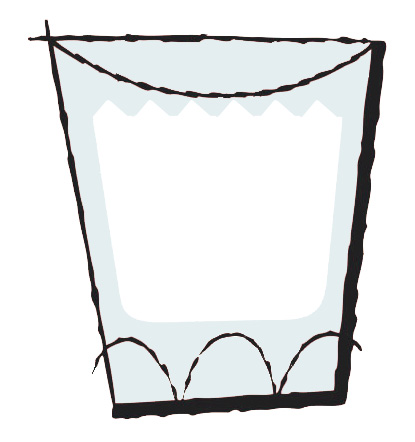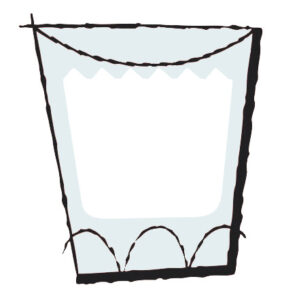 What is it about the words "on tap" that make a beverage go from so-so to hot damn? Is it a placebo effect? I think not. While Rude Boy Cookies isn't a bar, it's still on the list for the fact that it offers a fine option for folks who want a non-alcoholic beverage. They've got a friggin milk bar! Not only that, they've got a variety of flavored syrups (including mint, caramel, raspberry, vanilla and hazel nut) to make cream-averse folks change their weird minds. If that doesn't pique your interest in the least, then you're reading the wrong article. Move along, my sad friend, move along. This is an instance where you tell your hungover friend, "Look man, I drove you to McDonald's at 3am last night and had to hear you slur your order after puking on my favorite loafers. Now I want some milk!"
Summer Dining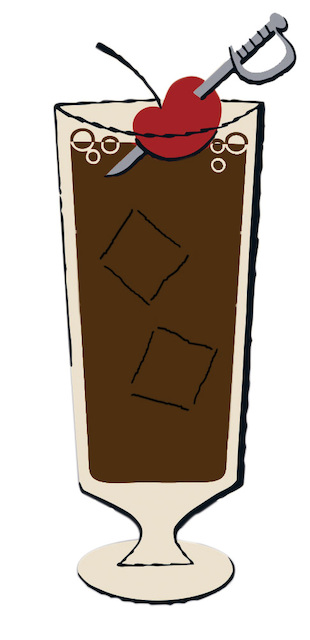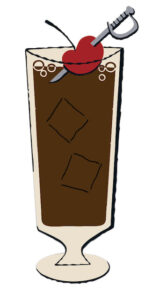 This is a good option for the hungry and thirsty folks in your life. Have a slice of pizza while your craft beer connoisseur friends indulge in an impressive variety of brews (including a Wet Mountain IPA and a Pigtail Pilsner). But we're all about that virgin beverage, y'all. We came for the fresh root beer on tap. Because nothing says "proud to be alive" like an ice-cold root beer set before you. And if anyone knows how to do it right, it's these guys. The texture is thick and frothy at first, but then it has a crisp, cold finish mixed with the beautiful sweetness of your standard root beer. Only better. And your drunk friends won't hate you for dragging them out to a random place. Because who can say no to beer and pizza?
Summer Dining
Yes, we've already mentioned the margarita craze. But the thing is, it's summer, and if you can't find multiple places to chase that illustrious, elusive beverage, then what are we doing, people? How are we living? Granted, a margarita is the poster drink for the folks who maintain an "I don't give a …" attitude, and it should be. But the thing about Garduños is that their margaritas are on point, and there are so many! From the house margarita to the Blood Orange margarita to the Midori margarita, it's pretty much a sealed deal for the drinker in your party. However, ask them to make any of these a virgin, and it's also a party for the designated driver who decided to lug all you imbeciles to the restaurant in the first place. Now go forth and drink prosperously, my good friends.