On the heels of an eloquent
opinion piece in
The New York Times
voicing opposition to commercial development in the Grand Canyon ("A Cathedral Under Siege,"
Sunday Review
, Aug. 9), author and adventurer Kevin Fedarko comes to Albuquerque for a special two-evening event. His award-winning book,
The Emerald Mile: The Epic Story of the Fastest Ride in History Through the Heart of the Grand Canyon
, chronicles a history-making flood in 1983 that led three boatmen to slingshot themselves down nearly 300 miles of the Colorado River in a reckless, record-breaking stunt. At the Rio Grande Nature Center (2901 Candelaria NW) on Tuesday, Aug. 19, consummate storyteller Fedarko discusses the flood and the crazy-ass adventure it sparked with a lecture and slide presentation. There'll be live music, snacks and an actual dory to check out. Then on Wednesday, Aug. 20, Fedarko dips into the larger questions of conservation, ownership and exploitation that continue to dog the Grand Canyon National Park decade after decade. Both presentations begin at 7pm. The Rio Grande Nature Center is free (even for this after-hours event), but parking costs $3 per vehicle, payable by cash or check.
Culture Shock: A Prison-Theatrical Complex A Prison-Theatrical Complex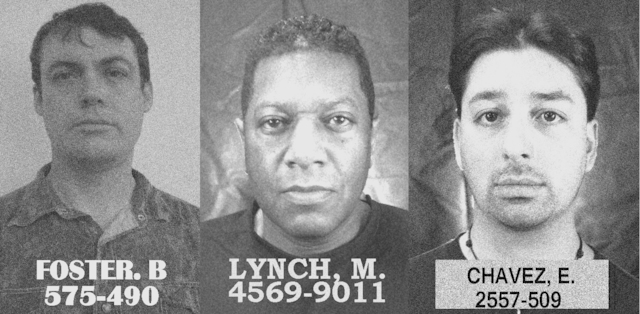 courtesy of Champion Productions
Denmark may be a prison, but
Hamlet
knows no bounds. The Shakespeare tragedy has shown its flexibility and resilience through four solid centuries of rewrites and adaptations. Now seasoned director James Cady has plumbed the four-hour fav for 90 intense, intermission-free minutes of revenge and redemption.
James Cady's Hamlet
, running at Musical Theatre Southwest (6320 Domingo NE) Thursdays through Sundays, Aug. 14-24, sets the classic play in a state penitentiary with an all-male cast. Dividing the character of Denmark's troubled prince among three actors, Cady's reworking connects Hamlet's alternately vengeful, intellectual and spiritual attributes to a culture of incarceration. Cost is $20, with discounts for students and seniors. For ticket info and showtimes, including weekend matinees, see
musicaltheatresw.com
or call Brown Paper Tickets at (800) 838-3006.
Culture Shock: Vintage Virtues Vintage Virtues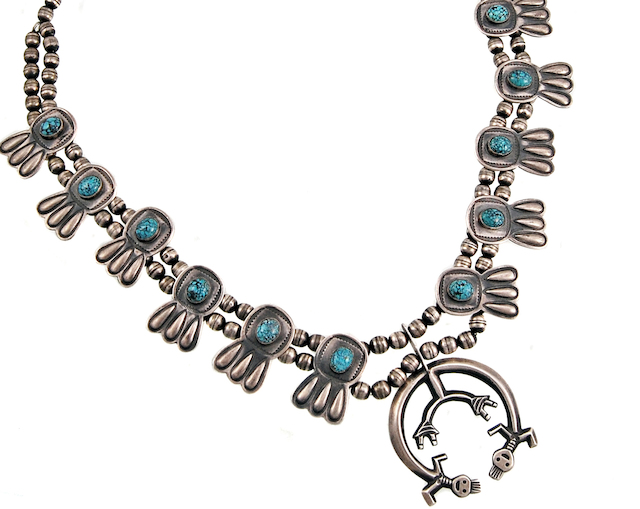 courtesy Gertrude Zachary
Concho belts, chunky silver bracelets, turquoise bands, coral-studded cuffs—if these are the sorts of ornaments that would mesh beautifully with your wardrobe and aesthetic, a trunk show at Gertrude Zachary is where you want to be this weekend. Back by popular demand, the Pawn Trunk Show features a pawn dealer offering up table cases crammed with singular Southwestern vintage adornments, plus Western wear, accessories and more. Get the goods on Saturday, Aug. 16, from 11am to 4pm at the Lomas location (1501 Lomas NW) and Sunday, Aug. 17, from noon to 5pm at the Central store (3300 Central SE). The event is free, but attendees are encouraged to RSVP by phone or email. Contact the Lomas store at 247-4442 or jewelry@gertrudezachary.com and the Central store at 766-4700 or nobhill@gertrudezachary.com.