Confession: I've never read a
David Sedaris
book. But a lot of people love the guy, and so the good folks down at
The Cell Theatre
(700 First Street NW) are putting on
The Santaland Diaries
, based on the writings of Sedaris. The play documents the wacky, true adventures of Crumpet the Elf, the character Sedaris played while working at a Christmas display inside Macy's, apparently a menial job he held before becoming a pre-eminent humor writer. Sometimes I'm glad I was just an
alcoholic
before becoming a professional writer. The production runs Dec. 2 through 19, Thursday through Saturday at 8 p.m.; Sunday shows at 2 and 8 p.m. Tickets are $20, $15 for students and seniors. The 2 p.m. show on Dec. 5 is pay-what-you-wish.
Culture Shock: Glass With A Twist Glass With A Twist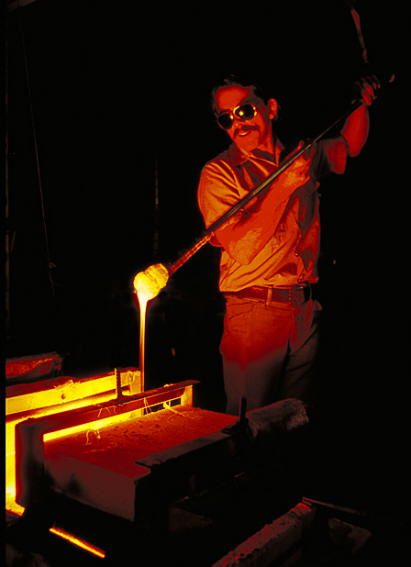 thomhalls.com
Palette Contemporary Art & Craft
(7400 Montgomery NE) is holding a marble-making (as in little glass balls, not the metamorphic rock) demonstration on Friday, Dec. 3 from 5 to 8 p.m. It's also happening again on Saturday, Dec. 4, from 1 to 4 p.m. Two glass artists, Josh Hamra and Ross Dunning, will be in the hot seat. Molten glass is pretty by itself—glowing red, fluid, goo. Watching a good glass artist work is magic.
Culture Shock: Hippies Hippies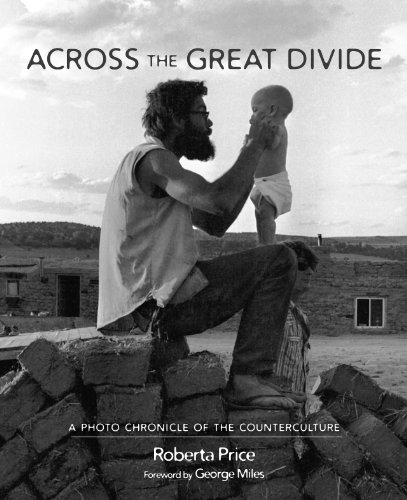 Hippies: They were an odd bunch, but fascinating nonetheless. Author and photographer Roberta Price spent some time with them, and she'll be at Bookworks (4022 Rio Grande NW) on Thursday, Dec. 2, to talk about
Across the Great Divide: A Photo Chronicle of the Counterculture
.
She spent nearly a decade compiling the book in the late '60s and early '70s. Price got a grant and moved in with hippies in communes in New Mexico and Colorado. It's a glimpse at a bygone era. There's even a few images of the author in the book, and correct me if I'm wrong, but I think that's about a dozen
marijuana plants
in her arms. The slideshow and book signing begins at 7:30 p.m.