Opening this Friday, Oct. 12, at Exhibit 208 (208 Broadway Blvd. SE) is work created over the last several years by artist Danila Rumold. Rumold relocated to Albuquerque from the West Coast three years ago, marking her first local exhibition. In this exhibition, titled
Time Present/Time Past
, Rumold presents nine paper collages many of which feature materials long of interest to her—like the colorful natural dyes of vegetables. Stop in for the reception between 5 and 8pm, or catch the show at some point during its tenure at the gallery—that is, until Nov. 3.
Found Objects Murder At The Museum
Meet your super sleuth friends at the National Museum of Nuclear Science & History (601 Eubank Blvd. SE) on Friday, Oct. 12 for a special and spooky installation of the Museum After Dark series. This time around the museum is teaming up with The Dinner Detective Murder Mystery Dinner Show to solve the Murder Mystery at the Museum. Stalk through the blood stained exhibits while seeking out the fiends who would commit such a crime against nature. After dinner of course. Tickets aren't cheap ($50 for members, or $70 for non-members), but they are well worth the experience of becoming a real life Sherlock Holmes for three hours between 6 and 9pm.
Found Objects Join The Circus
… The OT Circus, that is! This Saturday, Oct. 13, the Downtown hub for arts and wellness hosts an artist market and pop-up shopping event at their location at 709 Central Ave. NW. Artists will be tabling both inside and outdoors at the shop from 10am to 2pm. Stop by after your visit to the Downtown Grower's Market to stock up on locally made, one-of-a-kind pieces.
Found Objects Table For One (Acts)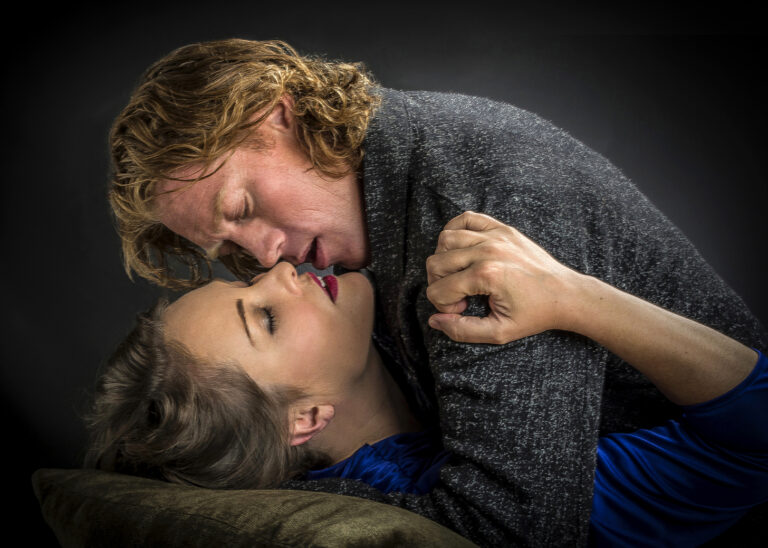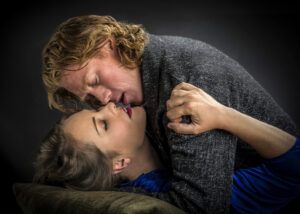 Russell Maynor
This weekend West End Productions continues its run of
Separate Tables
, two one-act plays by British playwright Terence Rattigan. They take place in the far southeast of England, along the coast at a small restaurant. Each play explores the dynamics of two different tables there. The first play is titled "Table by the Window," the second, "Table Number Seven." In each, the principal roles are filled by the same actors, allowing them to flex their theatrical muscle. In West End Productions' iteration the one acts are under the direction of James Cady. Catch this amazing play at the VSA North Fourth Art Center (4904 Fourth Street NW) weekends through Oct. 28.