The New Mexico Film Office has announced it's looking for work to spotlight in the annual
New Mexico Filmmakers Showcase
. The Film Office will begin accepting entries on Friday, Sept. 26, and will close on Friday, Nov. 21, at 5pm. There is no charge to submit an entry, and the showcase is open to all New Mexico residents. According to the NMFO, this event "not only gives local filmmakers the chance to see their work on the big screen, but also gives the general public the opportunity to experience all of the creative talent within the state." A panel of industry judges will evaluate the films in eight categories—from sci-fi/fantasy to comedy to animation. The winning films will be screened on Saturday, Jan. 24, 2015, at the Jean Cocteau Cinema in Santa Fe. Other entries will be shown on Sunday, Jan. 25, on a first-come/first-served basis.
Reel World: Czar Wars Czar Wars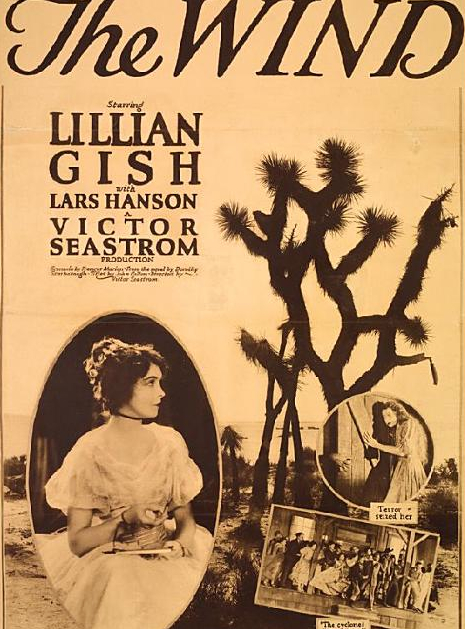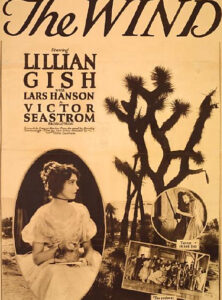 Austin's
Invincible Czars
, a "classically minded klezmer, waltz, funk, polka and heavy metal" group, will be coming to Albuquerque this weekend to perform not one but two live movie scores. On Friday, Sept. 26, the band will be at
Guild Cinema
(3405 Central NE) performing their updated score to the 1920 silent film classic
Dr. Jekyll and Mr. Hyde
. The film, starring the legendary John Barrymore, is considered by many to be the first American horror film. The Czars' "minimal, spooky, slow and foreboding" soundtrack will be performed live starting at 10:30pm. All seats are $8. The very next night, the invincible ones will be heading down to Albuquerque's
KiMo Theatre
(423 Central NW) to perform a live, original score for 1928's
The Wind
. The film, starring Lillian Gish, is considered one of the last great films of the silent era. Gish plays an innocent young girl who moves from her childhood home to her cousin's isolated ranch out on the Western prairie where family tensions and an inhospitable environment combine to drive the poor lass mad. Tickets for the KiMo show are $15. Doors open at 6:30pm. Show starts at 7pm.
Reel World: Despicable Screening Despicable Screening
Mesa Del Sol's "
Movies on the Mesa
" series continues this Saturday, Sept. 27, at Aperture Park (5700 University SE). The park will open to families starting at 5pm for face painting, a jump house and assorted food trucks. At dusk you'll be able to watch the animated comedy
Despicable Me 2
on the park's giant outdoor screen. Blankets and chairs are encouraged. This event is free and open to the public.