Experiments in Cinema
continues this week at several venues around Albuquerque (Guild Cinema, Southwest Film Center, National Hispanic Cultural Center). One of the most exciting parts of this week-long experimental film jamboree is the hands-on workshops led by media artists from around the world. On Thursday, April 17, for example, you can check out "Cinematography—The Serbian Way." Professional cinematographer Miodrag Milosevic will show clips from some of the films he has shot while discussing the directors' and his own methods for realizing their vision. Visual expression, digital vs. analogue, on-set problem solving and low-budget production techniques are some of the topics he'll cover in this two-hour workshop. It will take place from 2 to 4pm in UNM's Ceria Building, 3rd Floor Student Lounge. The workshop is free, but seating is limited.
Reel World: Indie Seen Indie Seen
The Indie Scene is a free screening showcasing the work of great local independent filmmakers. It will take place Thursday, April 17, at 7pm at the National Hispanic Cultural Center (1701 Fourth Street SW). Tom Joles and Eddie Garcia from KOB-4 will be the evening's special hosts. You'll get to see an episode of Matt Page's successful web series "Enter the Dojo." There will be trailers for upcoming features
The Garden
and
Abe Makes a Movie
. Ryan Alan Halsey and Concept Flux will premiere two music videos for the bands 2Bers and Jivin' Scientists. Scotty Milder's award-winning 48 Hour Horror Festival short "Halfway House" will screen. Alejandro Montoya Marin's "The Princess and the Musician"—winner of the 2014 Taos Shortz Film Festival—will close out the night. All in all it's a fantastic sampler of the kind of work indie filmmakers are doing here in state.
Reel World: Star Wars, Dub-Style Star Wars, Dub-Style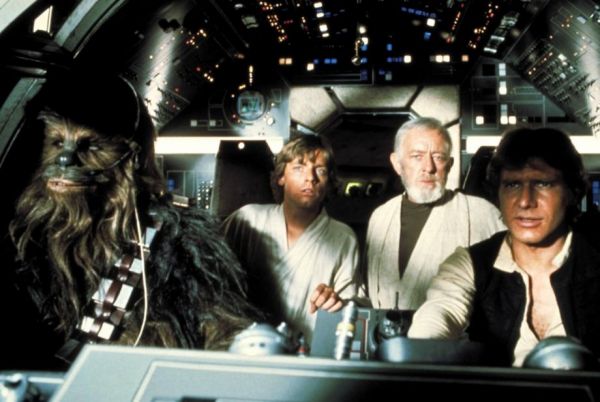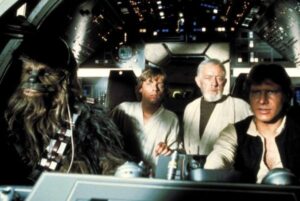 The
Museum of Indian Arts and Culture
in Santa Fe will host a special screening of the Navajo-language version of
Star Wars: Episode IV
on Friday, April 18, at 1pm and 6pm. If you haven't had a chance to catch one of these rare screenings, you should. It's a must for Navajo speakers and a treat for hardcore fans of George Lucas' 1977 classic. This professionally dubbed version speaks to both the malleability of the mythos and the cross-cultural appeal of the film. Seating is limited, and reservations are required. Call (505) 476-1269 to secure your spot. For more info, visit indianartsandculture.org. The museum is located at 710 Camino Lejo off Old Santa Fe Trail.
Reel World: Earth Day Event Earth Day Event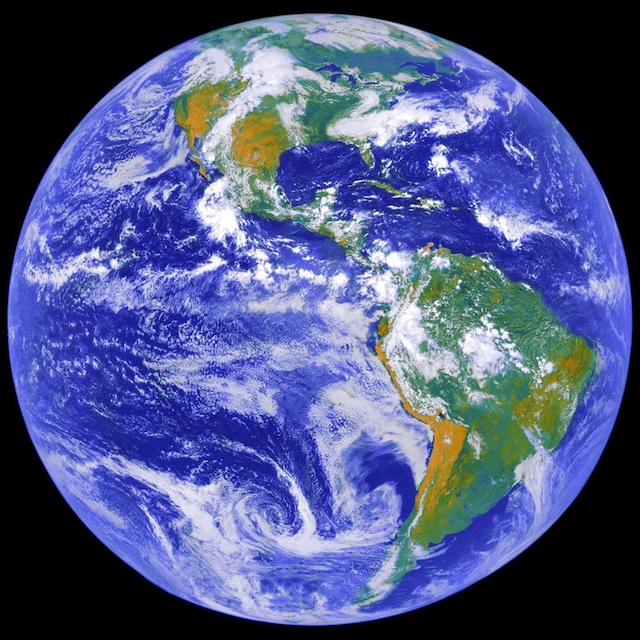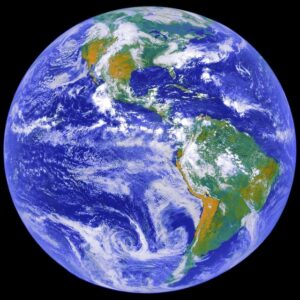 UNM West Campus is hosting "Movies for Earth Day" on Wednesday, April 23, from 11am to 4pm. The program will consist of several New Mexico-made films and discussions with filmmakers. Films include "Land Water People Time" (a look at some of the peoples of Northern New Mexico and their heritage), "Princess Marisol and the Moon Thieves" (a multimedia musical fantasy about a young girl and some mischievous musicians),
Valles Caldera: The Science
(an Emmy Award-winning doc about groundbreaking research being conducted in New Mexico's supervolcano) and
Rooted Lands: Tierras Arraigadas
(an exploration of the grassroots people's movement in Mora and San Miguel counties). Admission is free. UNM West is located at 2600 College NE in Rio Rancho. The event will take place in Room 1225.