From strip malls to busy intersections, three restaurants with new menus almost blend into the Heights' neighborhood sprawl. You have to look twice or you may miss them; then be prepared to eat well and within your budget.
Mina's Dish Gregorio's Italian Kitchen

Mina Yamashita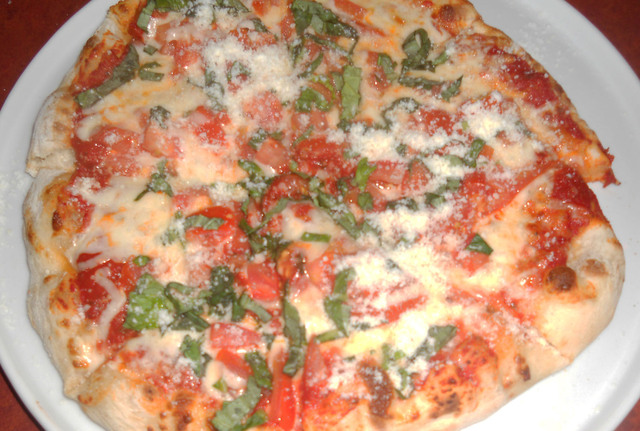 Mina Yamashita
A trip to Italy inspired Matt DiGregory (The Range, Standard Diner) to transform his Rodeo Grill into Gregorio's Italian Kitchen. The cowboy décor has been replaced by generations of family portraits. Signage is yet to be installed facing the parking lot—it's that new. If you've never been to the location, you'll find it tucked off of Wyoming near the south end of Montgomery Crossing.DiGregory says he delved into his Italian heritage while visiting Rome. It shows in the menu. Pastas are listed by type; you choose your sauce and à la carte items such as sausage or meatballs. There are panini, artisanal pizzas, soups, salads and an interesting dessert list that includes several ice creams, as well as tiramisu. My friend's Margherita pizza was a hit. I enjoyed my eggplant Parmesan, and housemade marinara on a side of spaghetti held the bright taste of fresh tomatoes.
Mina's Dish Johnny's Homemade Takeout And Delivery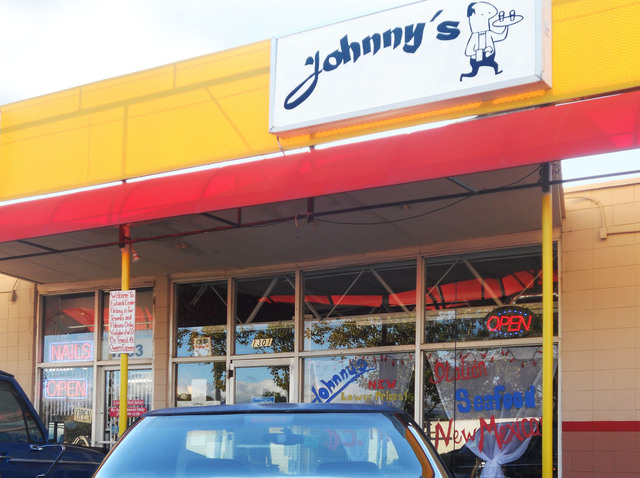 Mina Yamashita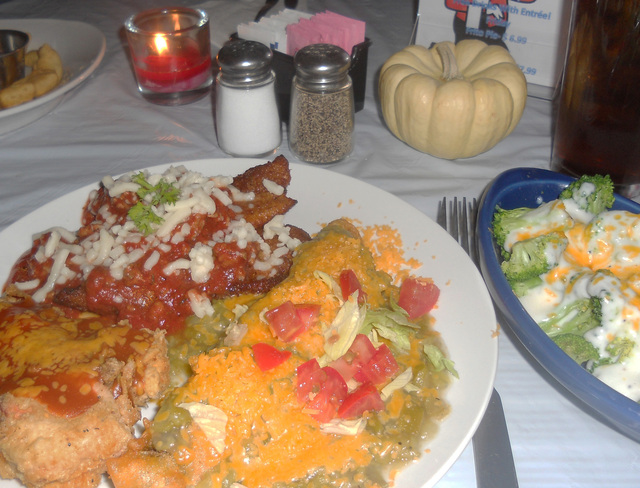 Mina Yamashita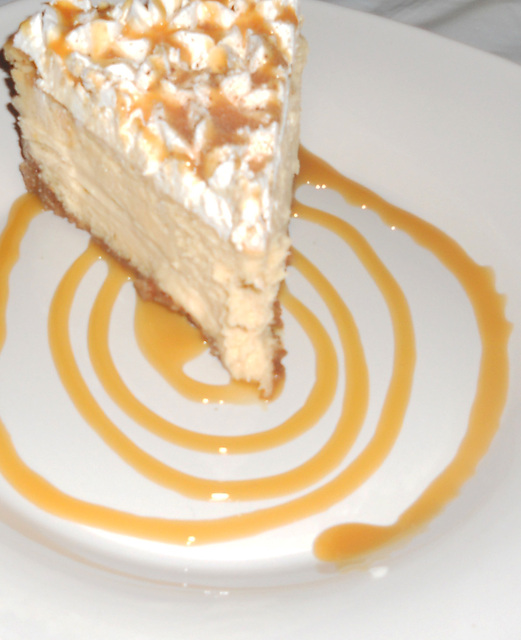 Mina Yamashita
Johnny Vialpando cooks down-home New Mexican in a smallish restaurant five months in the making. You feel like you just dropped in on family dinner, with two artificial fireplaces and a fish tank featuring a plecostomus lolling by a Greek temple. Kids get to feed the fish on Thursdays and Fridays.Vialpando has crafted a menu that includes plenty of red and green, lasagna, burgers, and caramel cheesecake. Dinner includes an appetizer of tiny sopaipillas and honey for dipping. A young customer found it hilarious that the menu includes "fartless beans." I tried a custom combo of three items: the signature green chile fried chicken (really good), chicken Parmesan and a relleno. I could have had snow crab legs, fettuccine Alfredo, beer battered shrimp and more.I still want to try the relleno-stuffed trout—a recipe derived from necessity when, on winter fishing trips, the trout feeding in mossy, cold-water streams tasted a bit too musty. Vialpando's grandmother fixed that by stuffing the fish with a relleno. In a menu with no rules, this dish looks like a standout.
Mina's Dish Just Muffin Around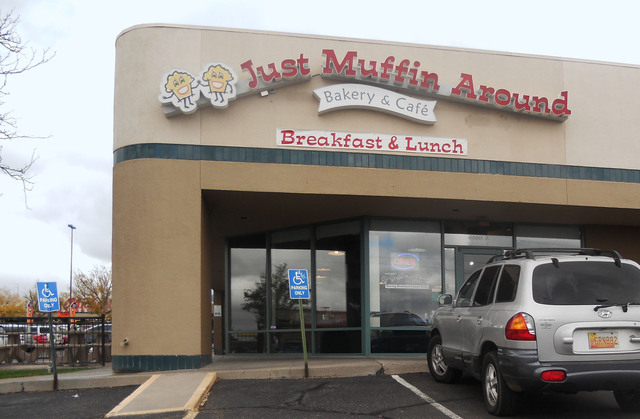 Mina Yamashita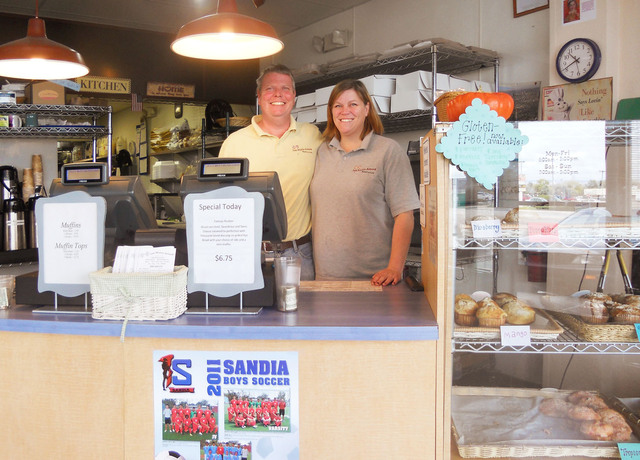 Mina Yamashita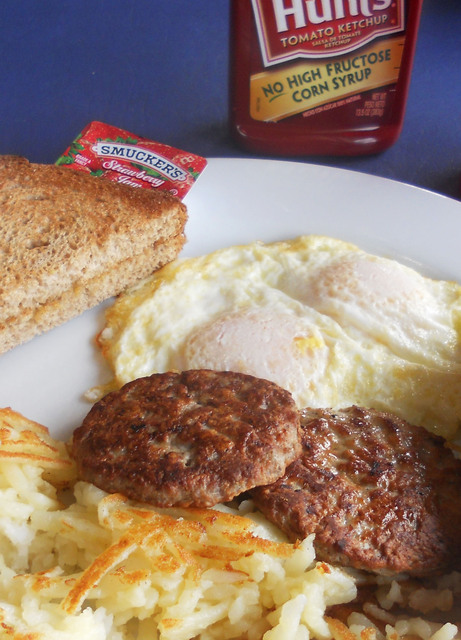 Mina Yamashita
From the day it opened in 2008, Just Muffin Around was one of Susan Kirch's favorite spots to have lunch with her baby Trevor in tow. Three years later, she and husband Ned decided to make it their own and are now baking the muffins and serving the meals to the friends they've made there. Kirch says they haven't changed most of the basic muffin recipes or the menu, which includes breakfast all day and an extensive offering of sandwiches, wraps (the smoked gouda with artichoke and tomato, for instance), salads and daily soups—everything from waffles to Reubens. They also rent the space during off-hours for events such as muffin-making parties for kids (or grown-ups).
Send your restaurant tips, food events and other delicious tidbits to food@alibi.com