It seems like a new microbrewery is opening at least once a month, and on Sept. 19, Red Door opened its, um, well, red doors. The five founders of the new brewhouse first met while in a "light jazz/thrash metal fusion" band, and after quickly realizing they were "terrible musicians," they decided to put their passions into brewing fine, local beer. We hear the Paint It Black stout hits the spot after a long, hot New Mexico day, and the Red Door's website promises patrons "an environment free of rampaging gangs of rabid badgers which feed off chaos and lust for nothing but a dystopic, badger-ruled hellscape of a future." I'm not entirely sure what that means, but it makes me like them more. Located at 1001 Candelaria NE, you have from noon to midnight to make Red Door your new favorite, probably badger-free taproom.
The Mouthful Blackbird Buvette Loses Its Kitchen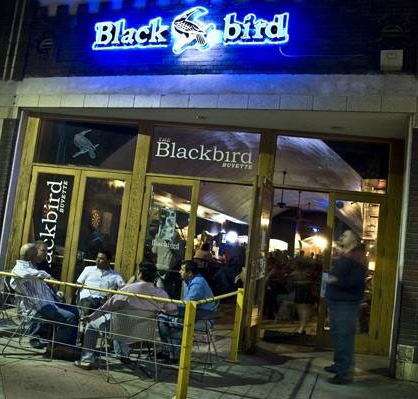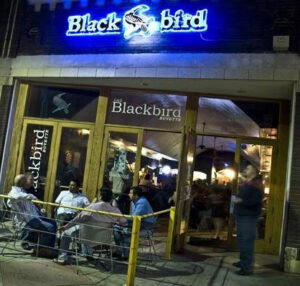 Blackbird is like the best friend who tenderly takes care of us, year after year, never asking for much in return, plus it has the most romantic, dance-worthy and spacious patio in all of Downtown. So it's with sadness and empty stomachs that we announce the closing of their kitchen. While the sweet potato chips and supreme quesadillas won't be around anymore, they still know how to throw an awesome dance party, host always-free live music and serve up cheap drinks with a little bit of that rock 'n' roll attitude we love so much about them. And hey! Don't let the closing of the kitchen stop you from giving them a weekend visit. With food trucks lining up Downtown, you can still power up with a burrito before letting loose at one of Blackbird's many weekly live shows or enjoy a post-work happy hour cocktail to wash off the sins of the workday.
The Mouthful Il Vicino Brewing Changes Its Name To Canteen Brewhouse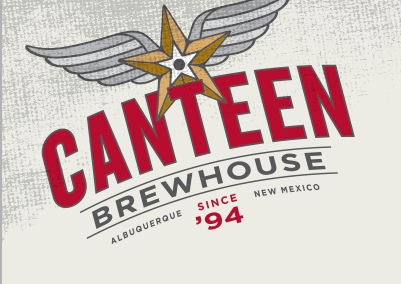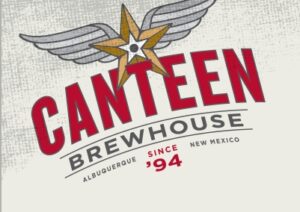 Il Vicino Brewery has changed its name in an effort to establish the brewery on its own terms and independently from the Il Vicino pizza restaurant. The new name, Canteen Brewhouse, has gone into effect, and while they will continue to serve the same beers, they will be renamed, and a new food menu will be added to the awesomeness of their award-winning brewery. For those of us who have known them only as Il Vicino, we promise to do our darndest to honor the name change and continue sipping on the craft beer they so righteously brew. Canteen Brewhouse is located at 2381 Aztec NE in the recently proclaimed, and City Council approved, "Brewery District."