Kristin Dowling, local baker and co-owner of Rude Boy Cookies (115 Harvard Dr. SE, Ste. 7), has just won the Food Network "Christmas Cookie Challenge," which aired last Monday. In two rounds, Dowling competed against three other talented cookie bakers from around the world and took home the $10,000 prize. Her winning treats were Santa Fe-themed biscochitos and ginger sesame cookies with a ginger beer and chile de arbol glaze. Do cookies get any more New Mexican than that? Stop by Rude Boy Cookies to pick up some festive sweets and congratulate Dowling on her recent win.
Weekly Specials: Noshfest Tickets On Sale Noshfest Tickets On Sale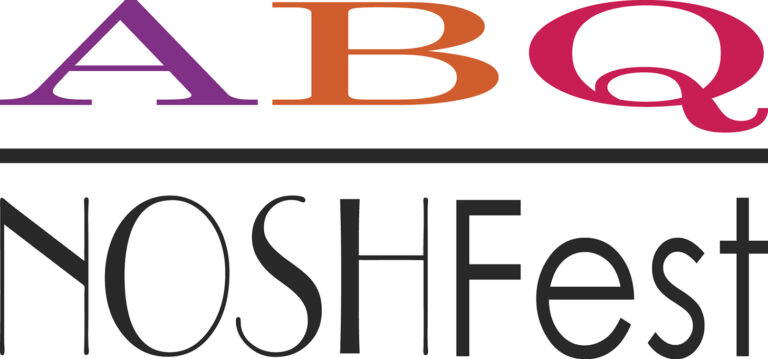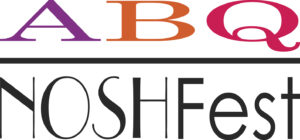 A new food festival is launching in early 2018, and you'll want to put it on your calendar. ABQ NoshFest celebrates all things Jewish heritage and tradition—but mostly the food. There will be tons of Jewish delicacies available, like latkes, pastrami and corned beef, matzoh ball soup, blintzes, knishes and much more. Joan Nathan, the "Queen of American Jewish Cooking," will be presenting from her newest cookbook,
King Solomon's Table
, a collection of traditional Jewish recipes and histories. If you want to enjoy a more high-brow experience, head to the Latke and Vodka Gourmet Tasting Room, where you'll find gourmet latkes prepared by Chef Chris Pope from Zinc Wine Bar & Bistro and vodka from around the world provided by Southern Glazer's Wine & Spirits. This family-friendly event takes place at the Embassy Suites (1000 Woodward Pl. NE) on Sunday, Jan 14, from noon to 4pm, with a VIP "early noshing" at 11am. Tickets are only $5 in advance, and all proceeds go to supporting programs at the Jewish Community Center of Albuquerque. Get your tickets at abqnoshfest.com.
Weekly Specials: Double Donations At Food Bank Double Donations At Food Bank
Thanks to the Abram and Ray Kaplan Foundation and another anonymous supporter, all donations to the Roadrunner Food Bank in the month of December will be doubled. The holiday season is the perfect time to donate to local charities, but please consider dollar donations rather than canned goods, as many charities get overloaded with physical donations at this time of year. Visit rrfb.org to donate online, or donate by phone by calling 247-2052.
Weekly Specials: Anasazi Fields Winery Closing Anasazi Fields Winery Closing
Sadly, the Albuquerque area is losing one of its few wineries. Jim Fish, the owner of Anasazi Fields Winery, passed away earlier this year, and his successors at the company have decided to close the place down at the end of December. Until then, they'll be selling many of their wines for 50% off retail price, according to a recent Facebook post. Stop by the winery at 26 Camino de los Pueblitos, Placitas, to stock up on wine and help Anasazi Fields go out with a bang.