High desert summer has officially ended but that doesn't mean road trip season is over. This weekend might be an ideal time for you and your crew to cruise down to Roswell for out-of-this-world chile and cheese smothered festival fun. The 2018 Chile Cheese Festival convenes on the Chaves County Courthouse Lawn on Friday, Sept. 28 at noon. The annual fest boasts local produce and fresh-roasted chile, vendors of crafts and collectibles—such as those iconic red chile
ristras
—live entertainment by Nosotros, The Tylor Brandon Band, an ice cream eating contest and more. The chile cheese fest fun ends at 10pm on Saturday, Sept. 29. Visit
bit.ly/ChileCheese2018
for more info.
Weekly Specials: Feast On Tradition Feast On Tradition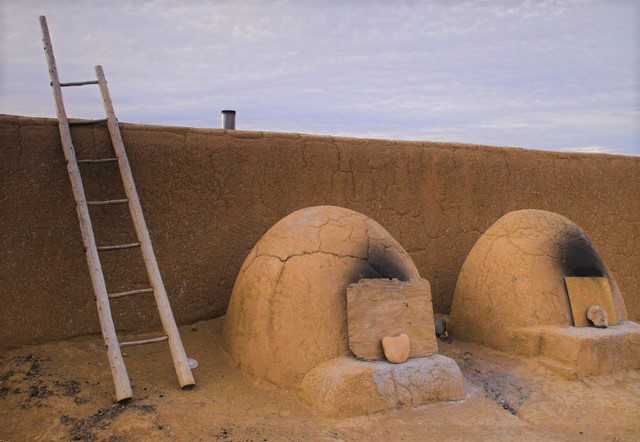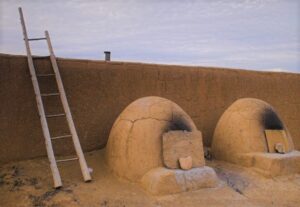 courtesy Taospueblo.com
Taos Pueblo invites interested members of the public to their annual San Geronimo Day feast on Sunday, Sept. 30 starting at sunrise. Avail yourself of the truly unique cultural opportunity to visit the only living Native American community that has been designated both a UNESCO World Heritage Site and a national historic landmark. The feast celebrates the Puebloan patron saint and melds ancient cultural traditions with the Catholic faith. All photography (whether artistic, commercial, documentary or educational) requires approval, and taking photos of tribal members is prohibited without prior permission. Learn more about Taos Pueblo and their feast day at
taospueblo.com
.
Weekly Specials: A Farewell Bite A Farewell Bite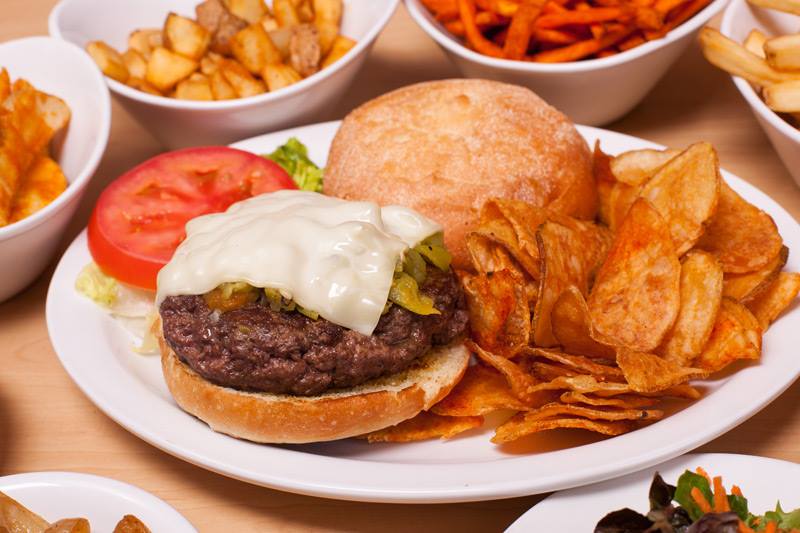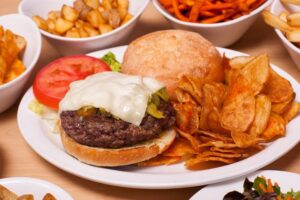 The
Albuquerque Journal
reports that storied eatery Santa Fe Bite (311 Old Santa Fe Trail) will serve their beloved green chile-cheeseburgers until the restaurant closes its doors for good on Friday, Oct. 26. Calling its present location home since 2013, Santa Fe Bite—previously known as Bobcat Bite—occupied an Old Vegas Highway roadhouse for a dozen years before that. The Food Network favorite announced its imminent closure via a Facebook post citing both personal and logistical issues, including failing to reach a "mutually beneficial" agreement with a new landlord. There are no plans to reopen Santa Fe Bite in a new location but co-owner John Eckre revealed that they may be open to selling the business' name and recipes.
Weekly Specials: Mmm, Mmm, Good! Mmm, Mmm, Good!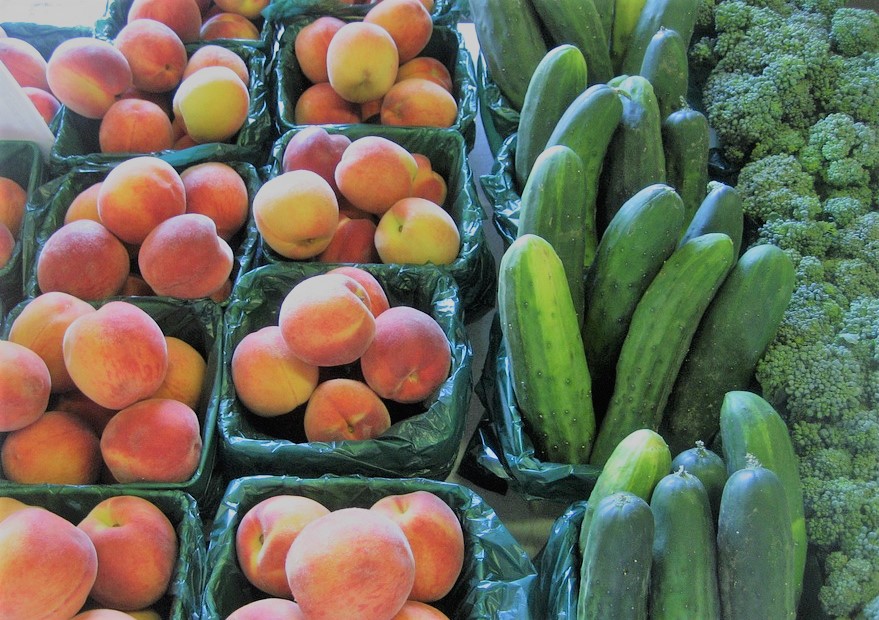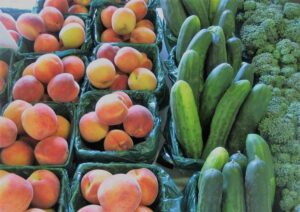 The Good Food Media Network, which recognizes achievements in ethical sourcing of ingredients, published its list of 2018 Good Food 100 Restaurants last week. Two New Mexico restaurants made Good Food's list, and both of them call the Albuquerque area home. Campo (4803 Rio Grande Blvd. NW) at Los Poblanos Historic Inn & Organic Farm features executive chef Jonathan Perno's inspired field-to-fork menu of "Rio Grande Valley cuisine" in a casual fine-dining atmosphere. In East Downtown, The Grove Cafe & Market (600 Central Ave. SE) serves co-owner Jason Greene's breakfast and lunch menu of healthy, relaxed American cuisine made with locally grown, organic ingredients. To learn more, visit
goodfood100restaurants.org
.