Pride can be exhausting—perhaps you need a disco nap? Go ahead and make a cup of chamomile and take a break from the shimmer and feathers and accelerated BPMs with this relaxed mix of songs sung by gay men.
Aural Fixation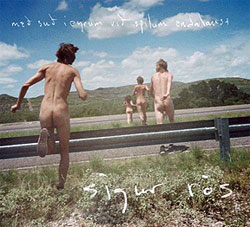 1) "All Alright" • Sigur Rós •
Med Sud I Eyrum Vid Spilum Endalaust
Frosty, homosexual Vegenaise from Iceland
Aural Fixation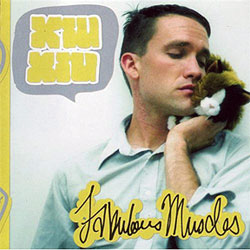 2) "Fabulous Muscles" • Xiu Xiu •
Fabulous Muscles
Emotive vocals, acoustic guitar, graphic depiction of fellatio
Aural Fixation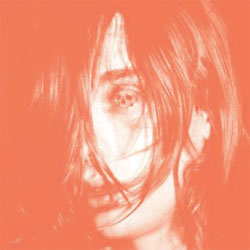 3) "Twilight At Carbon Lake" • Deerhunter •
Microcastle
Self-loathing over layers of sound
Aural Fixation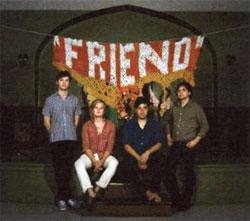 4) "He Hit Me" • Grizzly Bear • "Friend"
A male-sung cover of The Crystals' violent classic
Aural Fixation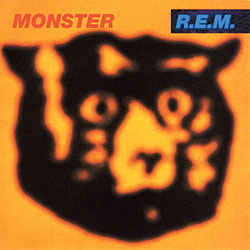 5) "Strange Currencies" • R.E.M. •
Monster
A song about falling in love
Aural Fixation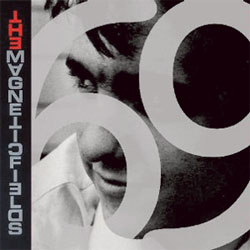 6) "All My Little Words" • The Magnetic Fields •
69 Love Songs
A song about jilted love
Aural Fixation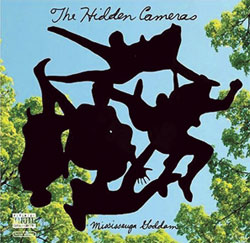 7) "Music Is My Boyfriend" • The Hidden Cameras •
Mississauga Goddam
A song about music as a lover
Aural Fixation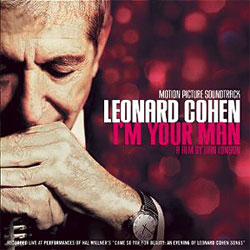 8) "Chelsea Hotel No. 2" • Rufus Wainwright •
Leonard Cohen: I'm Your Man (Motion Picture Soundtrack)
Rufus covers Leonard's song about his lover, Janis.
Aural Fixation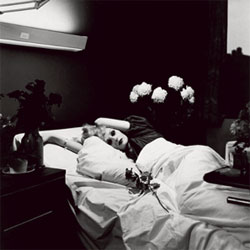 9) "Fistful of Love" • Antony and the Johnsons (with Lou Reed) •
I Am a Bird Now
A song about masochistic love
Aural Fixation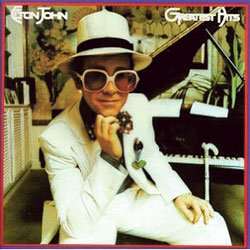 10) "Your Song" • Elton John •
Greatest Hits
And now we're ready to go back to Pride.