If you are missing that jangly kind of guitar, heartfelt lyrics and not-so-great sound quality you might hear at your local brewery from your local singer/songwriter, look no further than the latest live recording by George Yazzie. No drums. No overdubs. Not product placements–Yazzie is just telling straightforward stories about how he sees this life. This live, eight-song album will take you out to the desert and give you a ride back with the windows down. Yazzie nails it with "Dreaming," a walk-away song of love lost for the best, delivered in under two minutes.
Live on Chapter House Radio 66​.​6 AM RADIO
is an honest, stripped-down deal, without your usual bullshit.
The Kevistry Peace of Mind (Self Released)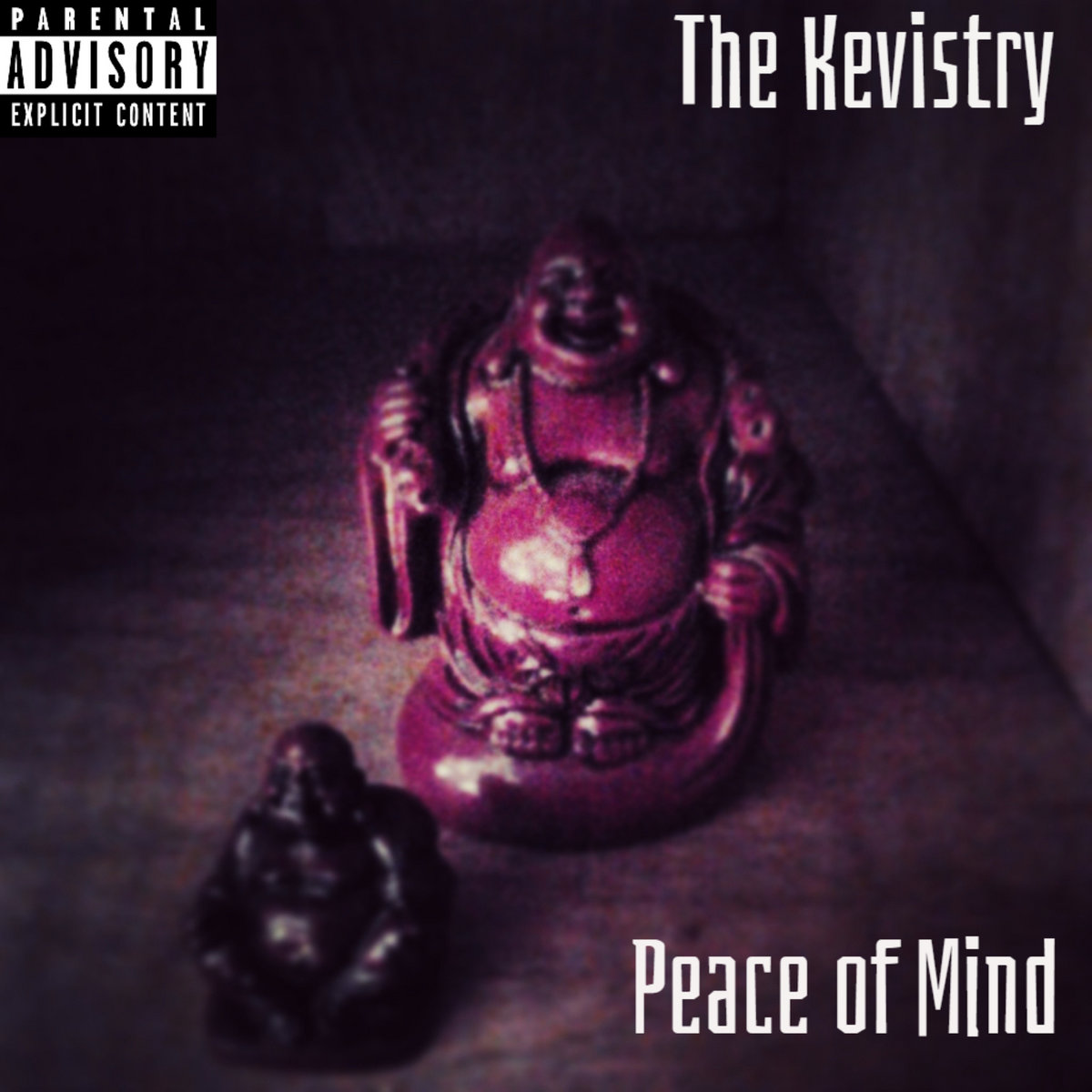 In no particular order, here are just a few of the questions about The Kevistry's
Peace of Mind
that will require far deeper investigation to fully comprehend: Is this new music? Does it contain an actual sample of the Cookie Monster? Why is the track "The Eighties" not a local radio hit? Somewhere within the time-space continuum exists The Kevistry. Leaving triangulation open ended, the geography of
Peace of Mind
finds these tunes squarely within the limits of the Duke City, but all time has drifted away in songs that could have been created anytime in the last 35 years. These are the mid-tempo rhymes on smooth beats that will propel you forward through some Albuquerque neighborhood you grew up in, through days that were a bit tragic. Maybe you are a touch nostalgic? If so, find yourself a tape deck, pop in The Kevistry's
Peace of Mind
and see what kind of trouble you can get yourself into.