A brooding dance of bleak proportions,
SDWTD
is one man's take on that cold, cold wave. Feel it splash over you with tunes like "I Tried to Be the Nice Guy." Within this song drones, "I smile as you drown your life away, and when you asked me for a life jacket I turned my head, and I sailed away." I highly recommend getting the cassette (it's hard to beat a cassette-only release, harder still to find a cassette player) if not for the songs, then for the fact it has a bat on it. Plus the album includes three bonus tracks for digital download. Of those "One Tear Drop" comes close, but not quite there, to upbeat and danceable. Riding slow and low, Slow Dance with the Dead brings to life the undead feel of drum machine and bass in
SDWTD
.
Jurmainson Jurmainson Geographic III: Insect Proclist (Self-released)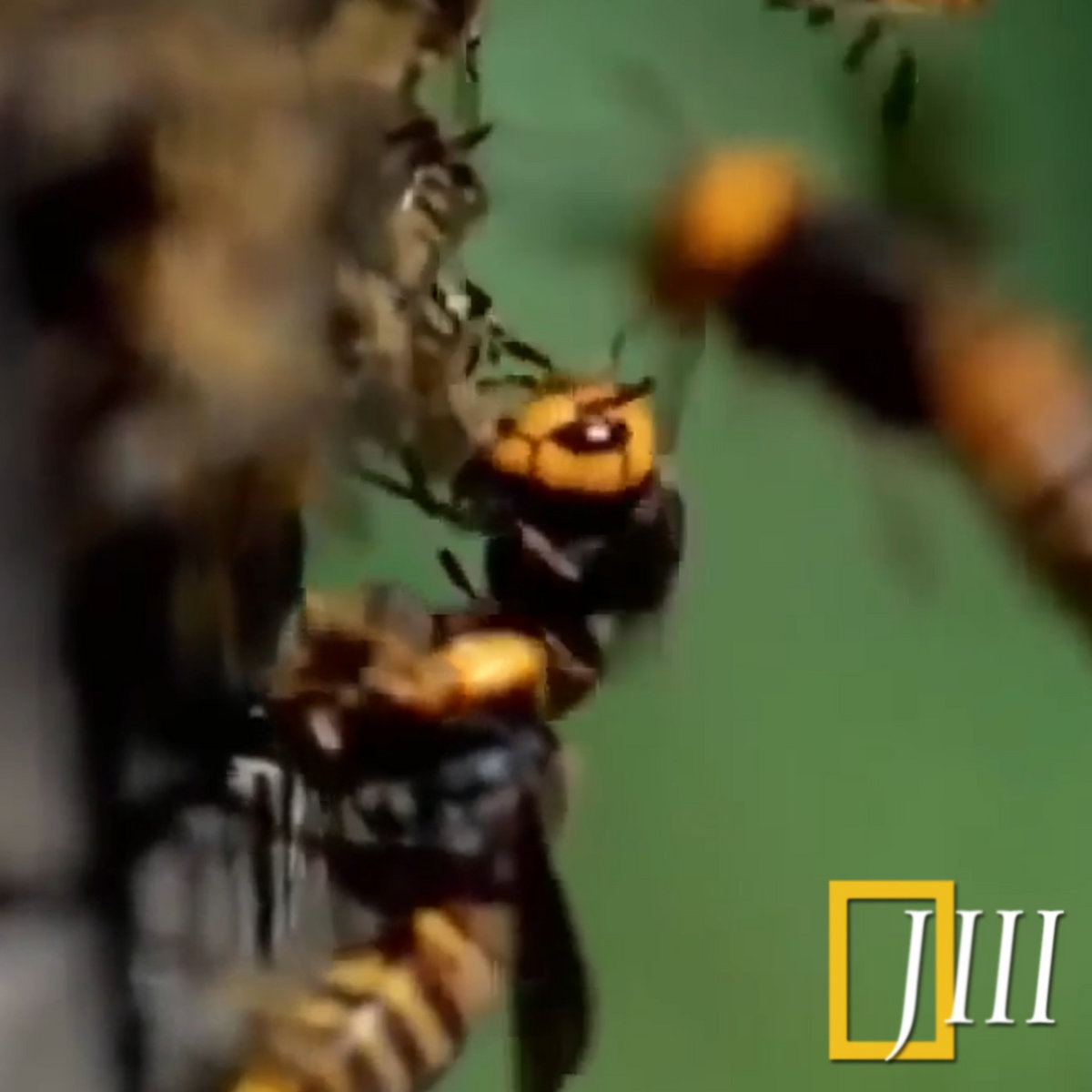 Jurmainson finds inspiration of an invertebrate kind in
Jurmainson Geographic III: Insect Proclist
. Don't think of this electronic music as spineless, but rather a tour through the underbrush with a thick carapace. John, Paul, George and Ringo are nowhere to be found as you ride along on a sisyphean journey in "Dung Beetle Sound: Scarab Statue" picturing our dung beetle hero endlessly pushing shit uphill to this soundtrack. "Baldfaced Hornet Bee" delivers a flight of experimental electronica that will make your reconsider your position on the murder hornet. In total Jurmainson has furthered the experiment in this tightly-packed EP with just enough room left over to listen to it twice on a far-too-hot afternoon in the desert while dreaming of the day the Bugarium reopens at the Albuquerque Botanical Gardens.