Los Angeleno doom stalwart
Saint Vitus
first cranked up their amps 35 years ago. The foursome—originally active from 1978 to 1996—made a fitful restart in 2003 and fully revived the band in 2008. Saint Vitus' latest full-length,
Lillie: F-65
, hit shelves in 2012 … 17 years after last release
Die Healing
in 1995. If it seems like I'm dwelling on history here, it's because I am. It's not every day that guys in their 50s reform their renowned band and hit the road to bring metal to the masses. And even if it was commonplace, it would still be noteworthy. On Thursday, May 8, bang your head and flash the sign of the horns at
Launchpad
(618 Central SW) with Saint Vitus and Portlandite stoner-rock trio Sons of Huns. This 21-plus concert screams to life at 9:30pm, and
tickets will run you $15
.
Four Up Hearken To H-Town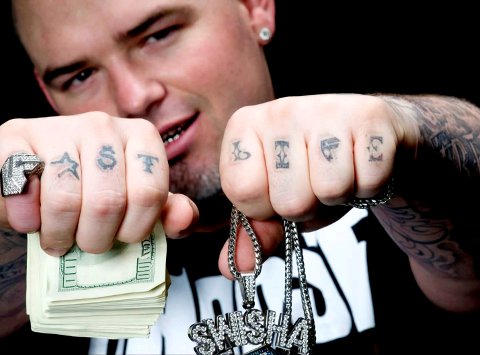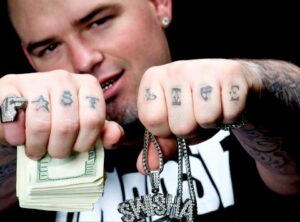 Courtesy of artist
It's difficult for me to say rapper
Paul Wall
's name without immediately following up with "What you know 'bout me? I'm on that five-nine Southlea. Baby, holla at me." While the preceding phrases—ripped from "I Got The
Internet Goin' Nutz
"—may lack meaning for the uninitiated, those well-versed in Texas slang know that Wall just dropped the vicinity of his 'hood, the 5900 block of Southlea Street in Houston. If you're hip to the work of Swishahouse ambassador Wall, it needs no introduction; if you're not familiar, queue up "
Sittin' Sidewayz
," "
Break Em Off
" or "
I'm on Patron
." Hang with "the people's champ" at
Amped Performance Center
(415 Central NW) on Friday, May 9. This all-ages gig cranks up at 8pm, and
tickets range from $20 to $40
. And please, let's not allow that Texas/New Mexico rivalry mindset to continue into the next generation; both states have their selling points and detractions, no?
Four Up Alt.androphobe Art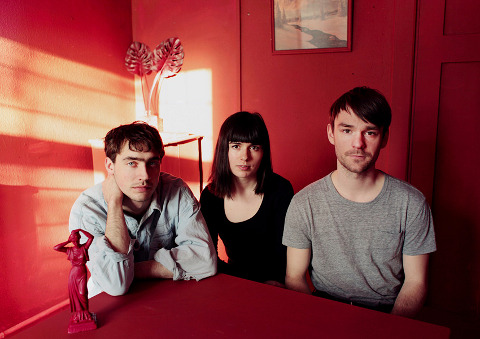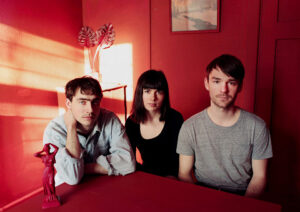 Eleanor Hardwick
Hailing from Brighton, England, post-Britpop trio
Fear of Men
sounds sweet. Interpret the preceding adjective as you like, because the band's output is both pleasant and sugary without crossing over into saccharine territory. On tour in support of their debut full-length,
Loom
, Fear of Men visits
Sister
(407 Central NW) on Sunday, May 11. NYC indie-pop darling
The Pains of Being Pure at Heart
is the official headliner, but arriving early enough to catch the opening acts is advisable. This 21-plus concert kicks off at 9pm, and
tickets are only $8
. For a hipster-household name and an up-and-comer from across the pond—whose
Loom
was recently described in our pages
as "a new Cranberries album with an invigorated Robert Smith guesting on jangly guitar and Moby in the producer's chair"—that's an exceptionally reasonable admission price. So fight future regret by attending this surprisingly uplifting fear and pain-themed show.
Four Up Transfigured By Moz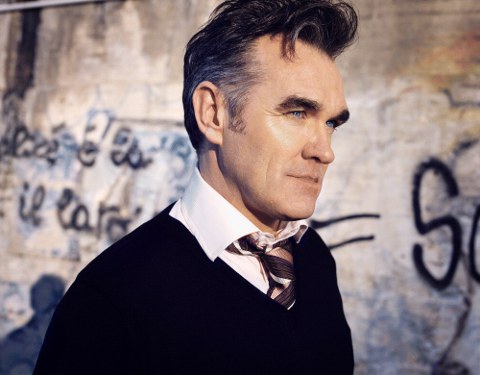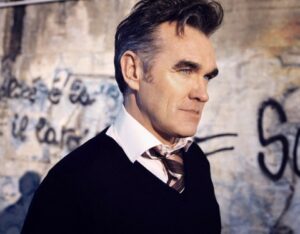 Courtesy of artist
I have a confession: I'm kind of bummed that I wasn't able to pole-vault past
Morrissey
's PR gauntlet to preview his upcoming gig. But then again, what question hasn't already been posed to the Moz at this point in his career? The Smiths will always have a place in my blackety-black heart—haters be damned—and the man's practically a pop culture legend; so even though his highness wouldn't stoop to being interviewed by the likes of me, I must recommend paying tribute to the Pope of Mope at
Sunshine Theater
(120 Central SW) on Wednesday, May 14. As for me, Morrissey won my eternal devotion the first time I heard "Cemetry Gates." Any lyricist who can seamlessly work an indictment of plagiarists—specifically those who claim words from
Richard III
as their own—into a paean to Oscar Wilde has my heart. If he's got yours, too, this 13-plus show starts at 8pm, and
admission is $45
.