There is no order.As hard as it was to cobble together a lineup of my favorite hip-hop releases of the year, it seems even more futile to arrange them first to last. These albums stand here for so many reasons: production, beats, lyrics, flow, freshness, aesthetic. I could arrange it and re-arrange it a hundred times for a hundred different reasons. Can you spot the giant hole in this list? I can. Local releases. We know you're out there, toiling, innovating, Albuquerque heads. Now send in your work so we can give you the press and praise you deserve. No lie. It's just that easy.Did I miss something? I'm sure I did. But I'm eager to scout good hip-hop, even if your recommendations come buried in an e-mail about what an ass I am. Really.
Solillaquists of Sound As If We Existed (Anti)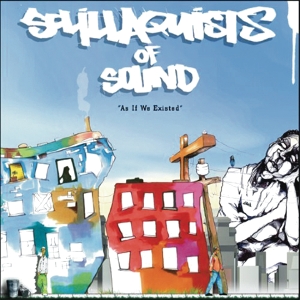 Heady, specific and socially conscious, the Solillaquists didn't forget about fun and musicality on this one. They came from Orlando, Fla., with dAVINCi's crazy techno-laden beats, MC Swamburger's rat-a-tat delivery and Alexandrah's slick, jazzy pipes. Heartfelt commentary tops it off without becoming a drag, mostly because its vehicle is a cyclone of rhythmic feats.
Psalm One The Death of the Frequent Flier (Rhymesayers)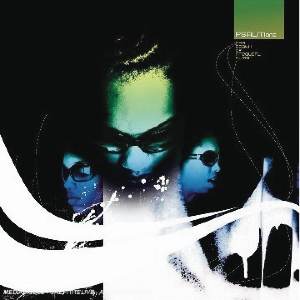 She's sad. She's angry. She's funny. Sitting coach on Psalm's plane as she navigates these turbulent aspects of her personality (and her monster intellect) makes for a bumpy voyage. But guiding us toward calmer skies is silky production straight from Chicago, where good things are happening to hip-hop these days.
Lady Sovereign Public Warning (Def Jam)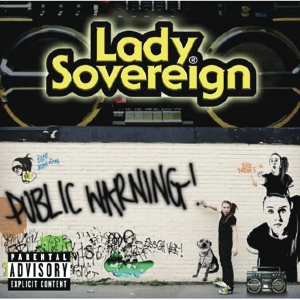 Alibi
reviewer Lash Bower spanked the S-O-V soundly for her juvenile rhymes. Where Lash sees sophomoric, I see spunky. I fell for the Lady, her wit, her wrath, her British chipmunk cadence. These tracks are jammable, light and bouncy, like the tiny, hard-partying emcee herself. Sure, it's snot-nosed and sometimes catty. In the grocery store of hip-hop, you'd surely find her in the junk food aisle. But I've got a soft spot for salty potato chips.
Pigeon John ... And the Summertime Pool Party (Quannum)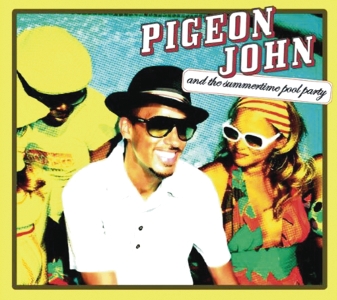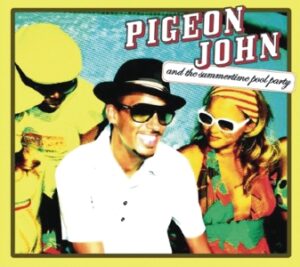 Goofy, friendly Pigeon mines his comedy from the odd details of everyday life. Still, the title and packaging on this puppy are deceptively light. It goes down easy if you're not paying much attention, but watch out for the hearty afterburn—some small darkness, some twisted play on words that recasts the humor as more telling than trivial.
Glue Catch as Catch Can (Fat Beats)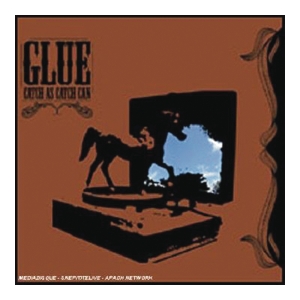 Straight outta … the Midwest? Cincinnati-based white-boy trio Glue sold 10,000 discs just from their tour and their site before Fat Beats picked them up. They've toured nearly nonstop, attempting over a carpet of samples to develop the right lyrical friction and inspire social change. Clear-headed content and old-school sample work makes for an album that reads 100 percent honesty.
Dr. Octagon The Return of Dr. Octagon (Ocd Records)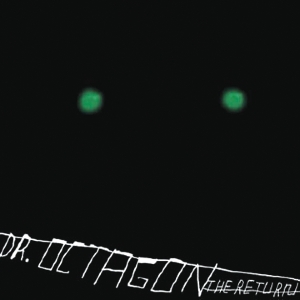 This is probably the most controversial disc on here, but could we expect anything less from madman Kool Keith? Shoot, there's even debate on whether this is a genuine Doc Oc release without the participation of Q-Bert and Dan the Automator. Never mind all that. These twisted beats, spaced-out and chunky, hooked me, albeit slowly.
The Return
takes some getting used to, and if you consider yourself a "real" KK fan, you might find it hard to spot the greatness amid the conflict. Still, track for track, this one pushes buttons and boundaries the right way.
Cut Chemist The Audience's Listening (Warner Bros.)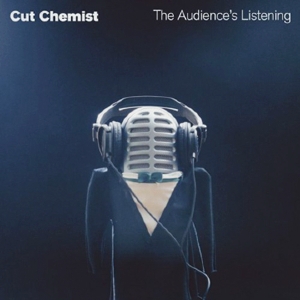 Turntablism at its best, the Cut Chemist is on an adventure, linking unlikely genres and instruments. Everything the Chemist touches turns to danceable fun. Maybe it's not charting new territory, but this one's perfect for your living room dance parties.
Mr. Lif Mo' Mega (Def Jux)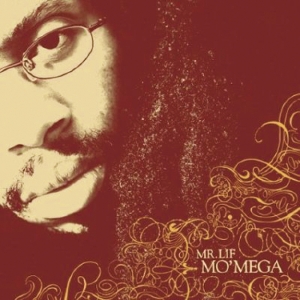 Few beatbuilders manage Mr. Lif as well as El-P did on this release. Turning Lif's halting, robotic cadence into an asset is no mean feat, and the result is a thing of smarts and storytelling. It's less stern than Lif's prior discs, but he strikes a tone that's the right breed of approachable atop El-P's unorthodox production.
Murs and 9th Wonder Murray's Revenge (Record Collection)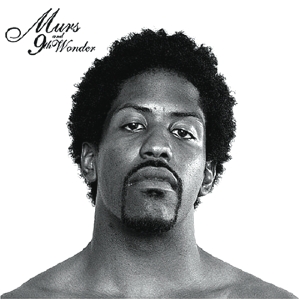 "Not as good as
3:16
," howled the longtime fans. This one worked for me, though I'm willing to give much of that credit to 9
th
Wonder and the fresh bed of sound he laid out for Murs. As an emcee, Murs shoots wild, aiming for both everyrapper flows and innovation. Wonder really pulled it out, though.
The Roots Game Theory (Def Jam)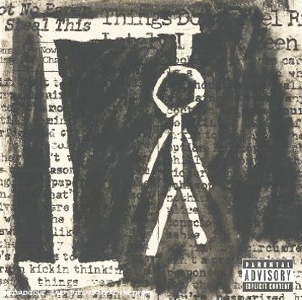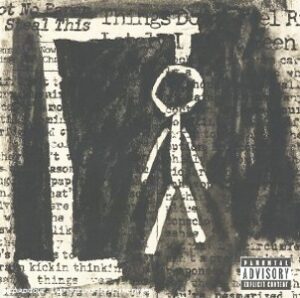 Being as loved as The Roots comes with a major drawback: expectation. Every time Black Thought spits a verse and the befroed ?uestlove seats his sometimes hefty frame behind a drum set, we want big things. Luckily,
Game Theory
delivers in a way the so-so
Phrenology
didn't. The most complete composition to come out this year, each song develops the greater whole; a thoughtful, dark-hearted record.
Sonic Reducer
Where's …
Mos Def
'
s
True Magic
? We know it's going to be good, but the thing doesn't come out until Dec. 29, well after our deadlines. That's what I call timing.
Aceyalone's
Grand Imperial
or
Magnificent City
? Look, I wanted to see my hero emerge victorious as much as the next fan, but both of these releases were spotty at best. By which I mean "bad."
Qwel and Meaty Ogre's
Freezer Burner
? Don't ask me. Ask Qwel, who ruined great beats with his stagnant flow. I guess it can't be a flow if it's stagnant, but "rotting pool of wastewater" sounded funny.
Jay Z's
Kingdom Come
? He showed up in tights and a cape, ready to save hip-hop, and learned a valuable lesson instead—throwing money at a thing doesn't make it good. Sounds like the plot of a feel-good film.
Jurassic 5's
Feedback
? Spit and polish were exactly what the doctor shouldn't have ordered for this sterile, dull CD. Loogies and grit would've been better.
Pharrell's
In My Mind?
Let's call it like it is. It wasn't minimalist. It was lazy.