Honestly, I spent most of 2011 obsessing over mod music and glam rock from the '60s and '70s, and so I don't feel quite equipped to compose an authoritative or complete list of the year's best new sounds. (Besides, the Internet is populated by young bloggers on the hipster tip who are doing just that for me—not that I was into Real Estate, Youth Lagoon or Lana Del Mar
in the slightest
.) I did, however, spend hours obsessing over certain songs. Below are the five I repeated to an embarrassing degree.
Music To Your Ears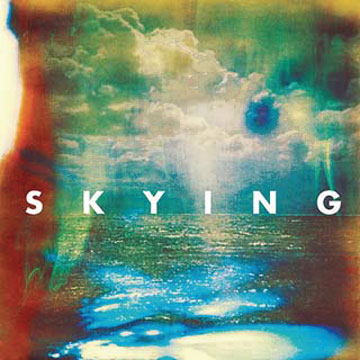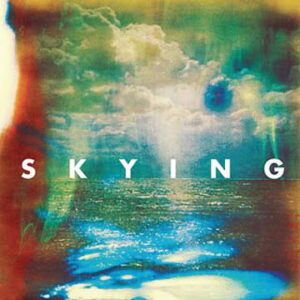 "Still Life" • The Horrors •
Skying
Skinny British shoegaze is back. This song is both warm and colorful and cold and bleak. I loved most of the album, too.
Music To Your Ears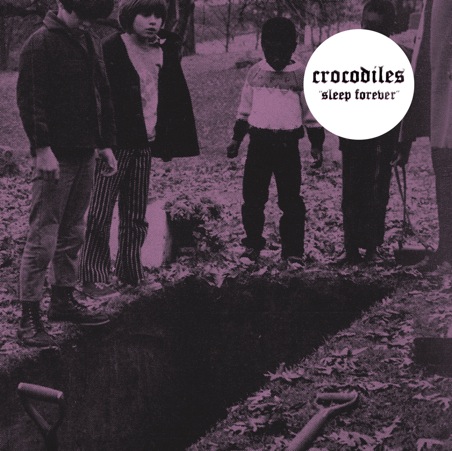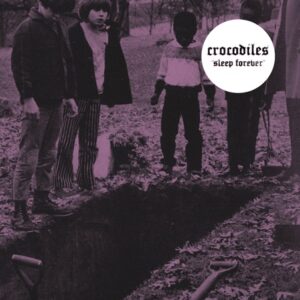 "Mirrors" • Crocodiles •
Sleep Forever
This track comes with an excellent intro that culminates in sweet, sweet droning distortion. Conversely, one of the guys from
this duo
was my worst interview of 2011. (
David Johansen
was the best.)
Music To Your Ears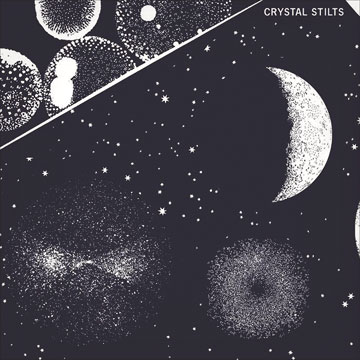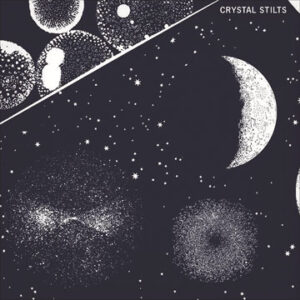 "Through the Floor" • Crystal Stilts •
In Love With Oblivion
Understated, spooky and danceable post-punk. As my partner in DJing has pointed out, the Crystal Stilts can do no wrong. This was also my favorite album art of the year.
Music To Your Ears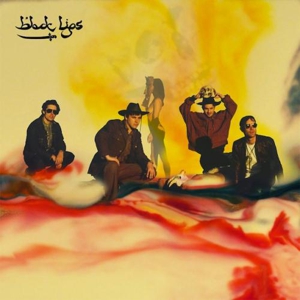 "Modern Art" • The Black Lips •
Arabia Mountain
The first single from a Mark Ronson-produced Vice Records release. All of the songs from this wobbling Atlanta garage psych band's album are pretty cool. I like this one most because my little sister appeared in its New Orleans-filmed video.
Music To Your Ears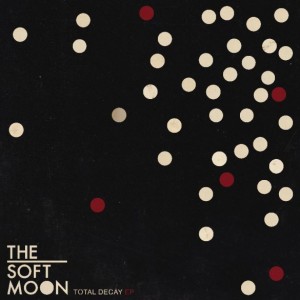 "When It's Over" • The Soft Moon • "Total Decay"
Dark American post-punk/shoegaze—this EP was made for mellowing or making out.