There wasn't any snow on Christmas Eve and I knew what I/ Should do, I thought I'd free the animals all locked up at the zoo/ I opened up the fence where the peacocks were, the llamas were/ Unleashed, the snakes and seals could all get out, but they/ Refused to leave/ All of the animals agreed they're not happy at the zoos/ But they preferred to save themselves, they seemed to think/ They could—"Christmas at the Zoo," by The Flaming Lips.Though I've been repeatedly exposed to Christmas tuneage this year because my favorite Burque old school rap station (105.1) somehow became the "Santa Station" somewhere between Halloween and Thanksgiving, this here Flaming Lips creation is my only real favorite Christmas song. The accompanying video was made by long-time Lips collaborator George Salisbury and the whole thing makes sense to me, Christmas-wise. Other holiday standards just make me feel weird. That's mostly because they're so filled with such expectation, while Wayne and his gang of punk rock merry men just ask that listeners learn to accept what's in their lives right now as a starting point for celebratory experience-making.Sometimes not getting what you want can be a gift of the highest order, the band implies joyfully at the end of the video—cut to Lip's musical mastermind Steven Drozd joyfully blasting artificial snow out of a big plastic pipe he just happened to find lying around by the cages.So, anywho, enjoy this holiday by going out to at least one of these fantastic concerts coming your way. But also keep in mind that the things you love the most—the forms you find most familiar—may be right there, sitting in the cage with you as you read. You may never have to leave after all—unless your favorite band is playing Downtown.See where I'm going with this,
amigos
? Haddy Crimble, everyone!
Show Up!: Thursday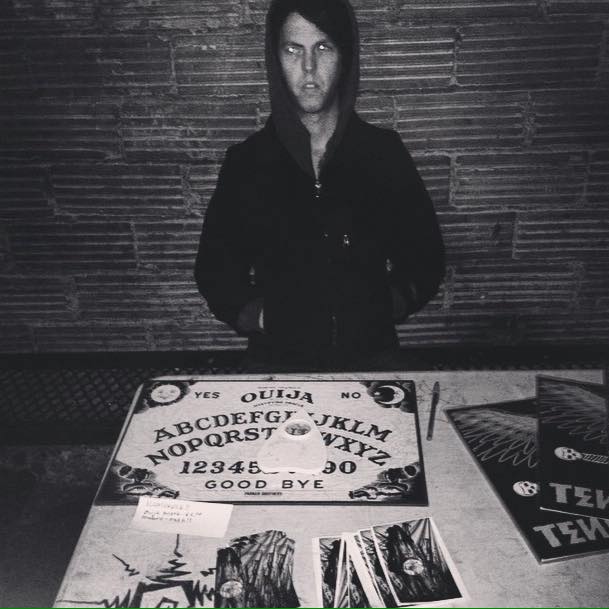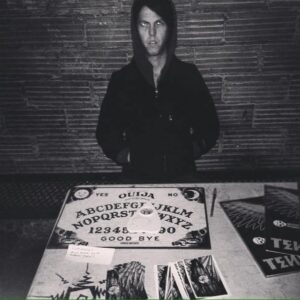 Last month, I was so goddamned excited about Kris Kerby's new and upcoming recording,
Castle
, that I called the dude up on the telephone to talk about it. I ended up recording one of the most candid and kick-ass interviews I've done here as music editor. Kerby's story, the story of
ICUMDRUMS
—told with a humble confidence that's more typically on display when he walks over to his favorite drum kit and has a seat, sticks in hand and eyes focused on a very far away sort of heavenly light—made for illuminating reading and set the stage for the actual premiere of
Castle
. That event happens on Thursday, Dec. 21 at
Sister
(407 Central Ave. NW). ICUMDRUMS's music—by turns brash and delicate, profound and profane and also agitating and entrancing—is a clear example of the intensely brain-busting, heart-hammering music that has come to reside in Albuquerque.
REIGHNBEAU
,
Chicharra
and
Sun Dog
—also key to the musical excellence in these parts—open what should be a seriously shocking show. $5 • 9pm • 21+
Show Up!: Friday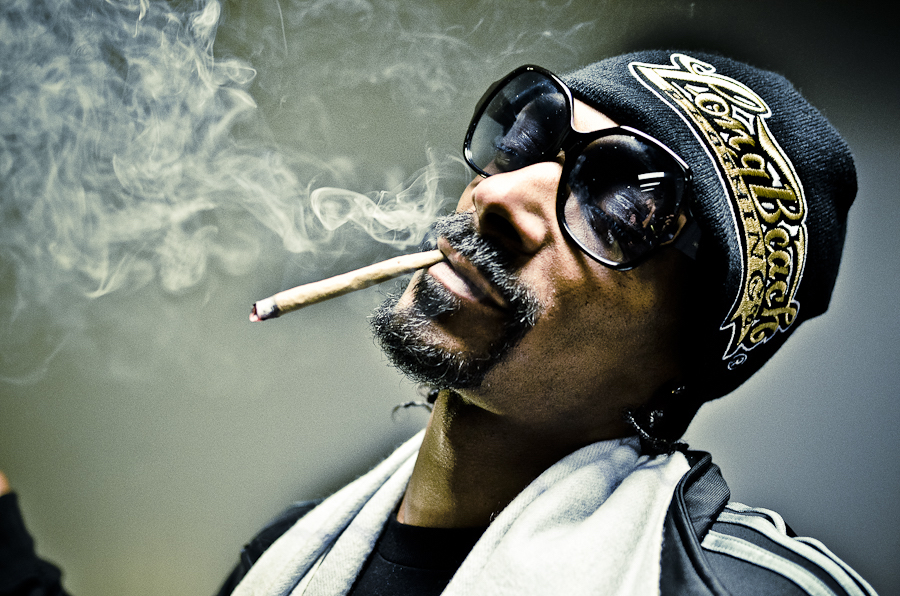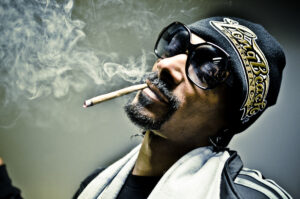 Courtesy of the artist
So literally, only a couple of weeks ago, the folks over at the
Historic El Rey Theater
(622 Central Ave. SW) announced that legendary rapper and sometime rastaman cum electro-wiz
Snoop Dogg
would be gigging at their place on Friday Dec. 22. I immediately sent up the electronic flag that said, "hey dude, can I please give you a call about music and then record the whole thing for
Alibi
readers to make heads or tails out of …" but was soon told that this particular master of rap was so not interacting with the media for the duration of his current tour. I guess you won't get to hear about what it's really like hanging out with Martha Stewart or whether his current musical identity owes anything to the cultural relevance suggested but never acted upon in full by fellows like Snoop Lion and DJ Snoopadelic. Anywho, while you all cue up
Tha Doggfather
on Spotify, here are the deets on tickets, et cetera, to see one of the most entertaining rappers on planet Earth, a guy named Calvin Broadus: $40 • 9pm • 21+
Show Up!: Saturday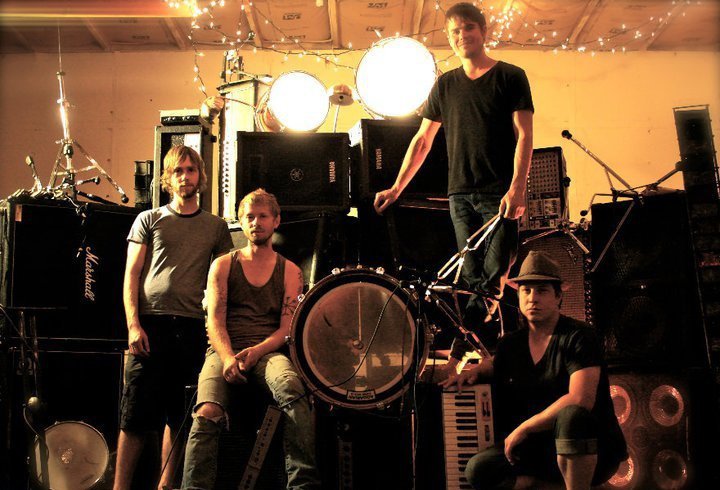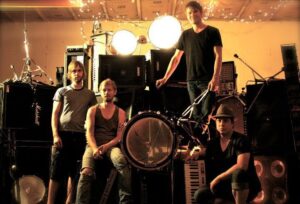 Courtesy of the artist
For those of you who are as of yet unindoctrinated into the mysteries of northern European yuletide traditions here's a brief discourse on Krampus: He's a demonic, goat-looking fellow who—in addition to more instantly recognizable Christmas characters like Sandy Claws—visits humans, especially their offspring, during the beginning of the winter months. While the former entities bring good tidings, Krampus carries painful birch branches or a whip with him and may even be attempting to take bad children back to hell with him as a form of divine punishment. Or he might just be the febrile remnant of pre-Christian beliefs, dredged up with the sort of anxiety the season naturally breathes (it is dark a lot, after all). Anyway, just like Sandy Claws himself, Krampus doesn't really exist, but pretending he does while quaffing alcoholic beverages at a bar on a cold wintry night seems like a thing. Find out for yourself, for Chrissakes, by visiting with his minions at
Launchpad
(618 Central Ave. SW) on Saturday, Dec. 23. While you're there, get a load of the latest sonic shenanigans by bands like
The Coma Recovery
,
Music is the Enemy
,
The Talking Hours
,
Distances
and
Futilitarian
. Afterwards you can tell everyone you've straddled the poles, been both good and bad and just can't wait until New Year's Eve to prove your tenacious moral relativism to anyone still standing. $5 • 9pm • 21+