Double Plow
is a "Southern-fried jam band" that melds the hippy Southwestern aesthetic with blues and bluegrass. Hear it live at
Marble Brewery
on Memorial Day, Monday, May 28.
¿Que? Studio
will be hosting an eclectic showcase from 1 to 8 p.m. (also on the bill is The Great Depression, Red Light Cameras, Vertigo Venus, Mrdrbrd and Temporary Tattoos). Food trucks and barbecue will be present, body painting and raffles will ensue. In observation of Double Plow's observation of the holiday, we asked singer Dwayne "Buzzard" Norris to put his music library on shuffle. Below are the random results.
Song Roulette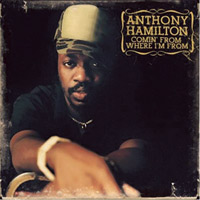 1) "Cornbread, Fish & Collard Greens" • Anthony Hamilton •
Comin' From Where I'm From
"The Bill Withers of our generation, this song is pure funkalicious. The chorus lists the three foods from the title and insists 'I got what you need if you want it, cuz I'm a pimp girl.' "
Song Roulette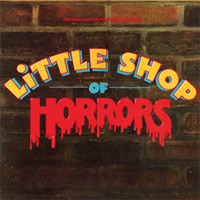 2) "(Skid Row) Downtown" •
Little Shop of Horrors (Soundtrack from the Motion Picture)
"What can I say? I like good musicals, and this one's as well-written as it gets. A Broadway production but a little on the gritty side."
Song Roulette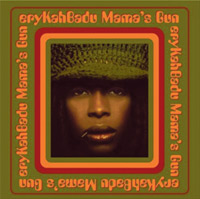 3) "Booty" • Erykah Badu •
Mama's Gun
"I loves my R & B, and I am a faithful practitioner of Baduizm."
Song Roulette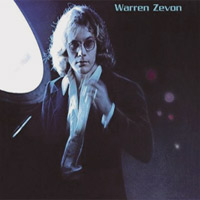 4) "Mohammed's Radio" • Warren Zevon •
Warren Zevon
" 'Don't it make you wanna rock and roll all night long!' One of our great American songwriters, along with the guitar work of Waddy Wachtel."
Song Roulette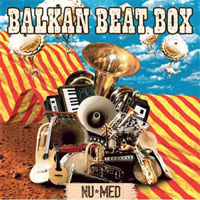 5) "Mexico City" • Balkan Beat Box •
Nu Med
"The best Gypsy hip-hop on the planet. (Is that really a genre?) These guys mix DJ grooves with rock solid musicianship. One of the best live acts going today."