The Dirty Novels must get tired of being compared to certain poofy-lipped, heroin-preserved bags of bones (sounds like: the Strolling Moans). It's true. There's some Jagger swagger here. Still, on this, the Novels' third release, they knock the ball straight down the center and out of sight. Sure, there's another dangerous hottie on the cover. Sure, these tracks are bar-bangers, straightforward and beautifully executed. But it's a whole bunch of stylized fun, ready for little bars everywhere, mid-sized clubs anywhere and (our fingers are crossed), someday, much bigger venues all over the place. For now, pick up the disc Friday, Dec. 19, at the Launchpad release.
Danny Winn and the Earthlings Band From Earth Version 2.0 (Earthling)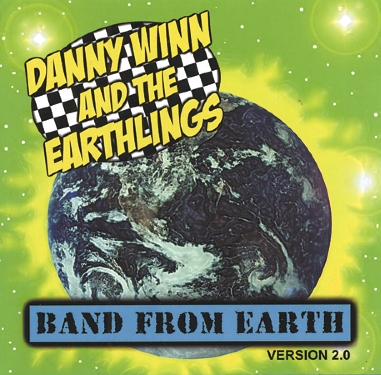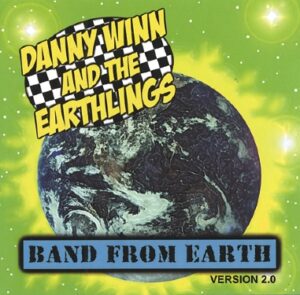 Most of the many fans DW&E totes around are not the same rudies who signed on for the ride all those years ago. That's why Sir Winn wanted to put out a kind of retrospective, version 2.0 of a CD that in 2002 he printed himself in limited run. Two tracks were rerecorded, and two are brand-skankin' new. Though the production is even, it's clear Winn has become a smarter bowling shirt-wearing bard and that the Earthlings spiffed up over the years. The new tracks are my favorites. It should be worthwhile for devotees who want to know about where our heroes started. Be sure to buy it at the Launchpad drop party on Saturday, Dec. 20.
Emperors of Japan Your Freak Majesty (Dark Black Records)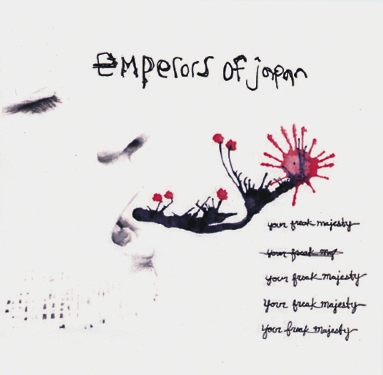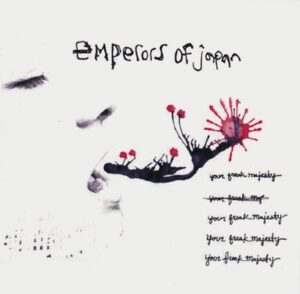 Straight from a garage … in space. Somehow the Emperors manage to sound like they're jamming in a hot, gardening implement-filled shed down the street and on one of the solar system's outlying gas giants at the same time. They're familiar in that indie rock way, but on all tracks can be found the spacedust of experiments gone right. Keen-eyed and surprising, they're worth your attention Friday, Jan. 26, at Atomic with Phoenix friends Chief Beef.