Perhaps a more fitting title for this album would be
Get Real Paid: A Tribute to Beck, Vol. 2.
The fear that Beck's music has descended into a state of self-congratulatory apathy, ignited by last year's
Güero,
has finally been realized by the resounding "clunk" made by this disappointing release. Safely nestled under the production wing of industry heavyweight Nigel Godrich,
The Information
plays like a game of Beck bingo, allowing listeners to happily stamp references to prior albums, gleefully confident that they've finally figured him out.
Sea Change
's lullaby of droning strings? Stamp.
Odelay
's pseudo-philosophical lyrical mishmash? Stamp.
Midnite Vultures
' loop-based schmaltz? Stamp. File under: Post-Beck.
Lucero Rebels, Rogues & Sworn Brothers (Liberty and Lament)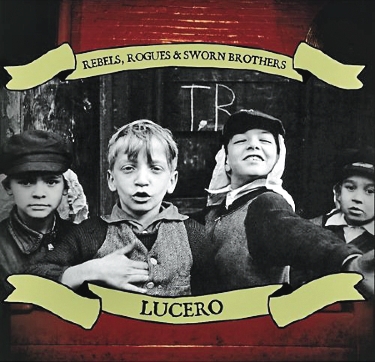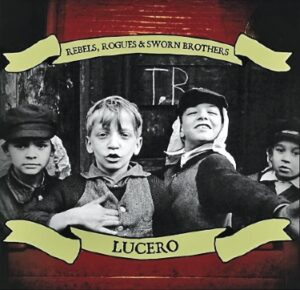 Don't let anyone tell you Lucero is an alt.country twangcore band. In fact, if somebody ever says "alt.country twangcore" to you in earnest, evoke the divine spirit of Memphis' Lucero and shank him with a broken Bud Lite bottle. Lucero's fourth release is a good, healthy Southern—albeit alt.country—rockout, borrowing from Springsteen, Hank Jr. and Johnny Cash while still maintaining indie cred with Tom Waits-esque whiskey-soaked vocals.
Malajube Trompe-lÕOeil (Dare To Care)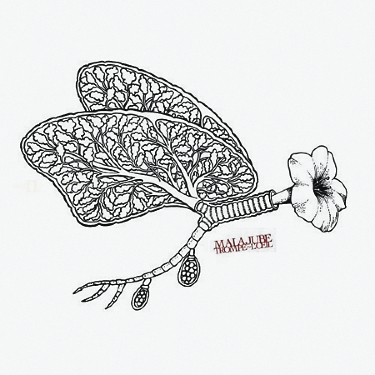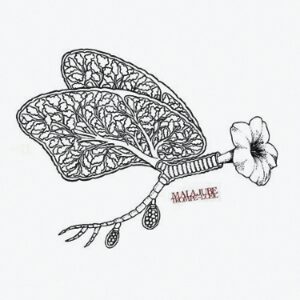 Malajube is a French Canadian miracle. The surge of Anglophilic shoegaze revival has made Montreal a somewhat inhospitable music scene for bands that don't list Jesus and Mary Chain as a requisite influence. It is miraculous that amid Montreal's static lull of '90s throwbacks, this shamelessly flirty, teeming crate of dance rock has managed to materialize and earn due credit. Ask the DJ to play "La Mogonamie" and luxuriate in the comfortably hip ambiguity of an album recorded entirely in Québécois. Then go have sex in the bathroom.