Sage Harrington: She's weirdly wonderful. Her music as part of The Happy Gland Band seems a luxurious, curious oddity, albeit with some very decent instrumental and melodic conceits. Her voice is pure, full of formality and tight tonalities; but I'm not sure I want a ukulele leading my pop music parade. I am willing to jump on the bandwagon, though, for Harrington's new project, a duo called Beautiful William, in which the local songstress of strange is paired with Meredith Wilder, a folk singer with a more laconic, lyrical style to her output. Together, they have crafted a recording called
There Will Come Soft Rains
—the words here are by poet Sarah Teasdale. Each Teasdale poem forms the center of a collaboration between the two instrumentalists that becomes deeper and more substantive with each track. This work represents an amazing evolution for both artists, a new direction that we hope will continue to bear fruit.
Thollem Tholem/Cline TrioÑCompilation (Various)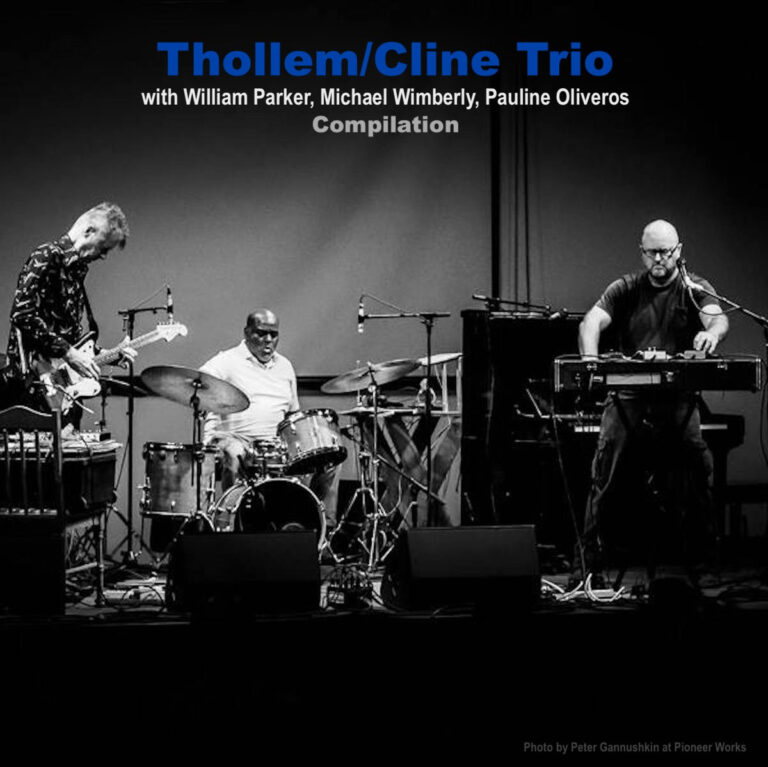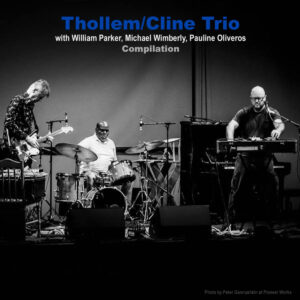 Thollem is the name of a prolific, somewhat enigmatic Northern New Mexico pianist who's
oeuvre
ranges from solo compositions for electronically modified and prepared piano to work in jazz ensembles and all sorts of trios and quartets that specialize in experimental, improvised and electronic music. Thollem's command of his instrument is a spectacular thing to witness and he continues to surprise and enrage with recent recordings. Especially notable among these now available and auspicious testaments to a dude's keyboard prowess is a set of tunes Thollem recorded with Nels Cline of Wilco while different collaborators sat in on drums. Here the sounds and the resulting music are audacious, troubling engagements between disparate forces, as in the tantalizing third track, "As Many Worlds," where the rhythm section suggests one direction and the strings soar to other places. The formidable closer, "Of Being," reflects the chaotic nature of life, which like this composition, is ironically grounded in process.
Legun I am Legun (Higher Level Productions)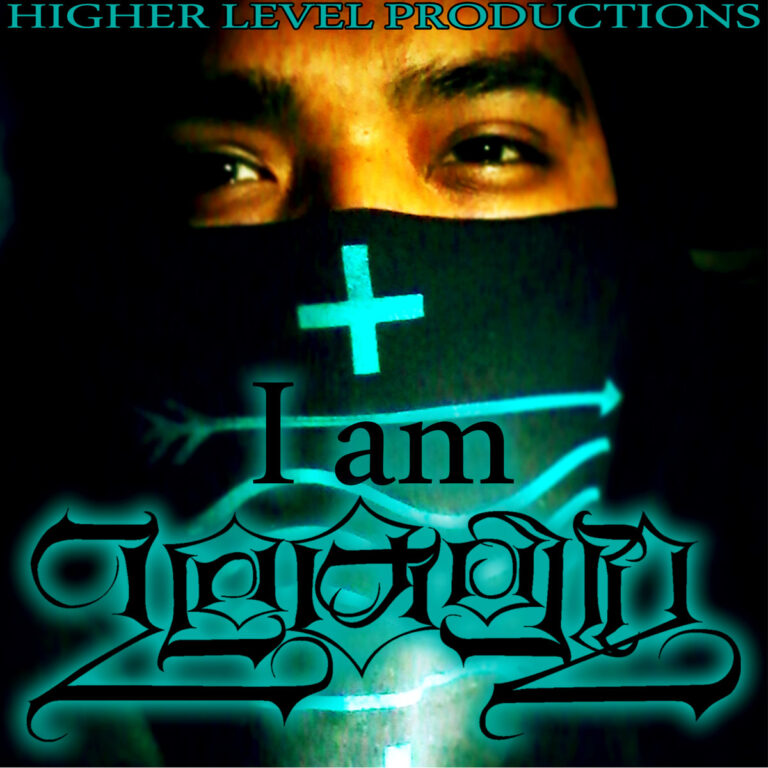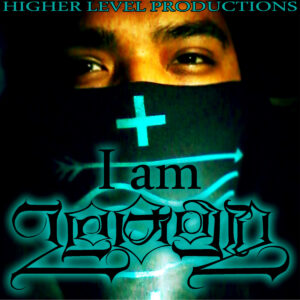 Davin Coriz is member of Kewa pueblo, a place whose intense psycho-geography had a profound impact on the young multi-media artist. His work explores his own culture as well as the cultural artifacts of other identities that linger—sometimes smoke-like, other times much heavier—as he moves through life as a rapper called Legun. Legun's first outing as a musical force tied to his culture stirs up concerns about the importance of identity, community and progress forward, taking the same social justice threads manifested by local rappers like Wake Self to create a body of work that is not only reflective of the self, but also a place where a successful culture can come to reside, rapping a reality that stresses positive outcomes, "I'm looking for a higher level/ a constant battle with the devil … can you picture me ballin'/ Neither can I/ 'Cause I hate that type of guy." Thanks dude.