OK Grandpa's blisteringly short EP
If Jesus Comes Back, Kill Him Again
is reminiscent of a drunk night out with friends spent making music. Like the friend at the party who is actually a great musician—but maybe a little tipsy—this album is strong on the guitar and loose on the words. It all sounds a bit profound and a little silly at once. Granted, this record is from is a live session at a bar—and it is an EP that predicts more to come. Here's hoping we see more of such deadly content, like the intro track, "Dante Alighieri is a Lying Sack of Shit." This is a high school album meant for and made by adults. So like that old friend who recorded a CD and burned you a copy during your senior year, keep this and love it for its nostalgic sound.
Nobody Particular The Endangered Cowboy (Self-released)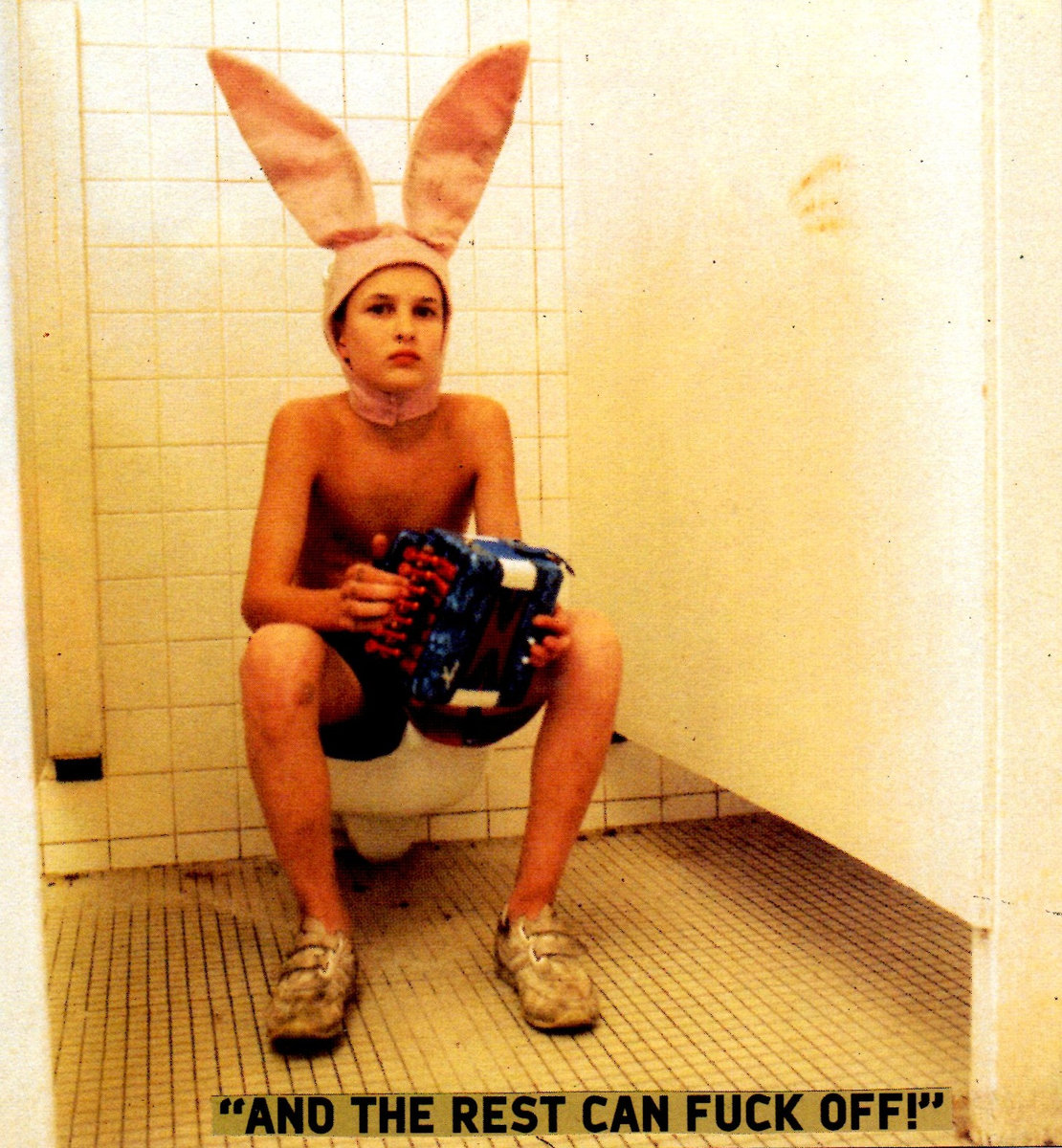 Enter the rabbit hole and enjoy the alternative sonic universe that is the indie movie soundtrack
The Endangered Cowboy
by Nobody Particular. With life-affirming quirk, this album does a lot of buildup but somehow becomes a bit of "A Slow Burn" without any lyrics. This vocally mute quality makes each track the perfect backdrop for an early aughts movie by artsy director Sofia Coppola. Think,
Lost in Translation
or
Marie Antoinette
and bang, you are there! With high production values and a deep moody mellowing tone, this is an album for the fleeting joy only felt by actors like Bill Murray, Kirsten Dunst and the lot of other stars from the aforementioned indie movie genre.
Viva
los
lyrics on this album, particularly for the song "Smoking in a Heatwave."
The title says it all.
The High Desert Playboys Country Songs for Your Trip To Mars (Self-released)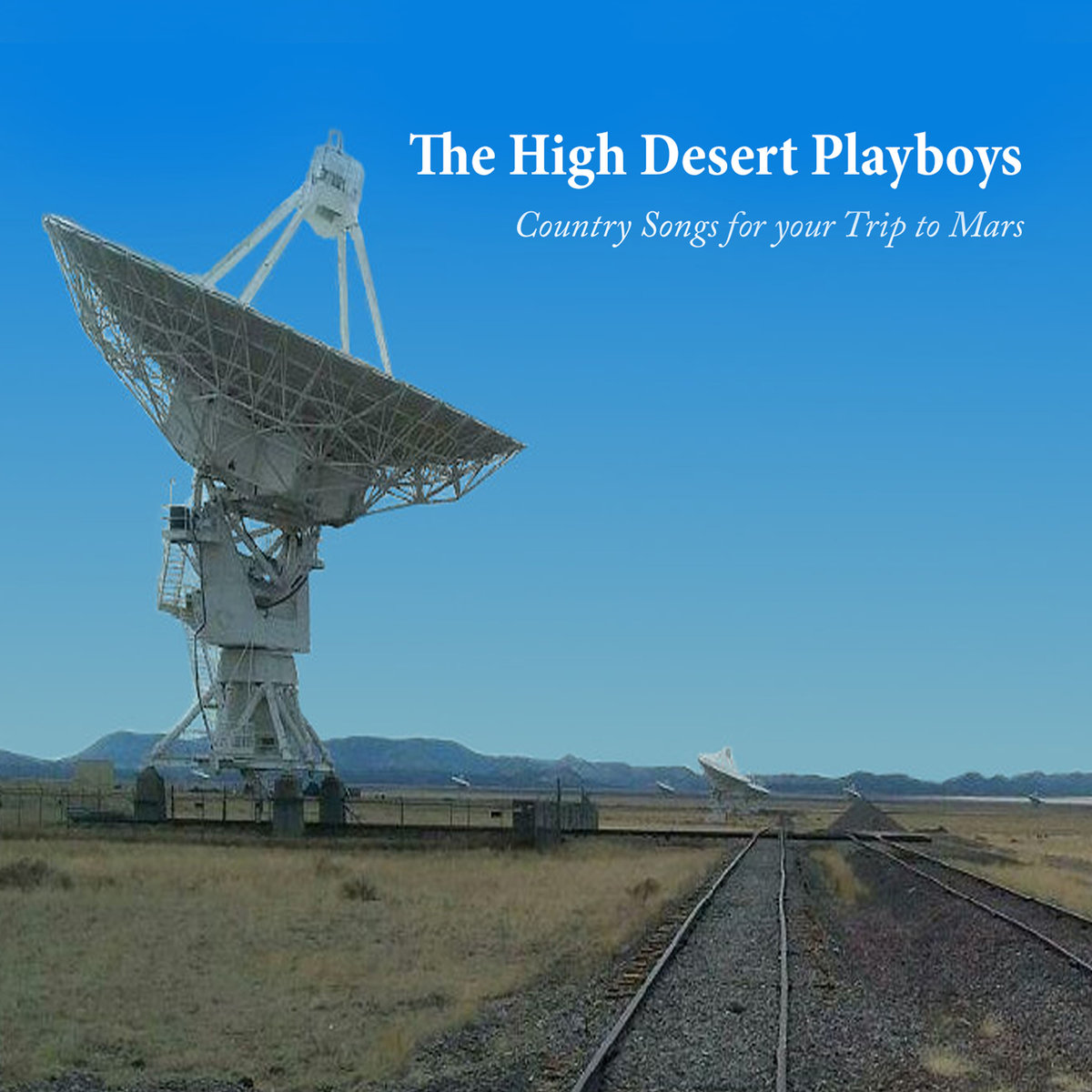 What if we made it to Mars? What would you listen to along the way? Well if you listen to The High Desert Playboys' new album,
Country Songs for Your Trip to Mars
, you found the perfect album—it's like a soundtrack prelude to
The Martian Chronicles
. This is definitive country for space. Songs like "The Night that the City Hall Burned" and "Sir Lawrence of New Mexico"
exemplify longing, woe and the unfathomable excitement we all harbor for the wilds of the West—and the darkness of the great beyond. Imagine yourself as that first astronaut who brought along that old country album and an even older book for the trip. Who knows? You might be listening to an album by a band from Albuquerque that that once dreamt of Mars.