Eric Oldman has been quite prolific since the dissipation of Burque indie darling experimentalists Italian Rats. A plethora of releases during the past couple of years as Terrible Tumors demonstrate a decent amount of introspection, subsequent musical evolution and a deep study of tumbling and drifting counterpoint-laced compositions. This latest release, cryptically recorded this past Christmas Eve and Day, is notable for its informed quietude. From the dirgelike yet dignified anthemics of "I Can Be That Karma," through the droning and repeating constructions featured on "Light Goes Out," Oldman shows keen harmonic and rhythmic intuition and compelling simplicity. The final tracks cruise into a sort of hypnagogic space where time is nearly suspended, leaving no doubt that "Winter Seeds" and "There Is No Lower Profile Than Death" are ideas that are intimately related.
Mineral Hill The Album: Bulldogs and Barnacles (Self-released)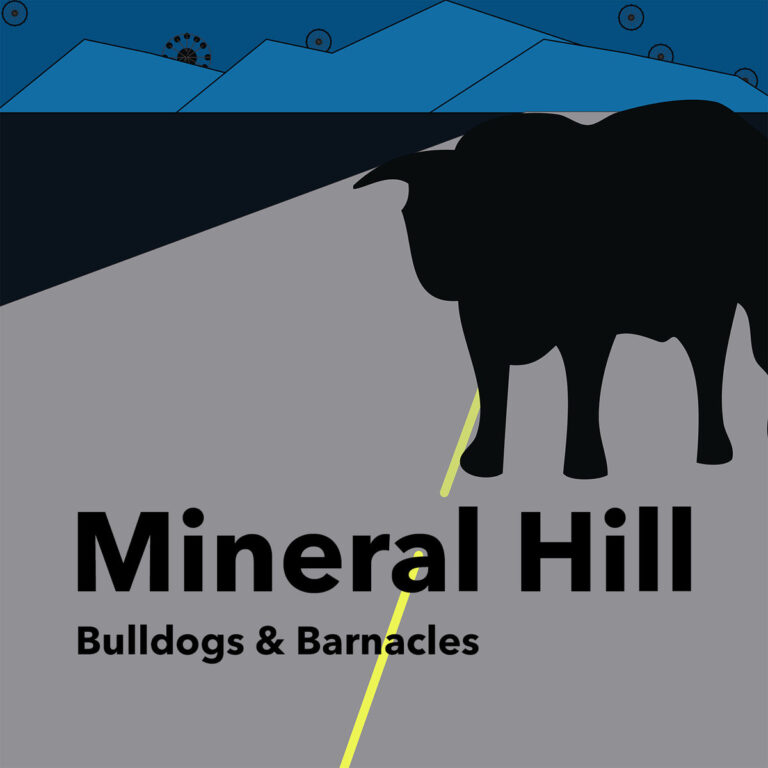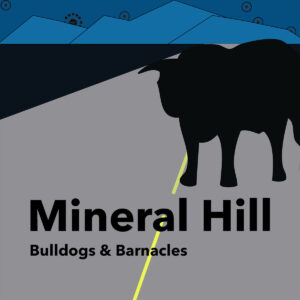 The sounds of a 19th century circus sideshow filtered through the syncretic. sometimes sinister sonic perfection that comes from living a life just as near to heaven as it is to hell. That about sums up this new record by Mineral Hill, an Americana band from Burque that features Lauren Addario on drums and percussion while Bronson Elliott and Jonathan Mack share the string and keyboard (accordion, banjo, guitar, mandolin and ukulele) duties. Their sound has a gothic (not goth) flavor to it—mixed up with subtly Eastern European and vaguely Arabic or Romani instrumental conceits; waltz time gets used with startling effect on songs that might not otherwise bump listeners into the meandering path that these folks take. The result is roughly wise and engaging. The tunes where Addario sings, including closer "Ron Bell's Mustache," have a solemn, smoky, smoldering sadness to them that even dancing cannot cure.
it was the wires monolith (self-released)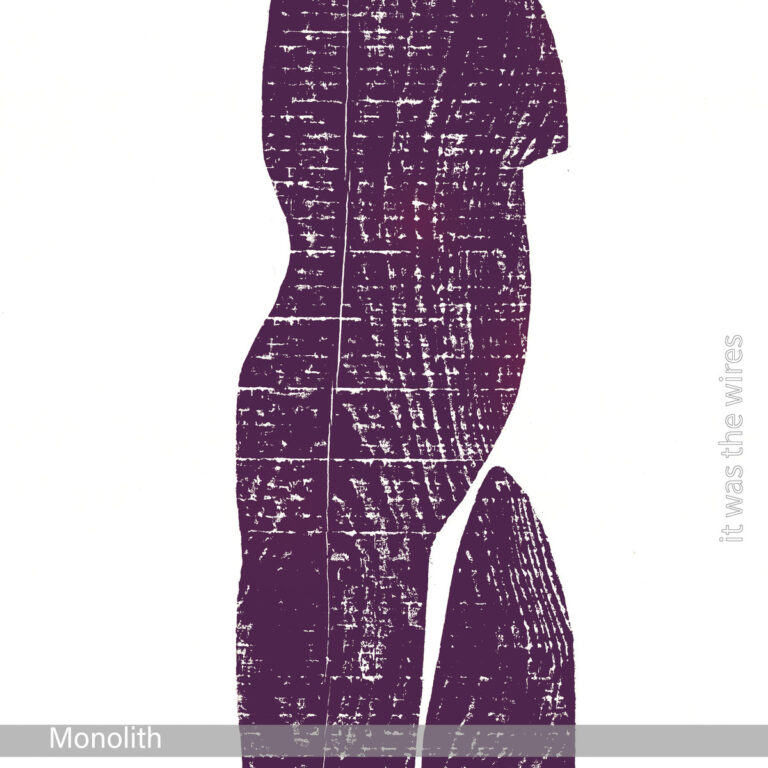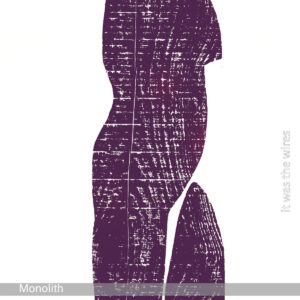 There are 16 tracks on this album. Each is part of a series of numbers that begins with the first track ".001" and ends with the last ".016." And there's a lot of technical explanation on the Bandcamp page that features said recording. Simply put, here is an electronic music album of the most abstract form, lacking discernible melodies, harmonies and rhythms. Yet each piece is densely constructed, almost impressionistic in its effect, as if Debussy had given up delicate melodies in favor of making music from all of the sounds that a piano could produce. Wow, flutter, attack, decay, sustain and reverb are the prime movers here on a work that is far away like the moon on a winter night, yet close up like the flower one can hold onto tightly until until the wind takes it forever away from human hands.