Singer-songwriter Evan Woodward brings a good measure of twang to his new record, a winding, rocking thing called
Ramblin' on the Coast Highway
. Recorded at Cacaphony Recorders in Austin, Texas, Woodward's latest effort displays maturity and solid production skills. The singer's languid but impressively positive vocal tone—marked by a sly delivery style that makes it seem like the artist is standing right there, guitar in hand, talking to you about what is important in life—make for a record that sits on the head comfortably like a favorite hat but still has plenty of form to keep out the bad weather. In combination with Woodward's deft finger-picking, tunes like "Unwind," "Tiny Blue" and "Consolation Prize" reach for listener's hearts with a plaintive honesty that's hard to come by in any genre.
REIGHNBEAU FINGERTIPS (Self-Released)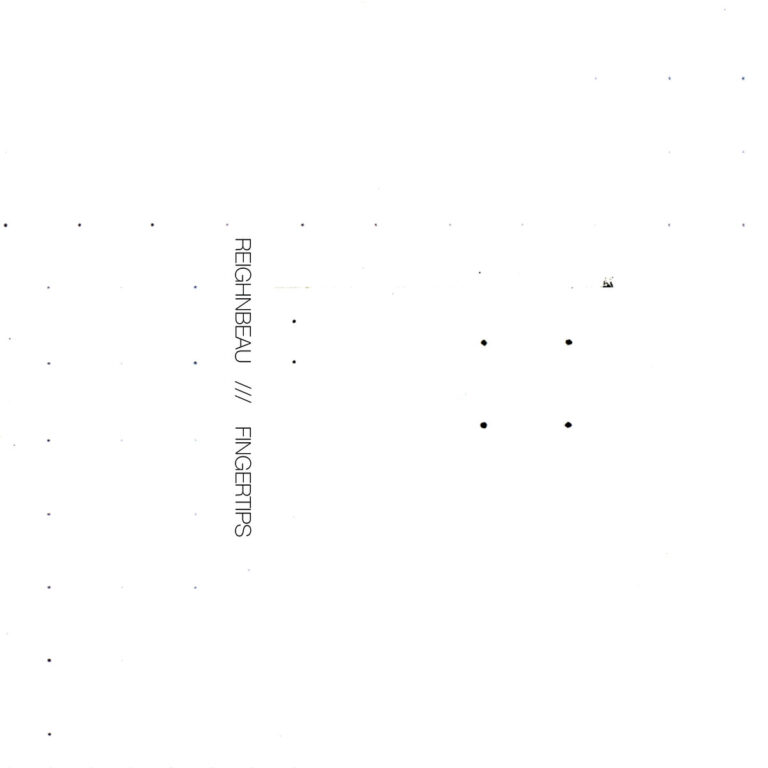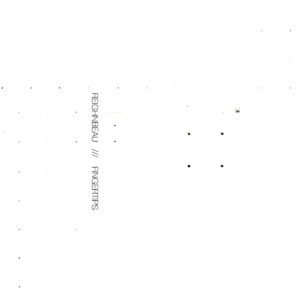 Bryce Hample lets loose noisy yet eerily melodic leitmotifs on the first, title track of his new recording before engaging the listeners in a flight that goes beyond the boundaries of what listeners have heard from REIGHNBEAU before. It's like listening to a very big jet engine warm up before heading for the darkened, friendly skies of forever. These themes, stated initially as brash, beautiful predicates, become the basis for the awesomeness that lies within
FINGERTIPS
. There is a symphonic scale to the sound embedded in the electronics Hample works magic upon; the repetition of ideas as brief melodies suggests a narrative of observation and longing. On tracks like "little jacket" and "BEDSIDE," Hample's stories become intimate, elusive strands of experience. At times glitchy and disjointed like a dream-time soul exploration, this music speaks to the waking world as well as the other one, a place where the night and sensuality rule. Highly recommended.
Various Green Chile In The Air, Vol. 7 (Visceral View Entertainment)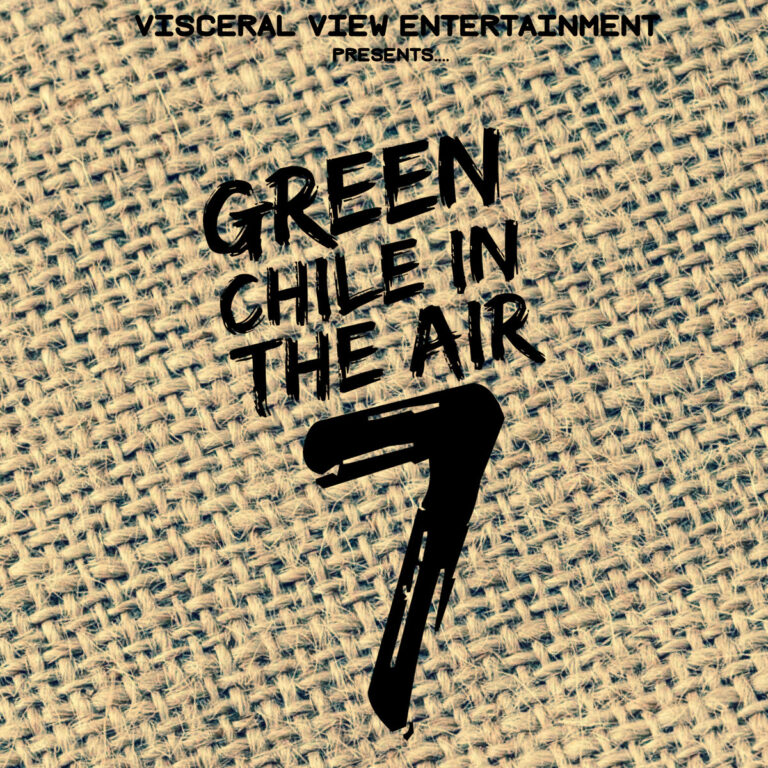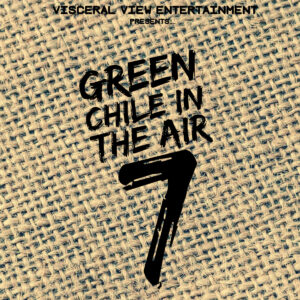 This is a compilation of regional rappers curated by local hip-hop artist Diles and recorded at Central Root Studios. What's remarkable about this collection—besides Diles' definitive detailing of what sounds are important to the local scene—is a final product that reveals a fecund scene dripping with intricate flows, crash-ready production and beats big enough to swallow this city whole. It's hard to know where to begin digging through this treasure chest of new and audacious tuneage, but here's what I've found so far: sumptuous latin-influenced R&B from Laura Cruz ("La Paloma Vuela"), edgy, sentiment-soaked minimalist stories and percussives from Simatic ("Cosmic Sermon on Mount Zion"), and the jazzy, political poeticism of Hakim Be ("Dear Colin"). Make no mistake: Get this record. Listen to it a million times if necessary just to get the idea into your head that Albuquerque
is
hip-hop nation.