File the fifth studio release from Wakefield, England's The Cribs under "guilty semi-pleasure." Lighthearted twee is tempered with a distorted-guitar-driven brashness and enclosed in a Britpop wrapping. Although somehow elevated by its foreignness, there's nothing too deep about the buzzing, thematically defiant recording. There's also none of Johnny Marr's honorific guitar stylings here, but the album was processed in what appears to be tag-team fashion between Steve Albini and David Fridmann. "Come On, Be a No-One" is the best track.
The Cult Choice of Weapon (Cooking Vinyl)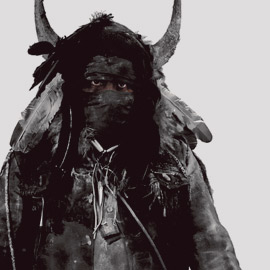 Not too long ago I inherited a vinyl copy of
Dreamtime
featuring snake imagery on one side of the record, a photo of the band on the other. Taped to the thick, high-gloss plastic sleeve is a ticket stub from a late '80s Cult concert in L.A., but the truly impressive element included with the stub is a single piece of leather fringe, collected from Ian Astbury's jacket at that concert. These days people don't fawn over their rock stars like they used to, much less collect talismans of their essence. The Cult's new, apocalyptic record—imbued with the same gothy mysticism, obsessions with aboriginal cultures, vocal vibrato, post-punky-psychedelia and three-chord heavy metal guitar work—is a similar kind of relic. This album easily fits in with The Cult's '80s catalog. And it may make you want to wear leathers and tease your hair.
Lemonade Diver (True Panther)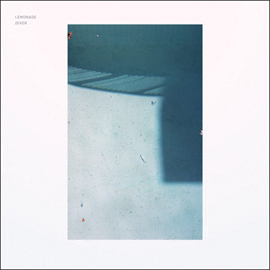 An R & B vocal sentiment combined with a synth-driven, vintage ambient techno aesthetic are the basic elements of saccharine NYC pop act Lemonade. At its worst, this album is reminiscent of a melodramatic Tangerine Dream film score. At its best, it sounds like something that you might hear while shopping for jersey deep-V-neck T-shirts and copies of
Butt Magazine
at American Apparel.