As Lady Lamb shed the last half of her moniker, she also parted with any shred of insecurity that might have lingered on her first full-length
Ripely Pine
. Her second effort (
After
) bears the striking confidence of a songwriter who's become more comfortable in her skin, more in tune with the cadences of each note being relayed with accuracy and spontaneity. Album opener "Vena Cava" immediately displays the heavy and the soft, going back and forth from whimsical folk to all-out rock in the span of four minutes. In terms of categorization, one can deduce the folk/rock influences ringing constantly throughout the record, but singer-songwriter Aly Spaltro's voice and quirks make this an individualized affair. One need only hear the lingering poetry—which includes grandmothers, saints, leftover architecture and Arizona sandboxes—to bear witness to the mastery at work here. Other notable tracks include "Heretic," "Spat Out Spit" and "Milk Duds." (Mark Lopez)
Led Zeppelin Physical Graffiti (Rhino Records)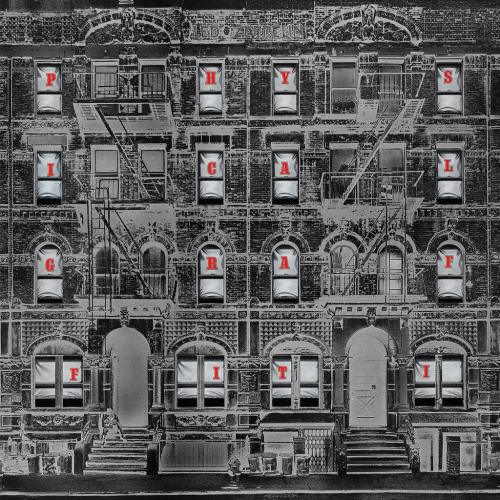 Physical Graffiti
, an album by a band called Led Zeppelin, came out of the Welsh hills and stomped most other records to death just over 40 years ago. If you're a twentysomething, Wayfarer-wearing, Taliban beard-sporting hipster (or anyone else who's musically invested) why should you give a fuck about relatively ancient rocanrol history? Well for one thing, this record kills with the same efficiency today that it did in the days of yore. Atlantic Records expanded, deluxe re-issue of this seminal disc is an important milestone, but it's also an opportunity to grok the greatness of a group that, far from being trapped in amber, is still relevant. Encompassing a mind-bending mastery of rock styles from prog-rock ("In the Light" and "Kashmir") to raunchy, rocked-out rampages like "The Rover" and "The Wanton Song,"
Physical Graffiti
demonstrates an earthy sexual power that may have come from the Devil himself, but is nonetheless holy. (August March)
Steven Wilson Hand. Cannot. Erase. (Kscope)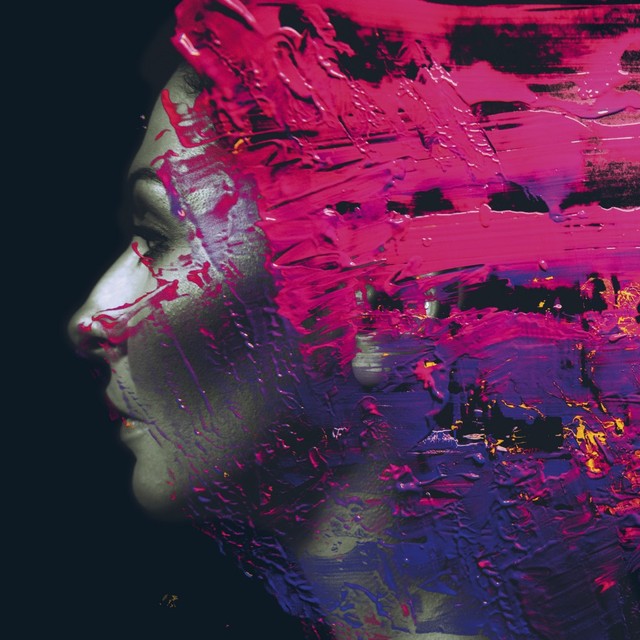 Steven Wilson's latest release
Hand. Cannot. Erase.
is a complex collection of songs that explore the impenetrable life and death of British citizen Joyce Carole Vincent, whose untimely demise in a Christmas-decorated flat wasn't discovered for three years. Wilson doesn't delve into a ghastly retelling as much as he uses this recording to explore the concepts of knowing and finding. At times superlatively soaring and at sometimes beguilingly melancholy, Wilson's explorations might be mistaken for prog-rock if not for the composer's attention to melody and lyricism without the ostentation that genre typically engenders. Guest vocalist Ninete Trayeb adds gravitas to a project that, while inherently moody, achieves greatness in combination with daring instrumentation on such tracks as "Three Years Older", "Perfect Life" and "Ancestral." Daringly dark and beautifully bright,
Hand. Cannot. Erase.
is a big step away from the machinery of rock music and toward its inherent humanity. (August March)