It's been three years since Bob Mould's last release. The former Hüsker Dü guitarist / vocalist shows no sign of slowing at age 52. In fact, this disc is more upbeat, punchy and punishing than anything he's done for quite a while. Sugar fans will find Mould back to his hard-hitting pop form after some self-admitted drudge-y releases. If there were any justice in what's (barely) left of the FM radio format, Mould would be getting major airplay for his brutal lyrics—"you say a cheap prayer to my pretty face"—and crunchy hooks.
The Hi-Lo Tones ÒThe Hi-Lo TonesÓ (Hot Damn Records)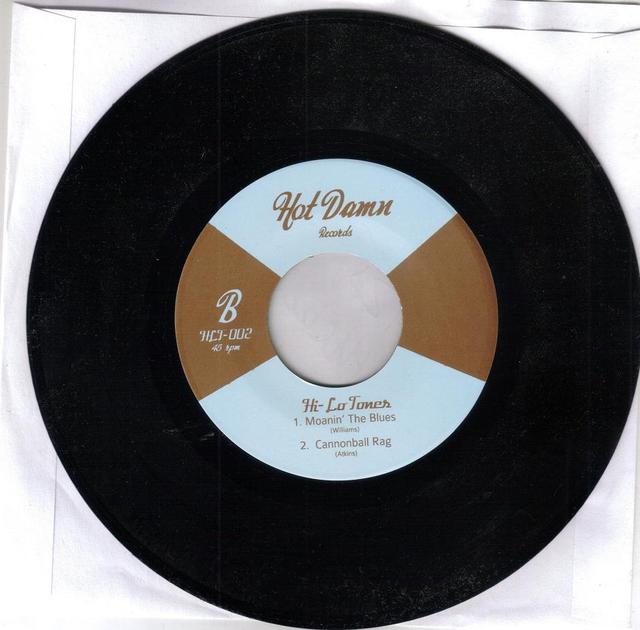 I hope the Tones will excuse me for saying one of the stars of this four-song slab is sound engineer Jeremy McDonald of Hot Damn Records who records with vintage reel-to-reel decks and tube amps. McDonald adds just the right amount of hiss. He describes it as "kinda like a super car's tires rollin' on that asphalt." Just like its look, the rockabilly sound deserves special preening, and the Hi-Lo boys dish it out pretty fine here. Chris Hagerty's vocals are as smooth as the well-worn pants of a blue serge suit and Tom Sanderson's understated leads are flawless as always.
The Raveonettes Observator (Vice Records)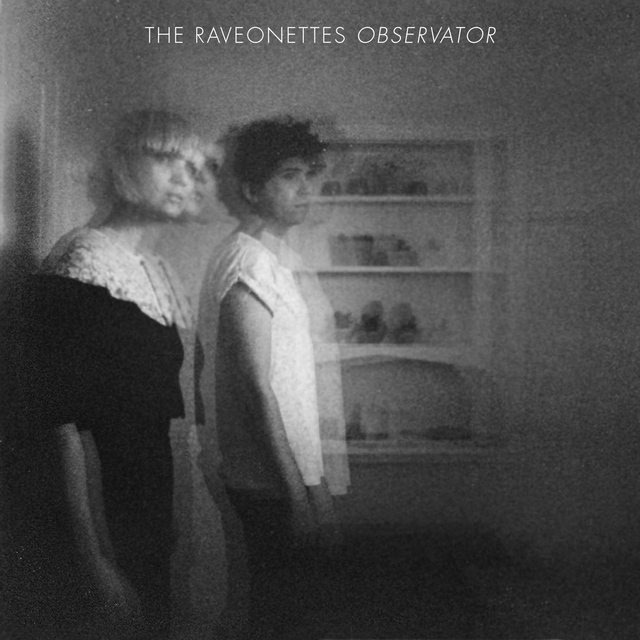 Including full-lengths, EPs and a rarities disc, this is The Raveonettes' 12th release in 11 years. That's not a bad track record considering that each disc—even 2005's overproduced
Pretty In Black
—has more highs than lows. That's artistically speaking, since Sune Rose and Sharin Foo make extremely pretty songs about melancholia. Sometimes accused of being formulaic shoegaze, the band again disproves this with hook-laden melodies generously dusted with distortion that encourage one to sit up and take notice. Further evidence is in the staggering number of unplugged videos, where the duo wield only chiming guitars and exquisite harmonies.