I like to imagine that in New Zealand, excessive consumption of Marmite and Chippie sandwiches has resulted in a Pacific population of nutritionally satisfied dreamers with the energy to create beautiful things. This theory is borne out by David Kilgour's third album with the Heavy Eights,
End Times Undone
. A prolific musician who once fronted influential indie act The Clean, Kilgour wanders tastefully toward the edges of oceanic psychedelia and mountainous musing without the existential burdens bound to these genres in continental or American iterations. The result feels free and unencumbered by either time or mortality. Album opener "Like Rain" establishes a drifting connection between nature and musical expression that's promptly taken apart by the jangle of rock sensibility on follow-throughs like "Lose Myself in Sound" and "Comin' On." It's idyllic, groovy listening mostly because humans just don't have bad reactions to the sound a 12-string makes when vigorously strummed.
Naomi Punk Television Man (Captured Tracks)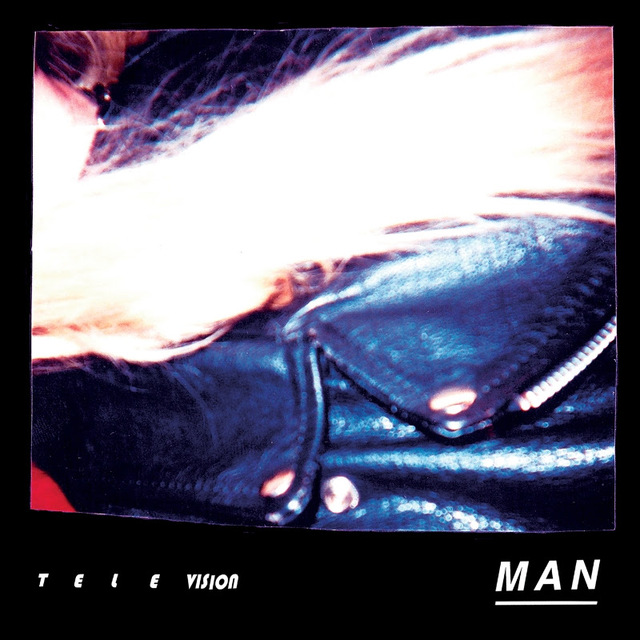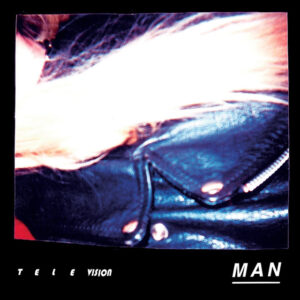 Meanwhile, in the sodden forests of northwest America, time is of the essence. Jet City regulars Naomi Punk garnered some decent press for their art and aviation fuel-soaked sound a couple years ago with an album titled
The Feeling.
Their second release on Captured Tracks is called
Television Man
. For all its DIY, self-recorded, lo-fi hipster "badassery,"
Television Man
possesses a complexity and nuance that effectively lifts it above easily defined concepts of genre. These 10 tracks are complete objects whose separateness—though sometimes distracting—requires the listener's constant attention. The result is mechanically suggestive of elaborate, unwieldy clockwork. More art than punk in a proper sense, this release is deliberately difficult yet compelling; this is especially noticeable on the title track. Singer and guitarist Travis Coster, drummer Nicolas Luempert and guitarist Neil Gregerson may sound destructive at times, but the result of their collaboration resolves in an oddly sculptural way.
Samantha Glass Surface Water Perception (Sacred Phrases)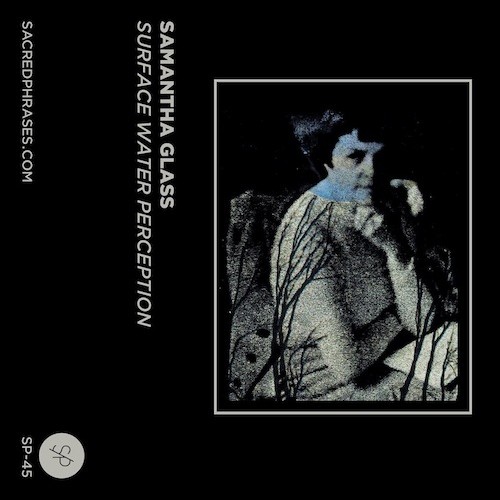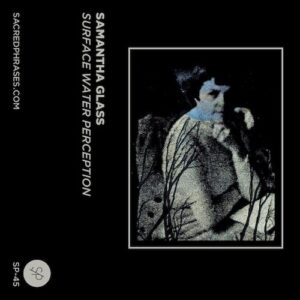 Conceits like rigorous rockishness, deconstructive postmodernism and in-your-face punk-rock panache are important descriptors of contemporary musical evolution, but they can be eclipsed by a rarified experience augmented by electronic intervention. That's the case on Samantha Glass' new EP,
Surface Water Perception
. The medium
is
the message on this collection of electronica released via Sacred Phrases. Glass wades far into the wavy land of ones and zeroes. His prodigious sense of wonder travels through infinitely detailed circuits and quantum devices, shipped directly from the distant future by sentient cybernetic overlords to Madison, Wis. This peculiar relationship with the future of electricity results in perceptive, enigmatic compositions such as "A Traveler's Price," "Pathways" and definitive closer "Surreal Findings."
Surface Water Perception
doesn't joyfully jam or destroy itself attempting to find new order; instead, it provides musical clues to the underlying nature of another world.