Peggy Seeger's work has gravitas. Her family ties may have something to do with that: Her mother was a notable modernist composer, and her half-brother was a fellow named Pete. Oh, and her husband was a righteous dude named Ewan MacColl, who wrote "The First Time Ever I Saw Your Face" because he was in love with Peggy. That's historically important, but Seeger's songs would stand out even if she had come here from Venus 2000 years ago—they're that good. Seeger's new album
Everything Changes
, out on Signet Records, is a soulful exploration of her life experiences. Seeger has long been recognized as a formidable multi-instrumentalist. Here, backed by a band that includes son Calum MacColl, she has the opportunity to revel in all she's learned in this life, including the fluid chops she carries around in her guitar case. Jazz-nuanced and introspective,
Everything Changes
is the folk album of the year.
FKA twigs LP1 (XL Recordings)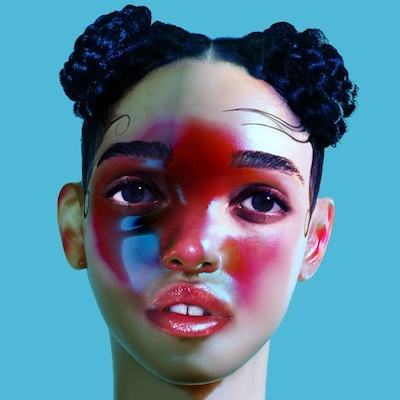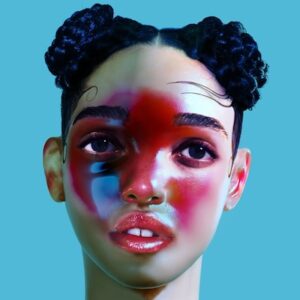 Tahliah Barnett is also FKA twigs. The simple title of her debut full-length
LP1
belies an intense complexity revealed track by track on a record that eschews earth orbit for interstellar travel. Menacingly esoteric yet sumptuously groovy,
LP1
takes apart R&B, pop and experimental music conceits with confessional aplomb. Barnett's vocal range is stunning; it demonstrates control of the artist's vast emotional reservoir without becoming overtly sentimental or maudlin. From a twisted musicological reading of this material, it might seem twigs is the futuristic progeny of Björk and Peter Gabriel. Yet any comparison to other works is probably ultimately irrelevant in this case. Tracks like "Hours," "Pendulum" and the ghost-laden glitchiness of "Numbers" have a burning ache to them that defies history and its antecedents. If this is an example of where music of the 21st century is heading, then space truly
is
the place.
Ariana Grande My Everything (Island Records)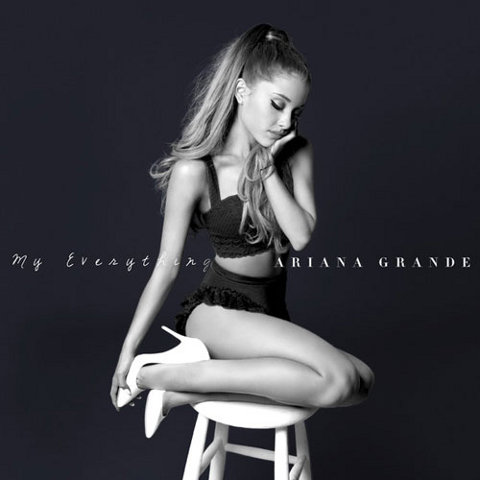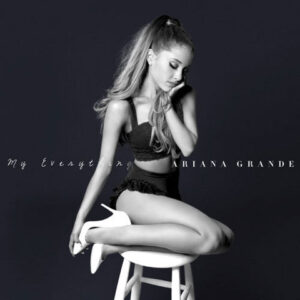 Ariana Grande's second record,
My Everything
, succinctly illustrates just how shallow and derivative popular music can be when it's steered by commercial objectives. By no means a horribly bad or incompetent collection of song-like artifice,
My Everything
proclaims nothing in particular. Instead, it presents a syrupy conglomeration of feel-good tuneage that—while momentarily fun and sexy—is instantly and unfortunately forgettable. Other critics have gone to some length to implore potential listeners to give a listen to this not-so-hot mess because it's better than what Katy Perry has attempted. That's a pretty good indication of the level of discourse being dealt out here. Rampant with musical and lyrical clichés—like "Hands on Me" and "Break Free"—and featuring the dubious assistance of sellouts like Sean Combs and Childish Gambino,
My Everything
is perfect listening for shopping at Target or strolling meaningfully toward the pharmacy for summertime antihistamine tablets.