If you're not familiar with polarizing, polyphiloprogenitive Berkeley rapper Lil B, this mixtape is not the place to start, unless you're patiently interested in what a two-hour inversion of the baller-as-rapper trope sounds like. The BasedGod has waxed #based (a philosophy of honesty with oneself that privileges raw expression over polish) on a tireless run of more than 45 solo albums and mixtapes over the past four years. On
Hoop Life
, he rhapsodizes about his dream of playing pro basketball over New Orleans bounce, Tracy Chapman and funk carioca, and shouts out the UNM basketball team on the intro track. Of the 33 tracks, "NBATV Commercial," "F*ck KD (Kevin Durant Diss)" and "See Me In The Game" have the most replay potential. Coming correct to this decade's style,
Hoop Life
is pervaded by the "ay!" sample from Lil Jon's 1997 song "Who You Wit." (Elliot Pearson)
Total Control Typical System (Iron Lung Records)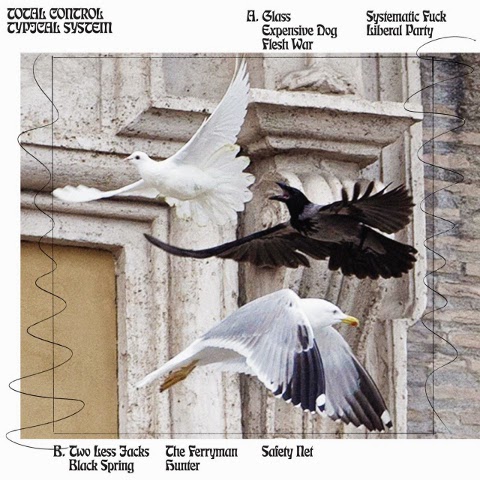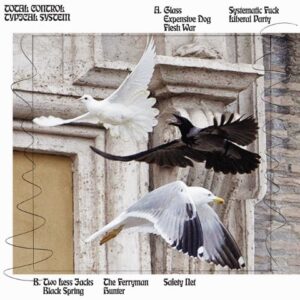 In the land Down Under, one of the big rock acts is Eddy Current Suppression Ring.
Serio
. Their guitar player and keyboardist is a dude known as Eddy Current. Michael David Young, Current's alter ego, also has a band; it's called Total Control. While ECSR supports an arena-sized career with sound featuring an attachment to roots and rockabilly sensibilities, Total Control blazes away into the night with a punk and new wave-psych style that's blisteringly awesome. Slated for release on June 24, the group's second full-length mashes up elements of old-school new wave and electronica with post-millennial angst and dreamy tangential experimentalism. That might count for little in this age of tribal polymorphism, but the fact remains: Total Control shamelessly rocks out on
Typical System,
demonstrating deft control of multiple genres, from disco leanings on "Glass" to a solid rocanrol beat in "Expensive Dog" and deep proto-goth leanings on "Flesh War." (August March)
Led Zeppelin Led Zeppelin III (Atlantic Records)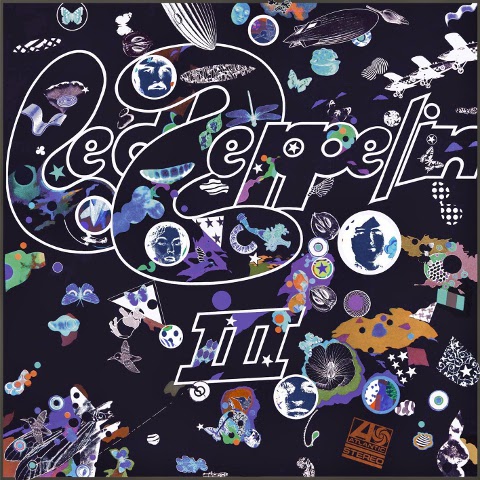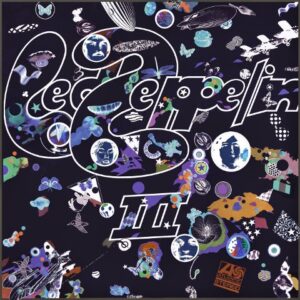 A remastered
Led Zeppelin III
was released on June 3. Never a huge Zep fan, I first purchased their third album seven years after its initial release … so I could own Zacron's iconic album cover including volvelle. I soon realized how different from the rest of their oeuvre this record that came packaged with spinning, post-hippie, psychedelic artwork was. Passing over radio-friendly opener "The Immigrant Song," I became entranced by the spooky authority of "Friends" and rollicking but dark follow-up track "Celebration Day." The bluesy "Since I've Been Loving You" and the relentlessly rocking "Out on the Tiles" practically melted my adolescent brain; don't let me get started on the second side. I'll just say a couple words about that: "Bron-Y-Aur Stomp." On its release,
Zep III
was noted for its bold, wide-ranging musical vision, something that remains crushingly true 40-plus years after its accompanying album art has been rendered a mere curiosity of the graphic arts. (August March)