Faith No More's relevance always resulted from the band's ability to tightly grasp and mightily shake up the patois of certain genres in the rocanrol universe. Basically, these dudes took the golem of art-rock—craftily drawn from its grave in the late '70s by folks like Peter Gabriel and Robert Fripp—and fashioned it into a living, breathing entity. Throughout their long career and extended hiatus, Faith No More has acted as a descriptor of the things rock is capable of without descending into hubris, grandiose self-reflection or narcissism. And keyboardist Roddy Bottum's side project Imperial Teen totally handled power-pop with a kindness and efficiency rarely heard in the tuneful subgenre. With a past like that, it's no wonder the ensemble's first recording in 18 years rocks with the gravitas of a triumphant Roman legion. If you don't believe me, just try to listen to
Sol Invictus
tracks "Superhero" and "Motherfucker" without shouting something profound in Latin afterward.
Mumford & Sons Wilder Mind (Gentlemen of the Road/Glassnote)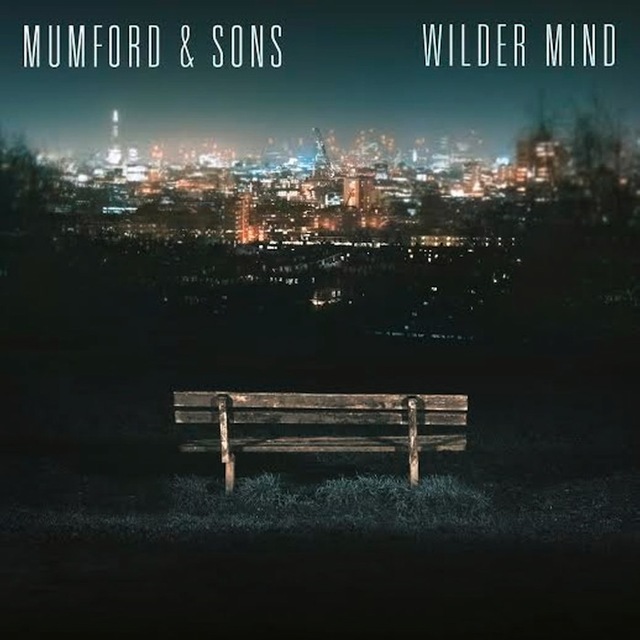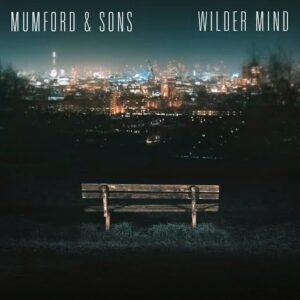 A few years back on the radio, I first heard Mumford & Sons playing a song about Plato's parable of the cave. Fascinated and a bit stunned that such complex folk-rock could be part of the playlist on "the Edge," I settled back comfortably and listened while the banjos and harmonies rattled my preconceived notions about how such accoutrements could be considered rocking. On their third album
Wilder Mind
, Marcus Mumford and his cohorts take the rock thing even more seriously than before, while still hanging on to their folk inflections dutifully; they beautifully balance the two for a sound that is evolutionary. The release changes and super-charges the genre in the same way Dylan's electric transformation changed the course of things in the mid '60s. On epics such as "Broad-Shouldered Beasts" and "Believe," Mumford & Sons continue to take their efforts to the next level, bypassing qualifiers like "folk" and "rock" with elegance and honesty.
Snoop Dogg Bush (Columbia)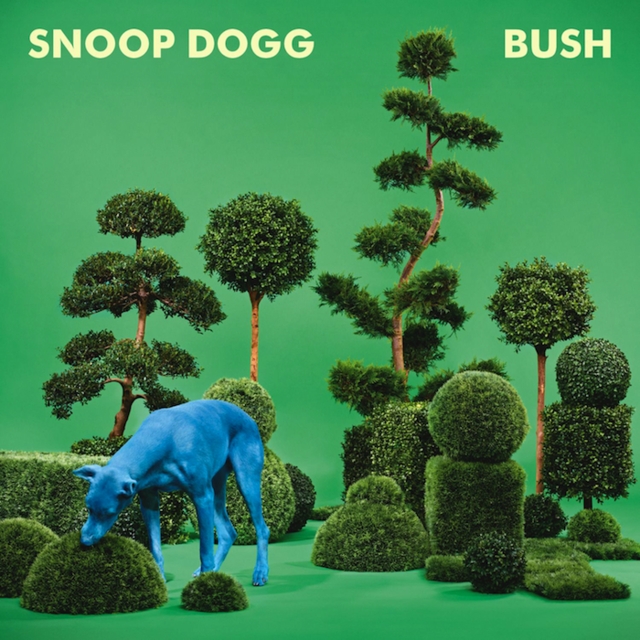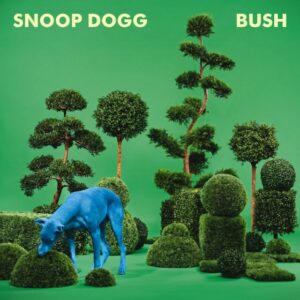 There's this rap musician from Califas who (sorta) named himself after a character from Charles Schulz' iconic comic strip "Peanuts." I hear his real name is Calvin Broadus. Whoever this guy really is (Snoop Lion, anyone?), the artist's flows and ability to darkly and brightly envision the world around him, while the rhythm of the night beats beatifically beneath, are truly without peerage in a world afflicted by the likes of Wiz Khalifa. And Snoop's new album
Bush
is pretty darned good too. Though it depends heavily on the talent and R&B sensibilities of producer Pharrell Williams to reach the vaunted, restful pinnacle of the old beagle's archly pitched doghouse roof,
Bush
demonstrates the whys and wherefores of Snoop's continued ascent on head-turning, security-blanket-snatching tracks like "California Roll" and lead single "Peaches N Cream."