Angry, punked-out and electric are apt adjectives to describe The Prodigy's new album
The Day Is My Enemy
. But what's behind the resurgence of a band many believe hit their peak in the late '90s with
The Fat of the Land
and controversial rave-up single "Smack My Bitch Up"? It must have to do with the perception that Liam Howlett's electro ensemble retains a certain amount of gravitas and cachet among both aging ravers and up-and-coming circuit-headed punks. Alternately, it could be that what Howlett and his mates do is damn good. In the case of the band's latest, it's a potent combination of both conceits, hard at work and just plain
hard
. From the blistering title track through crunchy brain-smashers like "Nasty" and "Wall of Death," The Prodigy proves itself still quite capable of starting fires and leaving them to burn as the world watches and then dances with macabre fascination.
Death Cab For Cutie Kintsugi (Atlantic Records)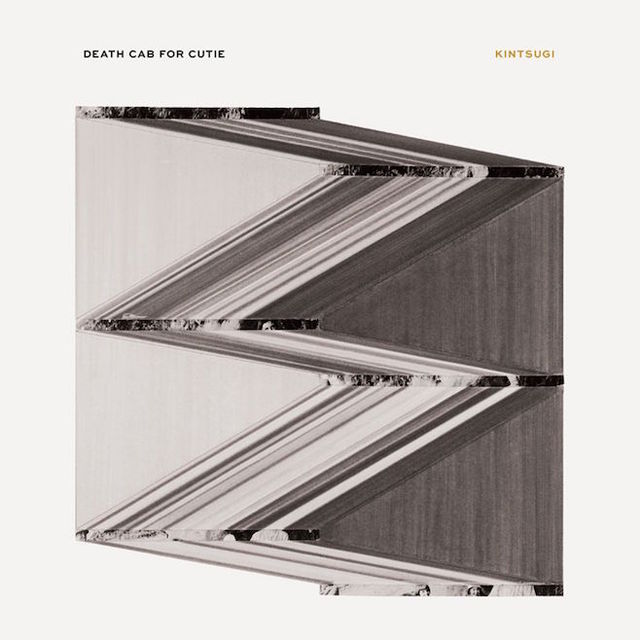 Ah, Death Cab For Cutie … I loved 2003's
Transatlanticism
, and I still listen to it, considering my own European past as Ben Gibbard's voice trails off into a presumably tortured nothingness. I was genuinely moved when Gibbard's marriage to Zooey Deschanel came apart publically and then sonically. I'll always be in his corner, mostly because anyone who references The Bonzo Dog Band in such reverential tones is a friend of mine. As far as Gibbard's new album
Kintsugi
is concerned, it has given me the ammunition needed to keep on keepin' on.
Kintsugi
provides more of the same, epic song-writing aesthetics, pop music references and longingly plaintive discourses that have made Death Cab For Cutie more than just another brilliant yet forgotten emo project. And tunes like "Black Sun," "You've Haunted Me All My Life" and closer "Binary Sea" illuminate the band as survivors whose vitality—while dependent on pathos—is never overshadowed by it.
Courtney Barnett Sometimes I Sit and Think, and Sometimes I Just Sit (Mom + Pop)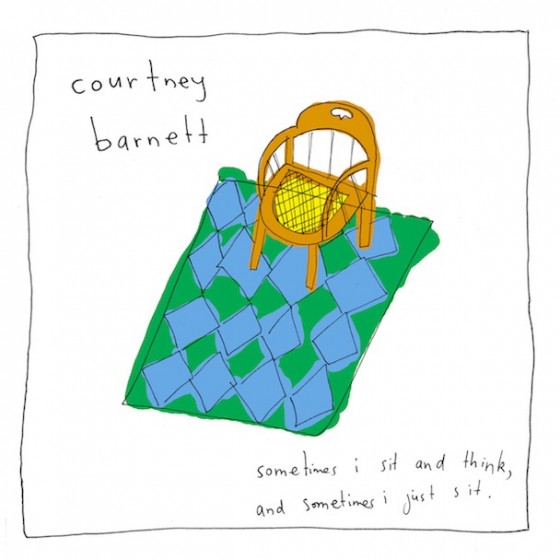 Aussie Courtney Barnett succeeds musically where many of her generational peers have failed, getting distracted by fame or otherwise letting their muses surrender to mediocrity. Possessed of superb songwriting skills and the ability to distill everyday events into poetry of the highest order, Barnett proves she's here to stay. Earlier, shorter releases gave solid clues about the possibility that Barnett was capable of greatness. But her first fully formed record
Sometimes I Sit and Think, and Sometimes I Just Sit
launches the whole proposition into space and explodes over a world that's just waiting for someone to take up where Joni Mitchell, Norah Jones and Bjork left off. Barnett's band on this endeavor absolutely assists with her star-strewn progression into somethingness. The work on this debut full-length is exemplified by songs like "Elevator Operator," "Depreston" and "
Pedestrian at Best
," demonstrating that some of today's most thrilling sounds come from the Land Down Under.