Los Angeleno experimental/shoegaze band Medicine made three fine albums in the early-to-mid-'90s but are best known in the popular culture vortex for their cameo in
The Crow
. Eighteen years after their working band status lapsed, guitarist/keyboardist Brad Laner, vocalist Beth Thompson and drummer Jim Goodall reformed and have released a sublime and preternaturally familiar volume of psychic shoegaze. These 10 tracks will gently remind you of the comeback odds of the My Bloody Valentines and Medicines of the world. Take one limited-edition orange, transculent vinyl LP and call me mid-afternoon.
Pop. 1280 Imps of Perversion (Sacred Bones)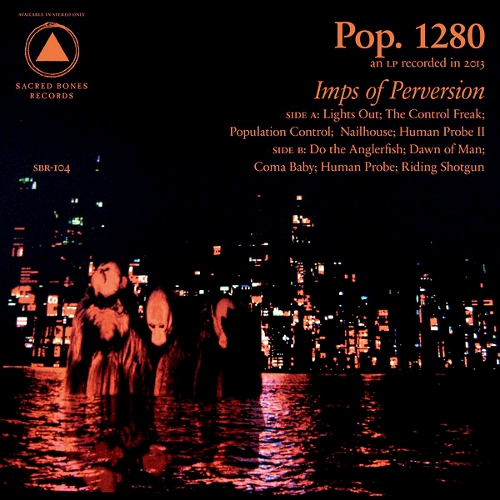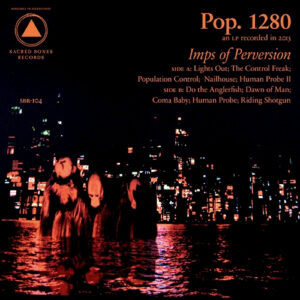 Brooklynite industrial noise-punk outfit Pop. 1280's prime movers, Chris Burg and Ivan Lip, dropped dead weight and recruited a new lineup for their second album. It's not what you might call family-friendly fare. … unless your family is obsessed with serial killers and sexual deviancy. This is a darker Pop. 1280, delving into terrific, horrorshow themes, depravity and, yes, perversion and fully embracing a sort of Dead Kennedys meets The Cramps meets The Jesus Lizard meets Carpenterian synth meets the-best-thing-you've-heard-all-year sound. … If you're—you know—into that sort of thing. Start with "Human Probe" and "Lights Out."
Blondes Swisher (RVNG Intl.)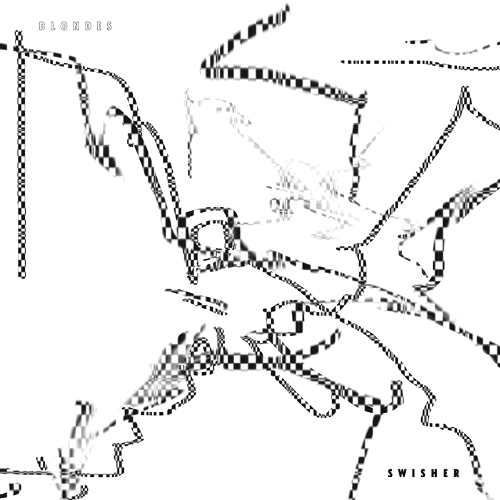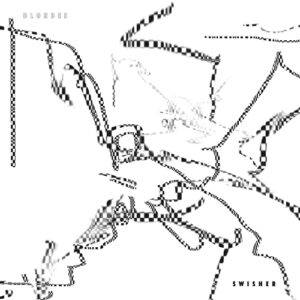 NYC electronic duo Blondes proffers their second full-length,
Swisher
, and it's a
rad
house record. (Typing that last sentence filled me with a powerful sense of cognitive dissonance.) IDM, EDM, house, techno: It's never been my thing. But apparently my hardened post-punk, rock and roll heart has softened to the genre over the last few years. Discovering labels like RVNG Intl. and L.I.E.S. Records certainly didn't hurt. In genre terms, this nine-track EDM treat is relatively minimal, but there's a graceful, subtle authenticity to it.
Swisher
would make a superlative black-light dance party soundtrack. "Clasp" and "Wire" are particular standouts.