Cuban multi-instrumentalist
Omar Sosa
composes vividly lyrical music that draws on traditions from five continents, combining the folkloric and the contemporary in a profoundly personal voice. His music often takes on a ceremonial aspect as he pays homage to and invites communication with the spirit world. Translating such music to an orchestral setting presents challenges, but Brazilian arranger Jaques Morelenbaum and Germany's formidable NDR Bigband, alongside Sosa's quartet, offer a sympathetic, sensitive treatment of tunes from Sosa's
Spirit of the Roots, Bembón
and
Afreecanos
albums. Sosa himself contributes arrangements of two new compositions. The orchestra's musicians play with a refined, calibrated discipline as an ensemble, and with hair-raising freedom as soloists. Magically, the project preserves the intimacy of the music while projecting it onto a larger canvas. (MM)
Spoon Transference (Merge)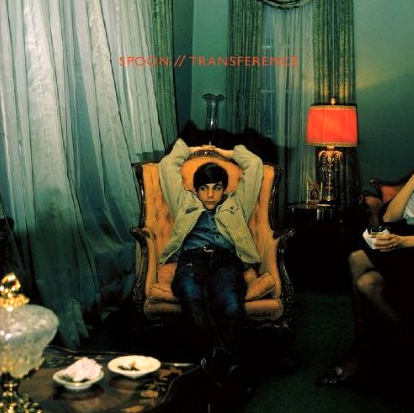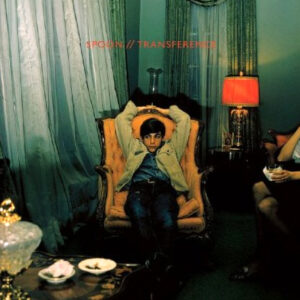 In times of hugs and LSD, a line like "picture yourself in a boat on a river" was apropos and captivating; today, when Britt Daniel sings "picture yourself set up for good in a whole other life" on Spoon's
Transference
, the reality of our economic crisis is fittingly set to music. Since 2005's masterpiece
Gimme Fiction
,
Spoon
—once a major-label failure in the '90s—has excelled at indulging in cinematic indie rock, sucking listeners into rhythmic stories filled with gentle synths; fat, simple drums; and jagged guitar bursts. In the thick beats and dynamic vocals of
Transference
tracks like "Who Makes Your Money" and "Written in Reverse," the Texas-bred band returns to entrancing, car-commercial-ready funk-rock. If only people danced at indie rock shows, Spoon would be the mirror-ball guru of the '10s. (AP)
Brian Jonestown Massacre Who Killed Sgt. Pepper? (A Records)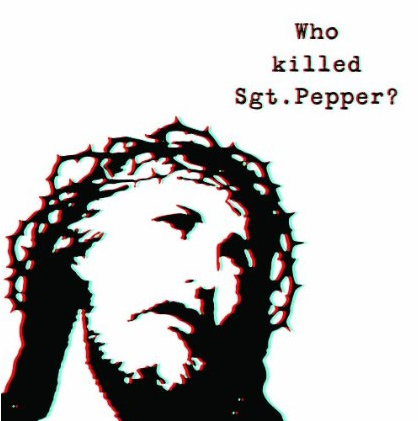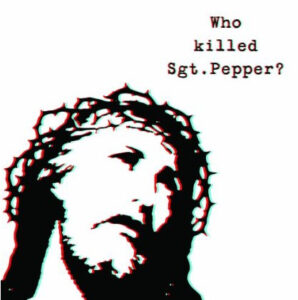 Anton Newcombe, mad genius behind
Brian Jonestown Massacre
, makes music that, for the most part, isn't instantly appealing. It takes repeated listens to make sense of each album and the influencing psychosis, until you finally come to love it. Stylistically, the brilliantly titled
Who Killed Sgt. Pepper?
bears little resemblance to other Brian Jonestown Massacre albums. It's as if Newcombe threw his sitar out the window and fled India, relocating to Germany where he could fully explore the psychedelic merits of krautrock and industrial music. And I'm still trying to decide it I like it or not. (JCC)