Whenever Rasputina is mentioned, I think of Sister's Doug Albin and the earnest, dirty old man-boy in him looking forward to an upcoming show. His eyes would gleam the same way they gleamed when he'd make an indecent proposal: "A chick playing the cello, Geoff; yeah it's cliché, but …." What Rasputina fans know is that Melora Creager's poetry, spoken word, lyrics and music entirely drown out any clichéd babe with a cello implications. Rasputina continues to meditate on true-life, fictional and historical figures, obscure facts and the like. Melora Creager recorded
Unknown
on her own in the space of three weeks. While this album doesn't rock as hard as some of the previous Rasputina releases, the durable and more avant-garde
Unknown
is of the highest cello-rock quality. CD-only. Available directly from Rasputina.
The Plurals An Onion Tied to My Belt (GTG)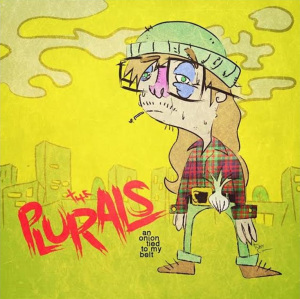 First listen to The Plurals'
An Onion Tied to My Belt
left this reviewer unimpressed by what sounded like a generic soft-punk band, further leaving me mired in the dismal opinion that there are simply too many bands on the planet. They can't all be worthwhile, right? A second listen to
An Onion Tied to My Belt
punctured the jaded bubble I'd been in, and tunes like "Facebook" and "Term Oil" grabbed my attention and justified comparisons others have made to Hüsker Dü and the Minutemen. The Plurals play late-'80s sounding hardcore, and they do it with genuine enthusiasm that probably kicks a lot of ass live. I recommend checking 'em out at Duke City Sound Stage on July 22 if you're a fan of pre-grunge American punk rock à la SST.
Bedrockk Ultra Violet (Dirty//Clean)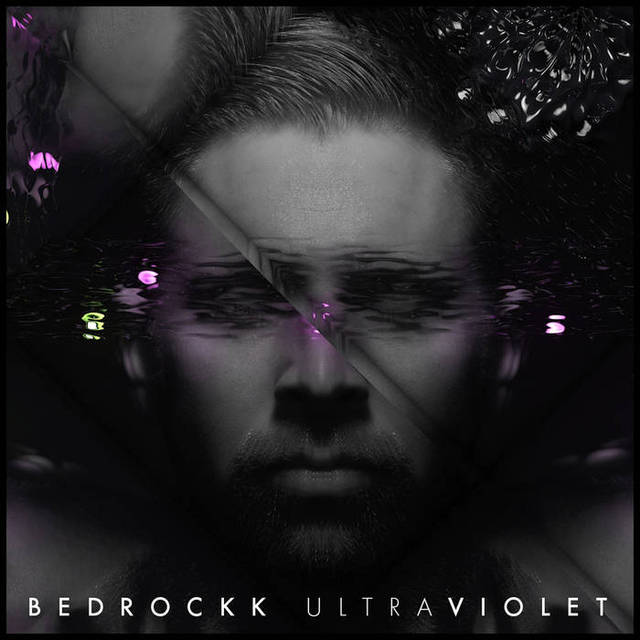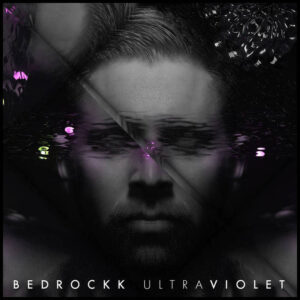 "Playful synth&beats for the club" fairly defines this latest EP from Dave Marquess. Nobody's getting hurt at this weird dance party, and Bedrockk's music has the hooks and falsetto to keep everyone around. An aside: I happened to see heavy metal falsetto King Diamond this past weekend. Listening to
Ultra Violet,
I must finally admit that falsetto has its place in pop music. Geddy Lee must sing in that range; King Diamond's theatrics wouldn't be the same without it. Falsetto-less, Bedrockk's music wouldn't conjure up images of clubbing with King Diamond, Geddy Lee, Olivia Newton-John and a horny elfin stripper. Eno shows up early to help with the sound in this fantasy. Gentle, sexy and Gandhi. They should play music like this in airports. Flying would be a lot more fun.