Three fine ladies draped in vintage glam sing vaudevillian songs to accordion and tuba. A smoky-voiced vixen croons torch songs about the devil over moody piano. Susan Hwang, Mia Pixley and Maria Sonevytsky are
the Debutante Hour
—and it's quite a smart and sexy 60 minutes. With great voices and bluesy harmonies, the band questions world views, religion and self-identity. "Miracle Birth"—which includes hilarious synopses of the Immaculate Conception and Athena bursting from Zeus' head, among others—is exemplary of The Debutante Hour's aplomb. It manages to raise intelligent issues and treat them cheekily, all in the guise of sultry cabaret tunes.
Typhoon Hunger and Thirst (Tender Loving Empire)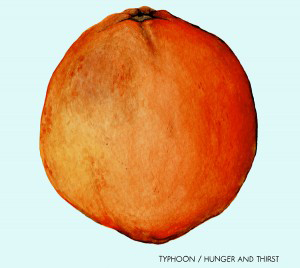 I've been accused of only liking bands with lots of people. Partially that's true—many members can create a big sound.
Typhoon
is an indie rock band that features seven core players, but 19 played on
Tender Loving
. Together they create looping lures of piano and glockenspiel, steadily adding in guitar, mellophone and any other instrument they can grab. The album sleeve credits someone with playing a plastic bag. Tracks build to huge, emotionally charged swells.
Hunger and Thirst
is more complicated than the regular indie record, but it still has plenty of hooks and catchy refrains.
The Silent Comedy Common Faults (Singleton RMI)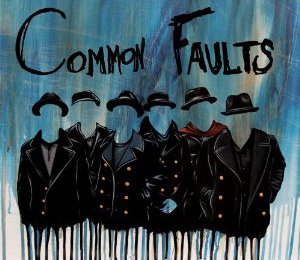 The opening track of
The Silent Comedy's
second full-length sounds like a '20s record with echoic vocals and a layer of distorted scratches, enforcing the old-time feel the band's name evokes. The next track made my co-worker exclaim, "Oh, that's a very Journey intro!" Most of
Common Faults
turns out to be a bluesy, grungy, rock 'n' roll blitz tinted with piano and harmonica. The hand-clapping, hallelujah-shouting frenzy on "The Well" alone makes the album worth a listen. Started by two preachers' sons, The Silent Comedy features five San Diego guys with a lot of talent and some very antiquated mustaches.