Many readers of this vaunted section could no doubt spend most of their waking hours playing or listening to music. But there has got to be more to life than watching a diamond-tipped stylus perpetually drag itself across infinite stacks of wax. Life should be comprised of more than waiting in queue for a sum total of thousands of years for the tuning up to turn to tunes. For those rare, precious moments of slack in the life of both musician and concertgoer, there's always the music documentary.With the internet on our side, streaming media, including Netflix, is just a kiss away. Active listeners are bound to find some shelter there to wait out a threatening storm known as intermission, the afterparty or the day after. Here are some suggestions from the
Alibi
music bureau.
Sonic Cinema: The Punk Singer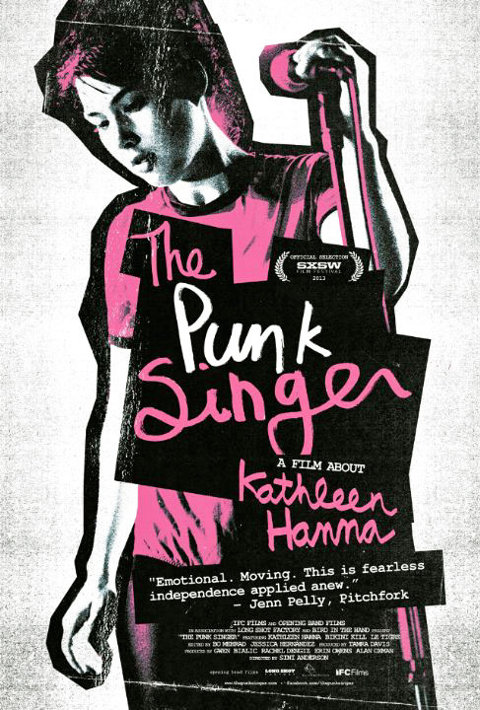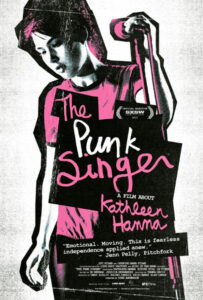 Director Sini Anderson, curator and artistic director of the National Queer Arts Festival, made a movie about punk prime mover and riot grrrl Kathleen Hanna.
The Punk Singer
hails from March 2013 and explores Hanna's irrepressible, inimitable influence in music and literary and feminist discourse communities. The film reveals the artist as intensely musical, pissed-off, lyrically and rhythmically gifted in an industry awash in hypocrisy and mediocrity. Plus which, the archival concert footage of Bikini Kill and Le Tigre just kills. Few human males were involved in this project, but Hanna's interactions with husband Ad-Rock after encountering chronic auto-immune problems are inspired. Taken as a solitary creation, Anderson's documentary provides a solid sense of history necessary to counterbalance and ultimately subvert the white-man-dominated big American rocanrol culture Hanna has properly deconstructed throughout her career.
Sonic Cinema: Hecho En México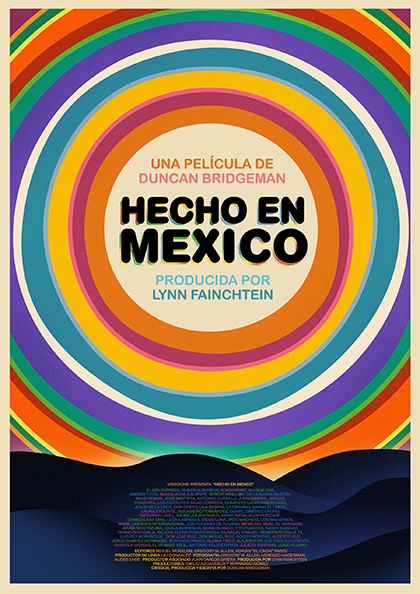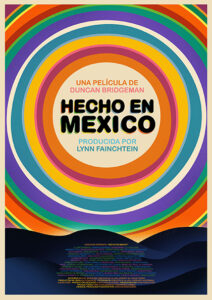 While not strictly a music documentary, Duncan Bridgeman's
Hecho en México
is a deeply poetic vision of Mexican culture availed of revealing lenscraft and a stunning diversity of Mexican musical expressions.
Hecho en México
depicts a group of humans who have risen through turmoil to become a formidable, spiritually inclined engine of arts and ideas. Music director Lynn Fainchtein weaves a full-spectrum narrative together in this project through her deft use of pop musicians, academics and indigenous peoples involved in the sustained expression of the Mexican voice. The contrasts are compelling, and the music is mesmerizing alongside a set of images focused on the land and the music rising up from there.
Sonic Cinema: Beware Of Mr. Baker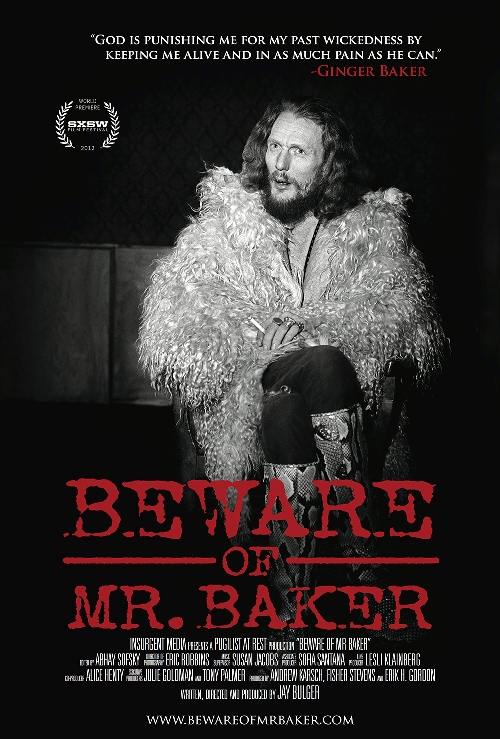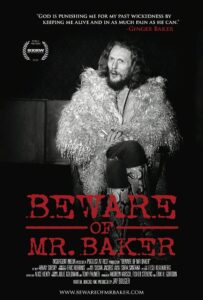 Interest in classic rockumentaries may lead you to Jay Bulger's 2012 reflection on drummer Ginger Baker's life and work.
Beware of Mr. Baker
offers a stark look at the cruelty of late-life rock stardom for some of Britain's former glory. Baker made a fortune playing drums for Cream and Blind Faith (not to mention heaps of cred for collaborating with Fela Kuti) but blew it all on polo ponies and now lives grumpily in South Africa. Bulger's film follows the man around in exile and lets him talk about his work in terms that are both beguiling and preposterous. Baker is clearheaded but often agitated as his life's work and current situation unwind before the viewer. As a tremendously muscular player whose percussive violence and risk taking have been telegraphed to real life on numerous occasions, Baker's life makes the misadventures of the lads from
Spinal Tap
seem like good times.